The Alaskan Bush People's eldest son, Matt Brown, last appeared on the Discovery series in season 8. His substance abuse problems forced him into rehab and led to the breakdown of his relationship with his parents. Matt talked to People about the emergence of his alcohol dependence:
"I could see myself spiraling. I was more withdrawn. I was slower. Things didn't excite me the way they used to. I started hanging out with people who drank. I started drinking lightly and then it got to be more and more. That's when I saw the problem around the corner."
Brown is still rebuilding his life 2 ½ years after getting sober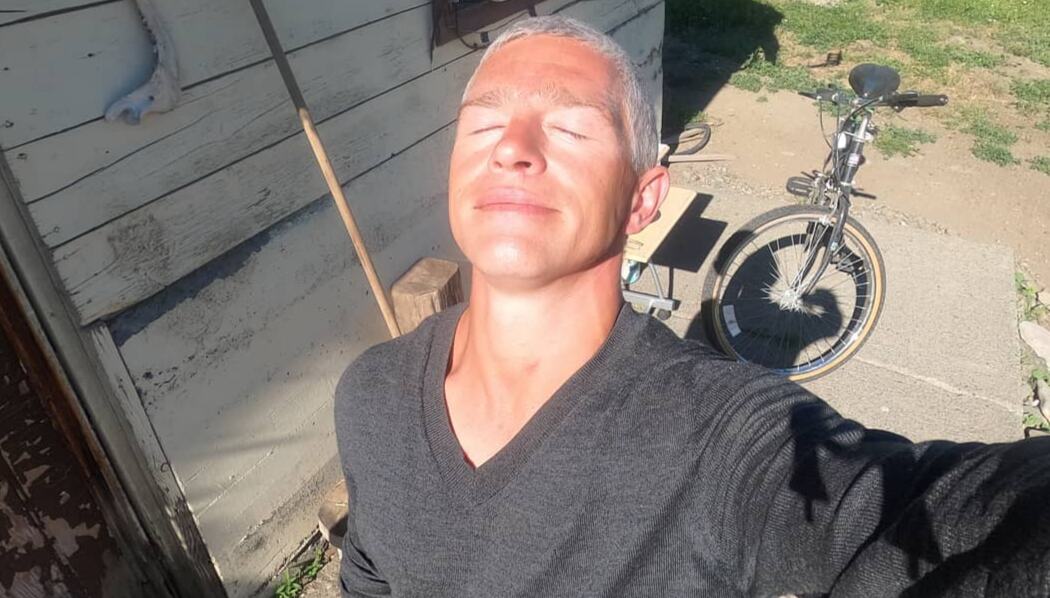 Brown doesn't appear on television anymore, so he posts updates about his life on social media. At the time of writing, Matt Brown has over 220K Instagram followers and over 27K subscribers on his YouTube channel.
Via a mid-October 2022 update, Matt told fans that he was busy harvesting in the orchard. "It's a lot of fun actually," Matt said, "it's a good job." Brown said he was looking forward to spending some alone time. He said:
"It's that self-care that's important. A small 1-2 hour break every couple of days, when things are busy and rushed, really helps me recharge my batteries. Never give up, never surrender because you are worth it."
On 21st March 2022, Matt celebrated two years of sobriety. "Hi friends," Matt captioned an Instagram photo of himself holding a coin to the camera. "It's two years sober day today."
Matt first checked into rehab for alcohol addiction in 2016. He relapsed several times before committing to sobriety in March 2020. Billy Brown, the late family patriarch, told People that Matt needed to leave the show and focus on getting better.
"We miss him terribly, but we'd rather lose him from home for a little while than lose him forever," Billy said. "We just want him to do what he needs to do to get better."
Bear Brown, Matt's younger brother, said in November 2021 that he wishes Matt the best in life. "Matt's been doing his own thing," Bear told Distractify. "I don't really see him much these days. I hope that he finds the peace and serenity in his life that he's looking for though."
Matt claimed that the show's production crew gave drugs to the family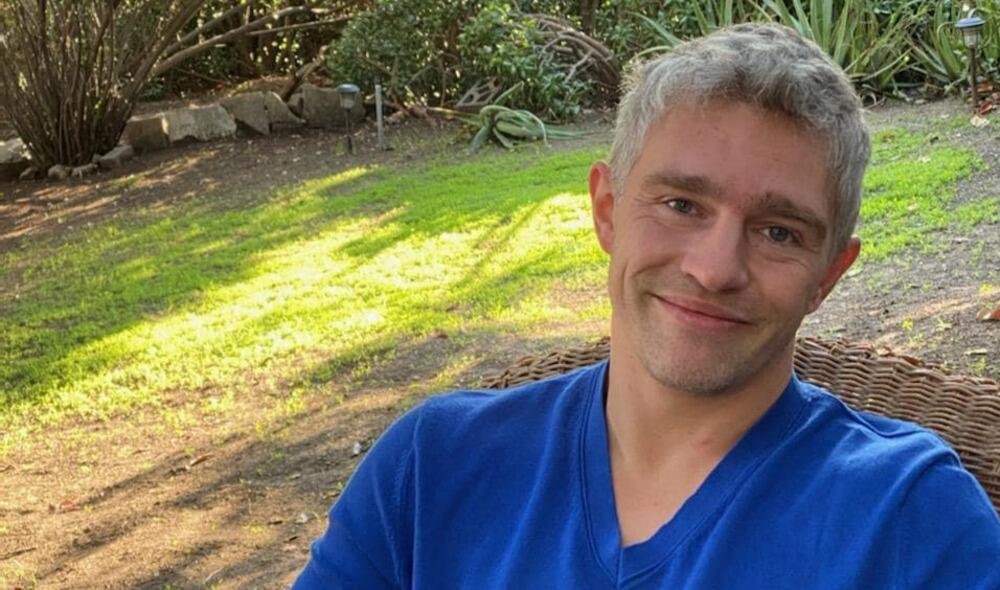 In a video posted on 11th April 2021, Matt Brown made explosive accusations about Alaskan Bush People's production crew.
Brown said he spiraled into addiction because the showrunners asked the family to pretend they didn't use technology in their daily lives. Matt stated that the production crew gave family members cocaine. He said:
"Everybody's told me that other people's secrets aren't mine to tell, but they're destroying me, and they've been destroying me for a long time. I'm cold, and I don't have any money. And I hardly have anything to eat."
Matt also alleged that his father had refused to hand over his salary from the series, saying Billy kept $300,000 from him. "We made a lot of money off the show, and because my dad controlled everything, all the money went to him," Matt said. "I didn't have any money or anything. My dad kept that all."
Brown appears to be doing better financially than he was in April 2021.
Brown remains estranged from his family, and there are no signs of reconciliation
Billy Brown told People that though Matt was fighting personal demons, he could still rely on his family's support. "He's fighting a hard road," Billy said. "He has for a long time. We just try to let him know that family's here no matter what."
After the Browns moved to Washington in 2018, Matt remained in California to continue treatment. In July 2020, he posted a photo of a coin given to him by the Betty Ford Center, where he sought treatment for the first time. Brown wrote alongside the image:
"2 years ago today, I walked in the front doors of Betty Ford completely broken. Now I'm so happy to tell you, my life is wonderful! I found happiness. It's still one day at a time, and I still have my days, but it's so much easier now. I understand how to better understand myself."
You would think that now that Matt's well on the road to recovery, he'd try to reconcile with the family. However, it's not that easy, as sexual assault allegations cast a dark cloud over Matt's integrity.
Matt was accused of rape by two women, but LA authorities declined to prosecute him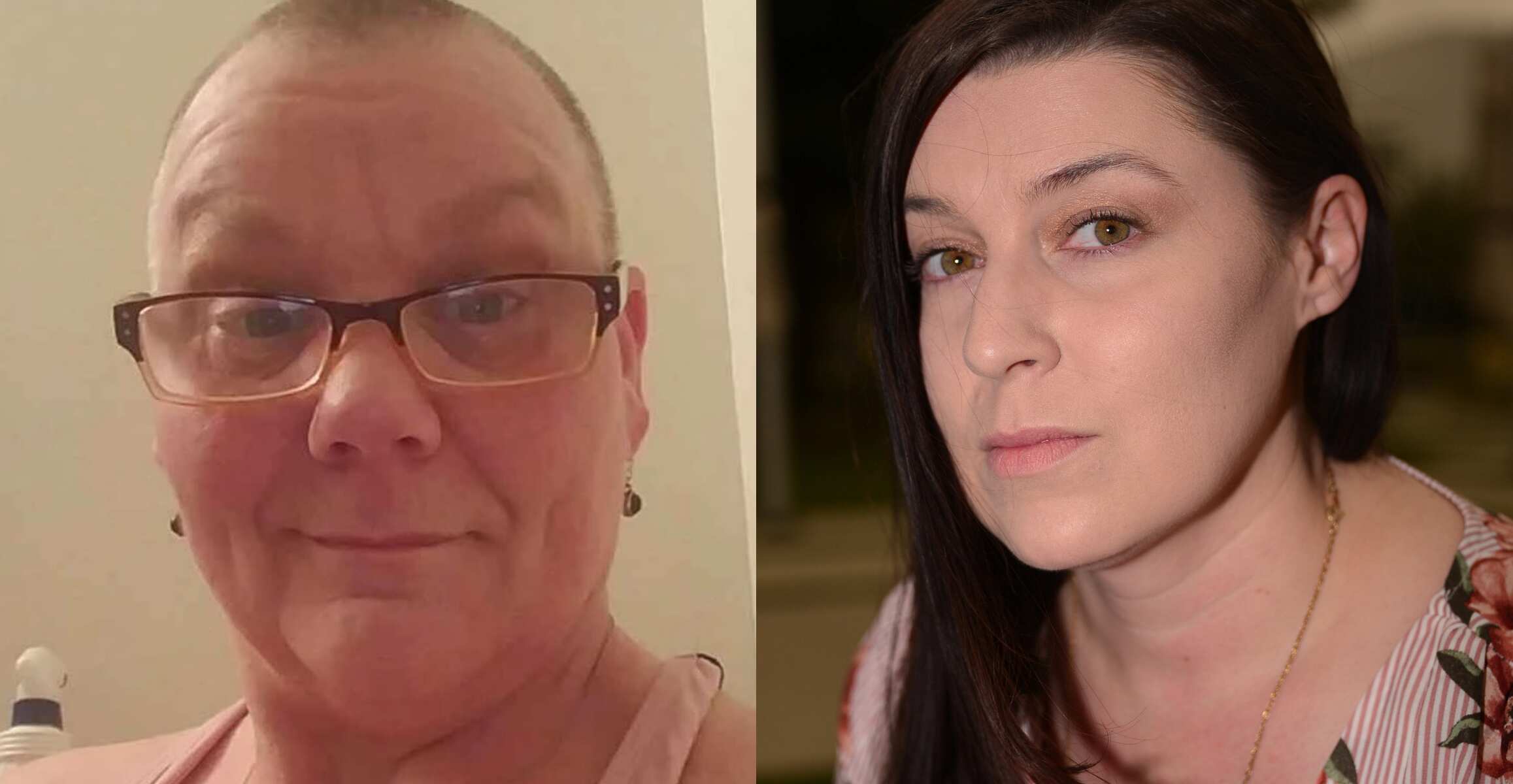 In September 2020, Jessica Jurges and Shelly Dawn Early accused Matt Brown of rape. Jessica, a former personal assistant of the Browns, said Matt persuaded her to get into a pool, despite her fear of water.
"He ripped my bathing suit off," Jessica said. "Wouldn't let go of me. I said no probably a million times. I was disgusted. I said everything nasty I could to him, to get him off me and it wasn't happening. It was monstrous. It seemed to go on for two and a half hours until Shelly rescued me."
Jessica said that at some points during the assault, she came close to drowning. "I could have died, I could have drowned," Jurges said. Shelly Dawn Early helped get Matt off Jessica. Jurges continued:
"After the attack, we got out of the pool. And we're just reprimanding him saying 'Matt what the fuck is wrong with you? Don't you ever do that to anybody. You'll go to prison. Do you understand?'… He just apologized and cried."
Shelly said Matt raped her three days after she'd interrupted his assault on Jessica. "I was at the same house and that's when he raped me," Shelly said. "He knew that I had a hip replacement and he knew that my legs aren't as strong as the rest of my body. And that's how it happened. I couldn't ward him off because my hips were weak."
Dawn was homeless and struggling with depression when she met Matt in Loomis, Washington. Brown hired Shelly as his manager as she had experience with addiction issues.
Jessica reported the assault to police, who handed the case over to the LA District Attorney's Office; prosecutors declined to place Matt on trial. Jessica talked to Matt's brothers, Bear and Gabe, about the assault.
Bear apologized to Jessica, texting: "I tried to warn you! If I knew he was that bad though! I'd have killed him! No one disrespects a lady! That is unacceptable and he will pay!"
Shelly speculated that Matt hasn't tried to reconcile with his family because he's hiding from the accusations. She said:
"He knows what he's done. Why would he hide? And why would he give up being with his family and being part of their whole deal if he wasn't hiding?"
---