Martin Short has many acting credits and awards that exemplify a stellar career. Short, aged 72, is in the 50th year of his career, and judging by his performance in Only Murders in the Building, Short hasn't lost even a tiny bit of his acting skills.
Short appears alongside Selena Gomez in the critically acclaimed Hulu series. The show has gained praise for its comedic approach to crime fiction and the chemistry among the lead actors.
One of Martin's memorable performances came in Father of the Bride, in which he played a flamboyant wedding planner named Franck. The role led to questions about Martin's sexuality.
Martin Short is not gay and was married to the late Nancy Dolman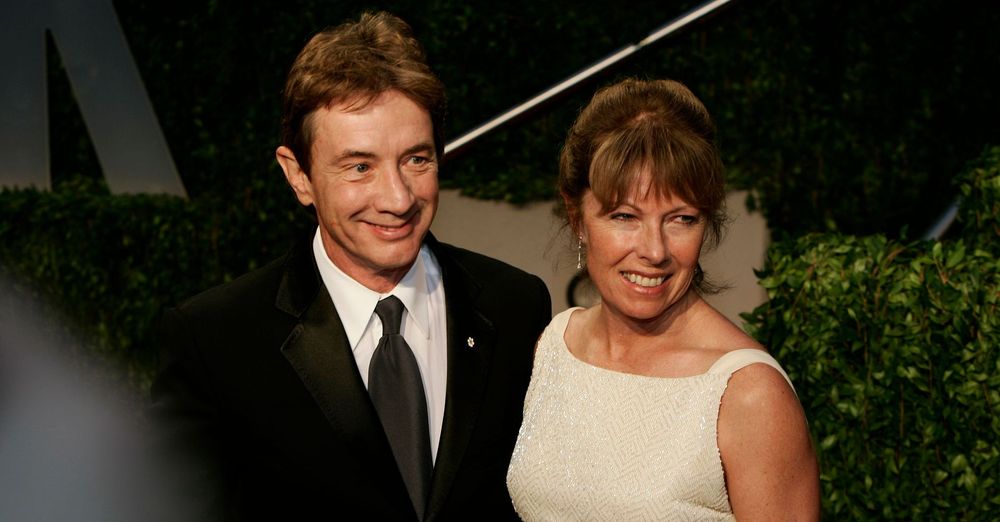 The creators of Father of the Bride didn't create Franck as a gay character; indeed, the film didn't reveal the character's sexuality. Nevertheless, Short's portrayal of Franck made the character seem gay. Martin knew people would forever refer to the character as the gay wedding planner.
Short told Pride Source that he saw no other way to comically portray the character:
"I guess you could reverse it and play it like John Wayne, but it wouldn't be real. And if you don't have any reality in it, then you can't go funny, 'cause there's nothing to ground it."
Martin explained that people shouldn't have concluded that Franck is gay solely by his appearance. "Often you meet guys (like Franck) – and then you meet their wife and eight kids," he said.
Short admitted that he often gets a person's sexuality wrong, despite having several LGBTQ friends. "It's often very hard to figure out who's gay," he said. "I've met really effeminate people who are surprisingly sincerely straight. And then the opposite."
Short's one actor who's often mislabeled as gay. Martin Short is straight and was married to the late Nancy Dolman. Short and Dolman married in 1980 and raised three adopted children: Katherine, Oliver, and Henry. Nancy passed away due to ovarian cancer in August 2010. 
---