Lexi Brumback swiftly established herself as a fan favorite when season one of Cheer premiered in early 2020. Cheer received praise for portraying cheerleading as more than just a form of entertainment – it described cheerleading as a sport that requires hours of dedication and hard graft.
Furthermore, it gave us a different perception of cheerleaders as it looked beyond their athletic talents by shining a light on their personal lives. Lexi's story was one of the most inspirational from Cheer we saw this girl with a checkered past find stability in cheerleading. Nevertheless, Lexi also demonstrated a reckless side that would threaten her stay in Navarro. 
Lexi became a social media influencer after graduating from Navarro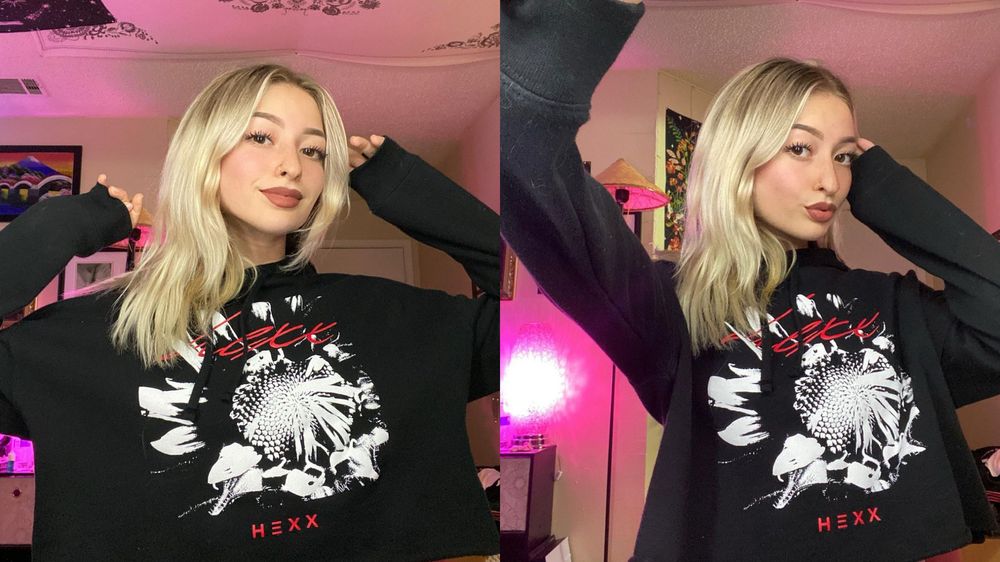 Lexi's time as an elite tumbler in Navarro ended following her graduation from the school.
She appears in season 2 of Cheer, but that's likely to be her last appearance in the series. We probably would've seen more of Lexi had the coronavirus pandemic not interfered with filming.
Brumback has used the fame amassed during her time in Cheer to become a social media influencer. Lexi has hundreds of thousands of followers who regularly engage with her content.
She's secured brand deals with Smile Direct Club, Rihanna's Savage X Fenty, and Kat Von D Beauty. Lexi also has a merchandize line dubbed HexxByLexx.
Lexi also seems to enjoy a happy relationship with Dominic Anthony Green. She appears to be doing quite well.
Brumback was kicked off Navarro after police found 'illegal substances' in her car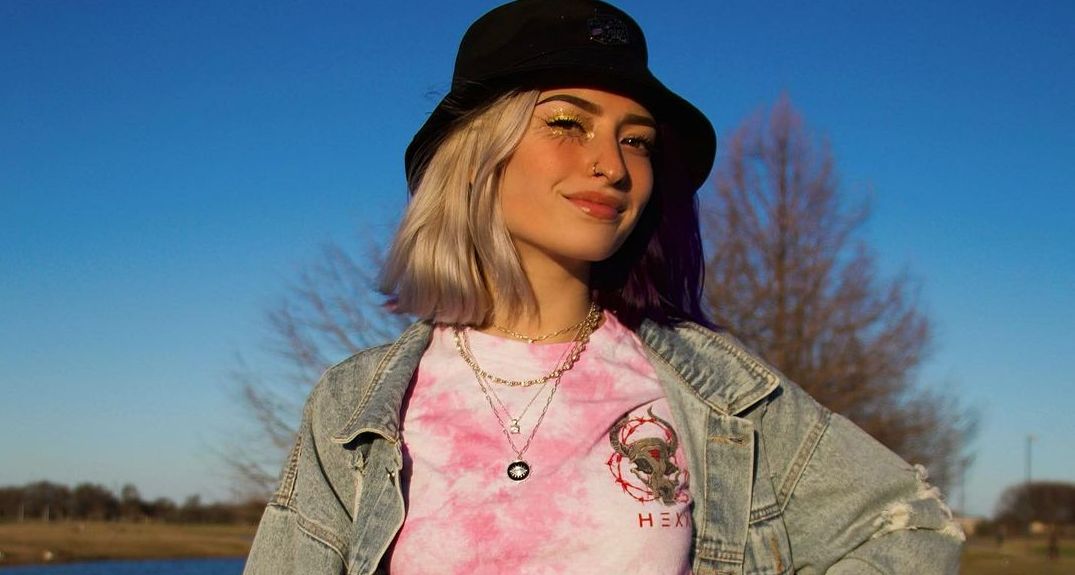 Lexi's rebellious nature almost tainted her time in Navarro after police found 'illegal substances' in her vehicle. Brumback admitted responsibility, and as expected, Navarro's no-nonsense coach Monica Aldama kicked her off the team.
Brumback joined Blinn college and started cheering, but it didn't feel the same as Navarro. Ultimately, she temporarily stopped cheering. "Honestly, I just didn't click with the rest of the people there like I did here in Navarro," Lexi told HuffPost.
"It didn't feel like home over there, and I just felt like it wasn't really for me. I did really miss Navarro a lot." The chance to return to Navarro presented itself when authorities dropped the charges against Lexi. Monica told HuffPost:
"Her charges were dismissed for what she was pulled over for. Her coach reached back out to me, and her mom and her grandmother really wanted her back here to have the structure that she had, and I felt like she had an opportunity to learn from it and it was time to give her a second chance."
Monica had allowed some people back 'in certain situations,' giving Lexi hope that Monica would offer her a chance to redeem herself. Aldama gave Lexi another opportunity not only because of her top-notch skills but also because she felt that Lexi would benefit from her guidance.
Lexi and Monica had a sad parting, so they were both relieved when Lexi got cleared by authorities. Brumback said on a late January 2020 Netflix update that she resolved not to waste her second opportunity:
"[Monica] really saw my potential and just didn't give up on me whenever I was making wrong decisions. I just really want to prove to her that she wasn't mistaken when she took me back. I just want to prove to everyone that I am not my mistakes. I'm what I make of them. It's what I make myself into after that."
Brumback's return meant that she completed her course in Navarro and left a legacy to be remembered.
Lexi felt that her portrayal in Cheer wasn't wholly accurate.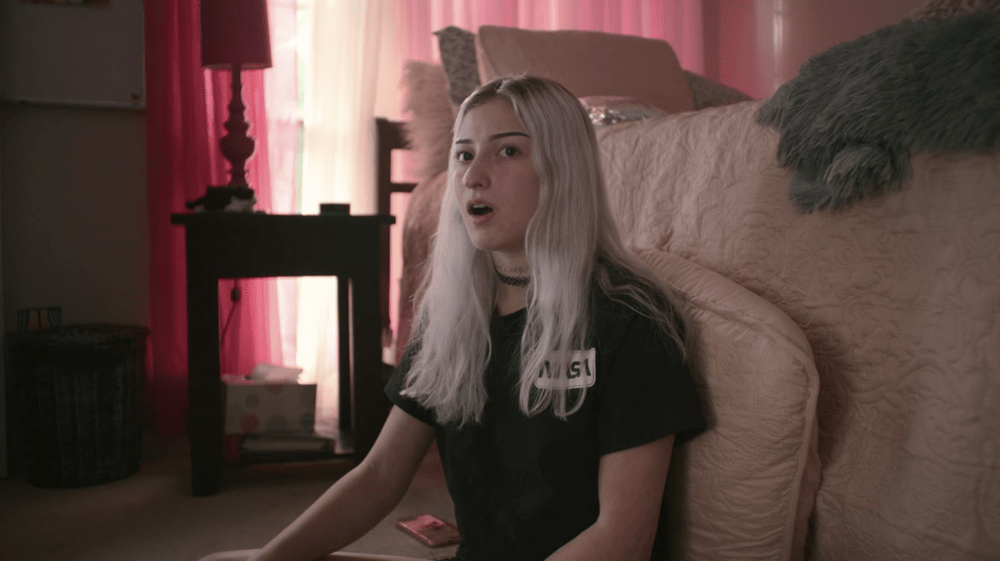 Lexi was portrayed as a non-conformist in Cheer – as the cheerleader who didn't entirely act like one. Brumback stayed true to her character as the series filmed, but she feels that the final edit portrayed her in a bad light.
Reality shows have a reputation for manipulating the final edits to add a bit of drama. Lexi told Entertainment Tonight that Cheer's editors made it seem that her decision to rave was a mistake. She claimed that the rave scene in the last episode happened months before Netflix claimed it happened.
"It was like it was bad and about making bad decisions," Lexi said. "They even put a quote in the rave scene and I was like, that's so messed up! It's not about making bad decisions, it's about being in an atmosphere and listening to good music and enjoying yourself."
Other than that, however, she enjoyed all other aspects of her story: "Everything else they did a really amazing job with telling that story."
Also Read: Where is Morgan from Cheer now? She is a beauty influencer in Texas
---