Demetrius 'Big Meech' Flenory and Terry 'Southwest T' Flenory rose from small-time drug dealers to head one of the biggest drug organizations in America. The brothers faced many obstacles in their rise to the top: Law enforcement, rogue cartels, and rivals. BMF BY 50 Cent has introduced Lamar as one of the Flenory brothers' chief rivals.
Lamar rarely employs civility in his moves against the brothers – a fact that has prompted netizens to call for his dismissal from the series. For instance, in episode six (spoiler warning), he stabs Meech's younger sister's boyfriend after the couple slips away from security.
Lamar is based on a combination of people present during BMF's rise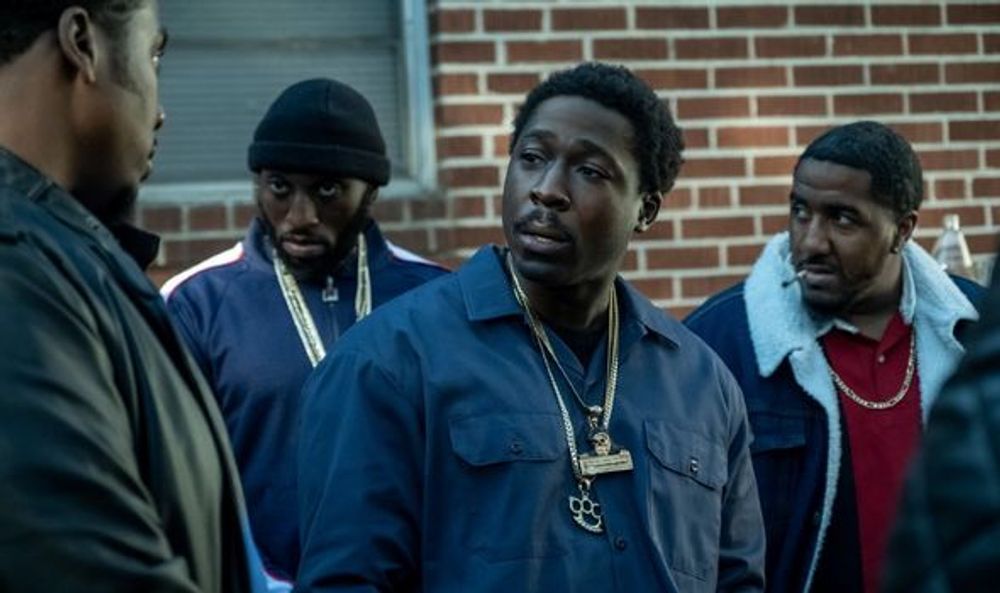 Lamar's character is a combination of people present during BMF's rise. "My character's loosely based on someone, and I was given, you know, some heads up about him and stuff like that, which was good to kind of get my teeth sunk into," Erik Kofi Abrefa, Lamar's actor, told Digital Spy.
Due to characters like Lamar, fans have questioned BMF's realism. The show's creator, Randy Huggins, told Urban Hollywood 411 that the series 'is not a documentary.' He took some creative liberties with BMF, but the show's underlying story remains untouched. Randy explained:
"Obviously, you can't have people's names in there. Obviously, some of the places may have changed. I don't think there's a character in there that I hadn't heard of. I may have to take a creative liberty to make an art pop a little bit more. I may have to take a creative license to make a scene funnier than it may have been, but that's just part of telling a story."
Former President Ronald Reagan's decision to close state-run mental health facilities put mentally ill people on the street. Lamar, who's suffering from an undiagnosed mental illness, represents those people.
"We delve into mental illness with Lamar," Huggins told TVLine. "People like Lamar were released with nowhere else to go. He may have gone in the asylum thinking it was easier than prison, but he was probably already mentally ill and got worse."
Despite Lamar's callousness, few can fault Erik Kofi for his portrayal of the character. Thanks to 90s American television, Lamar had a basis to craft Lamar's Detroit accent. He talked to Digital Spy about perfecting the accent:
"When I was on set, I kind of would speak in the accent, more time than not. Just to get muscularity around my mouth for it, because if I was to speak a little bit that way and then switch it, it can kind of muddle up."
Lamar knows no limits when it comes to regaining control of the streets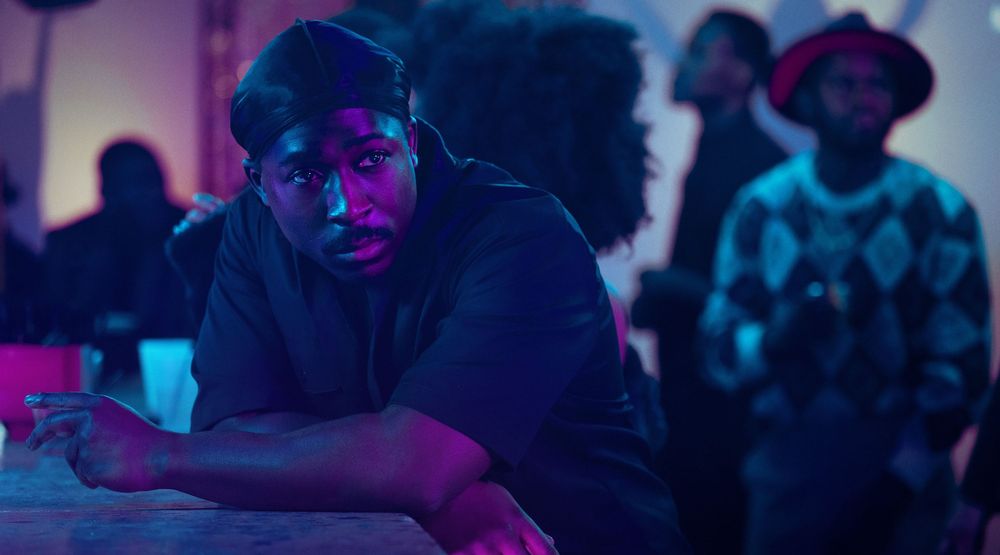 The feud between the Flenory brothers and Lamar will get nastier considering the shocking end to episode six. Lamar has shown that he'll take it all the way if need be – a chilling fact confirmed by Kofi during an interview with Digital Spy.
"There is no limit, I don't think there is," Kofi said. "He's really calculative. And when it comes to getting what he needs to get, he's gonna get it by any means necessary. And that's fun. It's fun, it's really been great playing him."
There's no doubt that Lamar killed Meech's younger sister's boyfriend. He's also suspected to be the shooter behind an attempt against Southwest's life that damaged one of his eyes. Fans suspect that Lamar is the assassin as he wears similar boots to the ones worn by the shooter. In his interview with Digital Spy, Kofi refused to confirm fan speculation:
"I mean, you know, it's like, imagine if you're playing a murder mystery game, and everybody knows this one guy for being on smoke all the time, obviously you're gonna think it's him. So, I can understand all the fingers being pointed at Lamar, but to be honest, I actually I can't reveal anything but I can't remember, like I don't."
---