A series of Supreme Court rulings gave Kendrick Morris an opportunity to leave prison earlier than he'd anticipated. The Supreme Court outlawed sentences that offered juveniles no meaningful chance of release. It gave juvenile convicts like Kendrick a chance to have their sentences reduced – but the signs appeared ominous for him.
Per ABC News, more than half of the resentenced juveniles at the time had received harsher sentences from courts. Morris hoped to convince the judge that he deserved a second chance; the prosecution painted Morris as a man incapable of redemption, given the heinous nature of his crimes.
Kendrick was sentenced to 65 years for raping two women and severely injuring one of the victims
In 2007, the then-15-year-old Morris broke into the Clair-Mel day center and raped an elderly woman at knifepoint.
Ten months later, he attacked Queena Vuong outside the Bloomingdale Regional Public Library. Vuong was an 18-year-old senior who was dropping off books at the library.
Queena told a friend via the phone that she'd seen a 'weird guy' at the library. Shortly after, the friend heard screams before the line cut off.
Kendrick dragged Vuong behind the building, raped her, and beat her to within an inch of her life.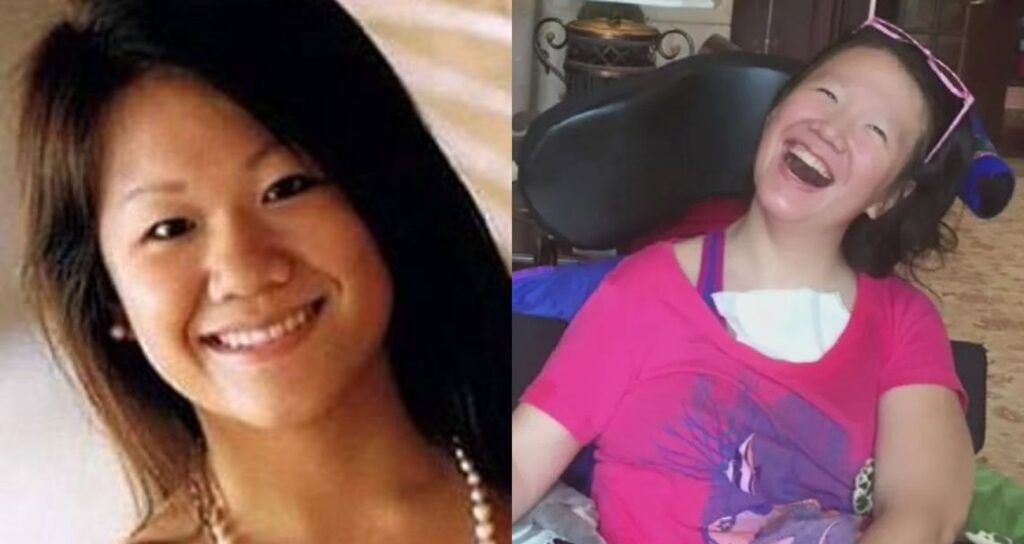 Vuong suffered a traumatic brain injury that eliminated her ability to see, walk, speak or eat. "She expresses with facial expressions and sounds, yelling out, crying," her sister, Anna Donato, said.
Judge Chet A. Tharpe sentenced Morris to 65 years in 2011. He would have given a life sentence, but the U.S. Supreme Court had barred life sentences for juveniles on trial for non-homicide offenses. The court dictated that such convicts get a meaningful opportunity for release.
"If ever there was a case that cried out for a life sentence, this is the case," Judge Tharpe said.
The defense argued that Kendrick had suffered years of abuse but had been rehabilitated in prison
Kendrick Morris' lawyers argued that Kendrick's anger stemmed from years of abuse at the hands of his stepfather, former Tampa Bay Buccaneer Steve White. Berney Wilkinson, an expert who'd examined Kendrick during the first trial, stated that beatings from White left scars on Morris' body.
Wilkinson recounted a memory in which White broke all of Kendrick's Christmas toys as punishment for poor performances in school. Furthermore, Morris' mother, Lisa Stevens, watched as her son endured the torture.
The Department of Children and Families once removed Kendrick from his parent's residence due to the abuse. However, authorities failed to protect Kendrick from two incidents of sexual assault, one involving a man and the other a woman.
According to James Garbarino, a professor of psychology at the Loyola University of Chicago, the incidents made Kendrick feel powerless. Morris reacted by exerting power and control over his victims.
"I think Kendrick shows a recognition of the crimes he committed to the point that it's hard for him to look at it," James Garbarino said. Garbarino said that Kendrick had lost the indifference he had during the first trial.
The defense team noted that Kendrick had a nearly-clean disciplinary record in prison, with his three violations coming in the early parts of his sentence. Furthermore, the offenses were non-sexual in nature.
Experts testified that Kendrick had an above-average IQ and had obtained his high school diploma in prison. They further stated that Morris was an avid reader who used books to assess his life and behavior.
Garbarino said it was too early for him to conclude that Morris was capable of rehabilitation, but Kendrick showed immense promise.
Morris received a life sentence, but his case will qualify for review in 2031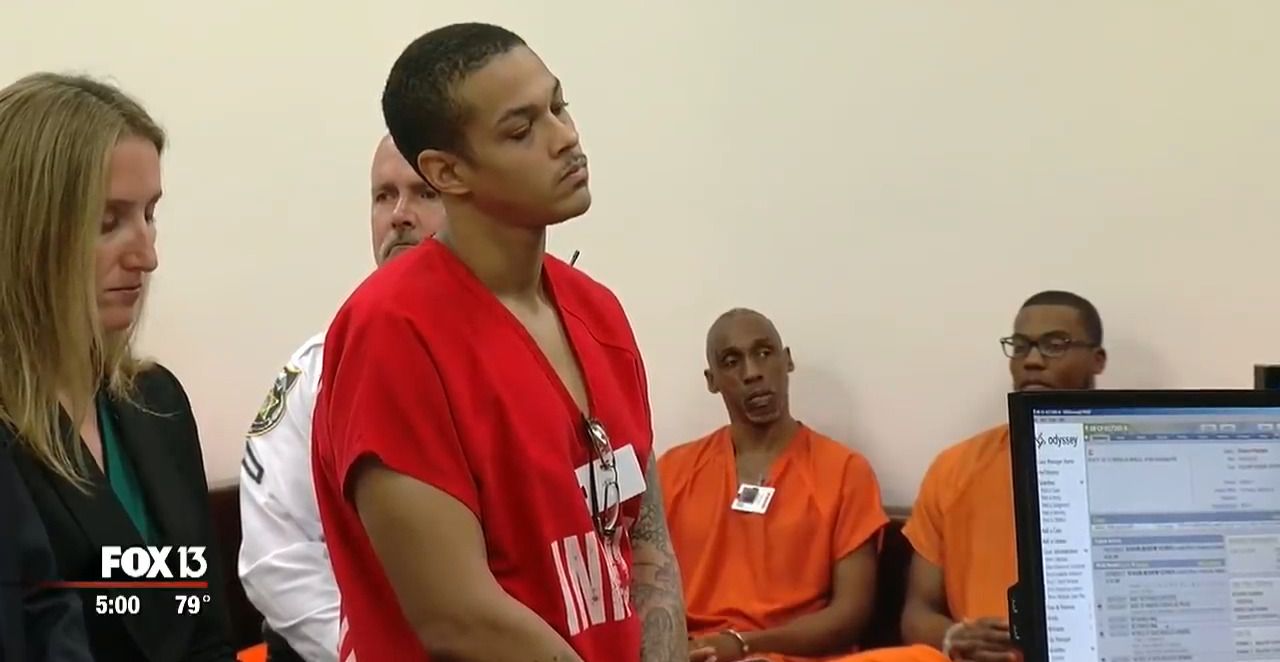 Following the defense's case, emotional friends and family of Queena Vuong spoke of the continuing struggles she faces and the specialists she sees regularly.
"I have come to accept our situation, but I will never accept letting this person go free — ever. If my daughter cannot get a resentencing, he shouldn't," Vuong's mother pleaded.
Vuong's loved ones referred to Kendrick as a monster who took away her life and future. They said that Queena is serving a life sentence of her own: she can't see, talk, or walk; she needs a lifetime of care and therapy; she sees close to twenty doctors.
"We forgive him and we have compassion for him but that does not mean we believe he should be out of prison," Anna Donato said.
The law had changed since Kendrick's sentencing, giving judges the power to sentence juveniles to life. It also required that juveniles have their cases reviewed after several years.
Judge Chet Tharpe saw the resentencing as a chance to impose the sentence he'd originally thought just: life imprisonment. The judge said:
"These offenses are not attributable to transient immaturity. These crimes were particularly atrocious and cruel."
The court found it troubling that Kendrick was the 'sole participant in the crimes.' Judge Tharpe stated that Kendrick had ten months to reflect on his first crime before deciding to rape and assault Queena.
He used the three prison violations as evidence of Morris' inability to follow the rules. Donato cried as Judge Tharpe sentenced Kendrick Morris to life. She said:
"My heart breaks for him. But I believe the sentence was just. We forgive him and we have compassion for him, but that does not mean we think he should be out of prison."
"I want to say it's a victory, but it seems wrong to say that,." Donato said. "But I have to say, I think justice was served." Kendrick Morris' case will come up for review in 2031.
---