Kanye West is an American musician who first came to fame as a producer for Roc-A-Fella Records. West's debut album, The College Dropout, earned numerous plaudits and became an overwhelming commercial success. Kanye experienced more success as he experimented with different genres on albums such as Graduation, Late Registration, and My Beautiful Dark Twisted Fantasy.
West is lauded for his contribution to the development of mainstream hip hop in the 21st century. He has rightly received many awards for his work, including a staggering haul of 21 Grammys.
This piece will look at Kanye's relationship with Jeffree Star. Kanye West is not gay.
Kanye's alleged fling with beauty guru Jeffree Star turned out to be a hoax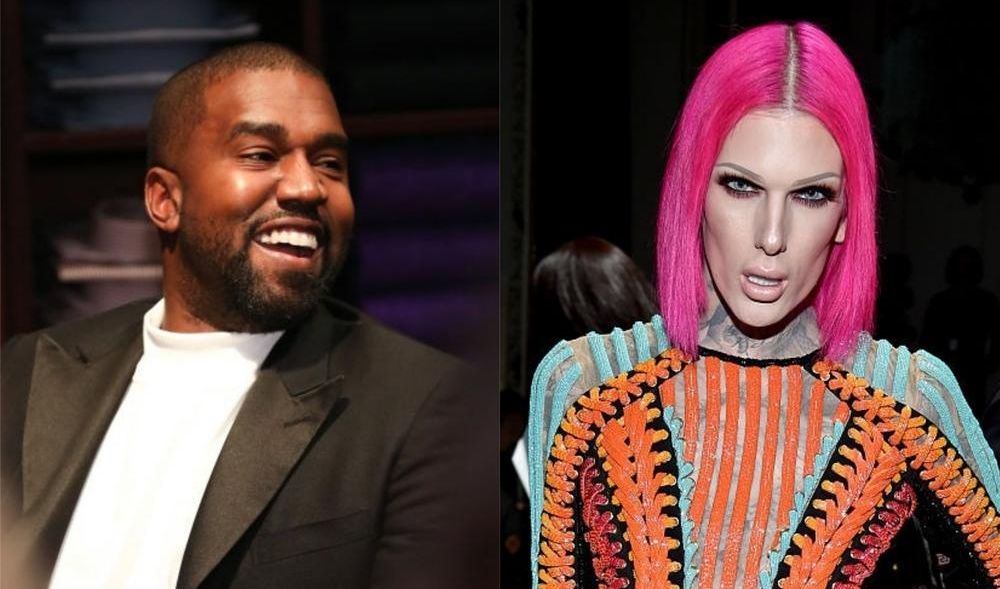 In early January 2021, Kanye's rumored fling with Jeffree Star caused an internet meltdown. Social media influencer Ava Louise sparked the rumor by posting a Page Six article claiming that Kim and Kanye's were ending their marriage. She also added that Kanye has been 'hooking up with a very famous beauty guru, male beauty guru.'
Ava then liked comments by followers who asked whether the alleged beauty guru was Jeffree Star. The likes gave people the confirmation they needed. The rumor spread like wildfire as social media comedians created and shared viral memes based on Kanye's alleged infidelity.
Few believed the rumor, but it spread rapidly due to its scandalous nature. When pressured to back up her claim, Ava stated that she didn't have 'concrete evidence' to support it. She later revealed that she'd made up the story to gain attention. She posted a voice message on TikTok stating:
"There is literally not one bit of truth to anything I have said. I just tricked the entire world into talking about me again because I was on a lot of Adderall and bored. And that's on being an icon. We all had fun though, didn't we? You're welcome for the memes."
Ava's actions are in keeping with her controversial nature. In 2020, she tried to convince her followers that there was a coronavirus challenge that involved licking a toilet seat.
---