Wayne Brady is an American actor, singer, and comedian who shot to fame for his performances on the American version of the improv show, Whose Line is it Anyway? Brady won a Primetime Emmy Award in 2003 for his work on the series. Wayne's ABC talk show, The Wayne Brady Show, lasted for two seasons and won four Daytime Emmy Awards.
Brady starred as Simon in the Tony Award-winning Broadway musical Kinky Boots from November 2015 to March 2016. He also played the role of James Stinson in How I Met Your Mother. In December 2019, Wayne won season 2 of The Masked Singer on Fox.
This piece will look at Wayne Brady's love life. At the moment, Wayne Brady isn't dating anyone.
Wayne Brady's second ex-wife Mandie Taketa helped him recover from crippling depression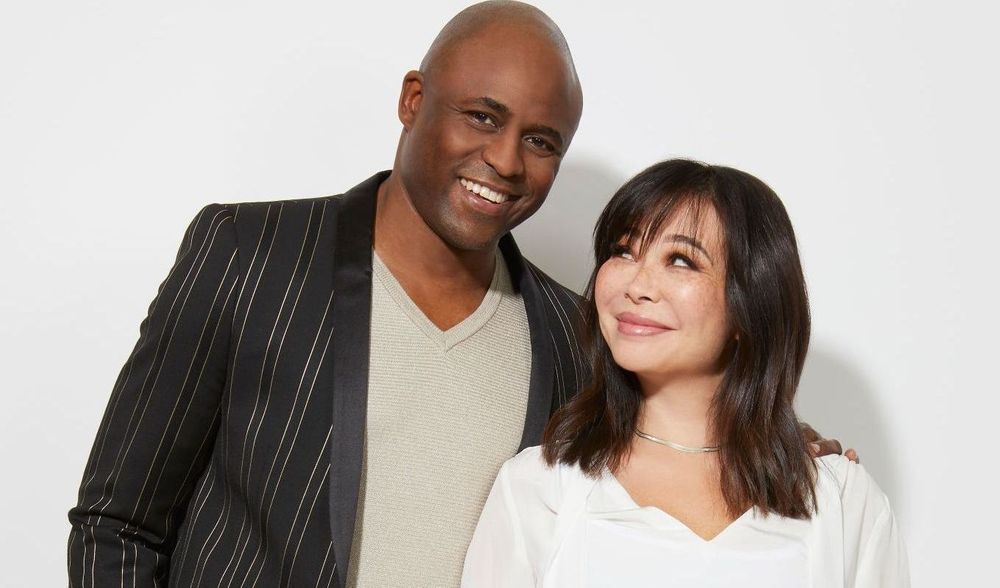 On 2nd June 2014, Wayne Brady hit rock bottom. It was the occasion of his 42nd birthday, and instead of reveling in celebratory euphoria, Wayne wallowed in a pool of crippling depression. Wayne told ET that, after suffering a complete breakdown, he vowed to get better.
Wayne needed as much support as he could get as he worked on his mental health, and his ex-wife, Mandie Taketa, gladly offered a helping hand. Mandie and Wayne wed in 1999, and in July 2007, Taketa filed for divorce. Mandie and Wayne remained close friends after their amicable separation. Wayne talked to ET about Mandie's invaluable help:
"She [Mandie] was down with me when nobody in the world was down with me, except my mom. There was loyalty there, there was respect, there is trust – she is my baby mama."
The pair welcomed one daughter, Maile Brady, during their marriage. Maile helped in cultivating a close relationship between Mandie and Brady. The parents wanted their daughter to grow up in a united household, and despite their separation, they live quite close to each other. In late March 2020, Brady told Access Hollywood that the family had been quarantining together alongside Mandie's boyfriend, Jason. He said:
"Right now, we live virtually next door to each other. So our quarantining is a little different. We quarantine between both of our homes and I've got a big backyard and lots of land so we both share this land and this space. So Mandie, her boyfriend Jason, my daughter Maile, we are a family. We are like this nuclear family."
Before tying the knot with Mandie, Wayne was married to Diana Lasso. Brady and Diana wed on New Year's Eve 1993 and divorced on 21st September 1995.
Wayne was rumored to be dating TLC's Rozonda Thomas, but the rumors turned out to be false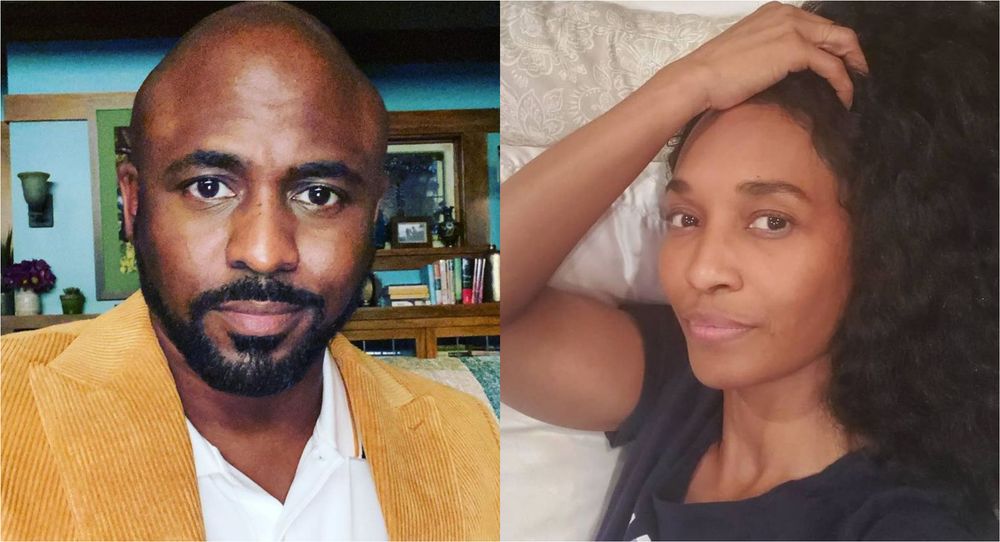 In January 2014, Wayne and Thomas hit the headlines after a source told People that the long-time friends had started dating. The source said that Thomas and Wayne had tried dating before, but they'd gotten the timing wrong. This time, however, the couple felt ready for a relationship. "They've been down this road before, but now the timing is right," the source said.
There seemed to be some truth behind the rumor as Wayne and Thomas were spotted holding hands at Thomas' concert in Las Vegas. However, the reports quickly died down when it became apparent that the pair were only friends. In a statement to E! News, a representative for Thomas rubbished the relationship rumors:
"Wayne was actually hosting the event that TLC performed at in Vegas. Chilli and Wayne are friends but there is nothing going on besides friendship."
---