Sandra Smith is a renowned television presenter known for serving as the anchor of America's Newsroom on Fox. The Louisiana State University graduate started her career in the business sector. She made her break in journalism when Bloomberg Television hired her as an on-air reporter.
Smith impressed during her time at Bloomberg, prompting Fox to offer her a reporting position. Sandra joined the FOX Business Network in October 2007 and went on to appear in segments such as Imus in the Morning, Fox Business Happy Hour, and Red Eye w/ Greg Gutfeld.
This piece will look at Sandra Smith's personal life. We can confirm that she is married.
Sandra and her husband's relationship survived a difficult long-distance phase before the couple got married on 1st May 2010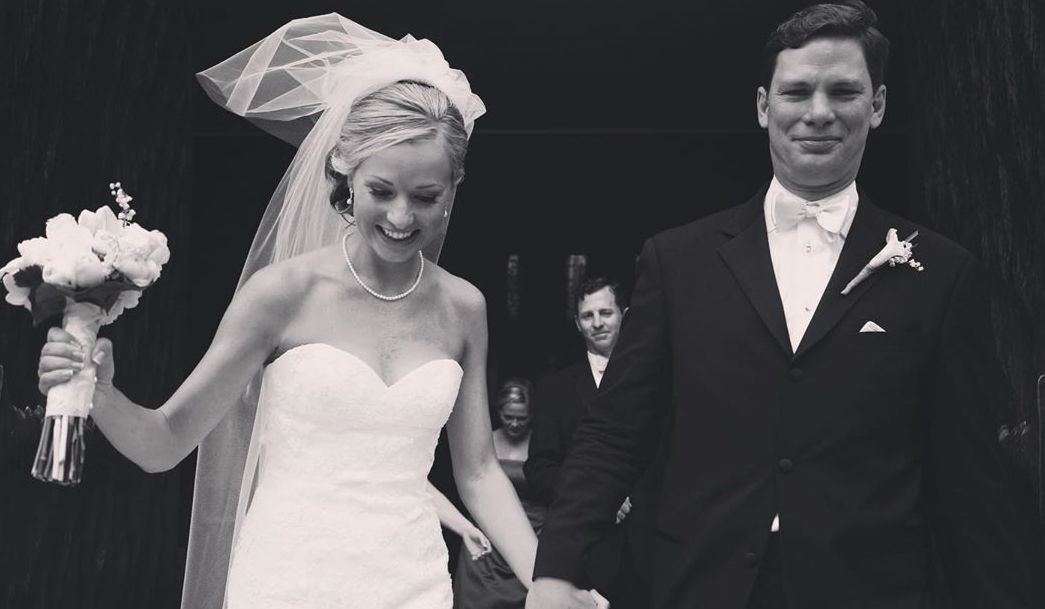 Sandra and her husband, John Connelly, met after she moved to Chicago to work as a sales trader. Smith described John as a 'wavy-haired, nerdy, but handsome guy.' John told ChicagoTribune that he instantly knew that he would marry Sandra. Connelly was in charge of the firm's TV commentary, and before he left, he coached Sandra on the basics of the job.
Two weeks after Sandra joined, Connelly left to start his own business. The firm offered Sandra John's vacant position. She took the job, and after two weeks, moved into her new but largely empty apartment. Sandra thought of who she wanted to share the moment with and immediately settled on John.
The couple had their first date at the Chicago Symphony Orchestra, and their second at the Museum of Contemporary Art. 12 years separated Sandra and John, but Sandra told the ChicagoTribune that age didn't matter to the couple:
"Obviously, I did a little research on him when we started dating; everybody does. He hadn't been dating a lot. I reaped the benefits of that. He gained all these other experiences – traveling, working. I don't think I would have gotten all of John Connelly if I hadn't met him at that time in his life."
John pushed Sandra to try things she had previously not thought of trying. He took her to sailing dates, art shows, and skiing trips. Unfortunately, the couple's relationship hit a speed bump after Sandra landed a job at FOX in New York. Long-distance dating proved to be difficult, but the couple stuck it out. Sandra said:
"I was on a plane almost every Friday night. Flight delays, snowy weather, tight time schedules made it very challenging. But not once did John complain. He has always been so supportive of my career and goals. He fell in love with my family, and I his. We'd see friends. We'd go to church on Sunday. I was still a lector at Holy Name. There was a lot to squeeze in."
John and Sandra tied the knot on 1st May 2010. Several months later, John sold his business in Chicago and moved to New York.
Sandra is committed to keeping her children away from the social media spotlight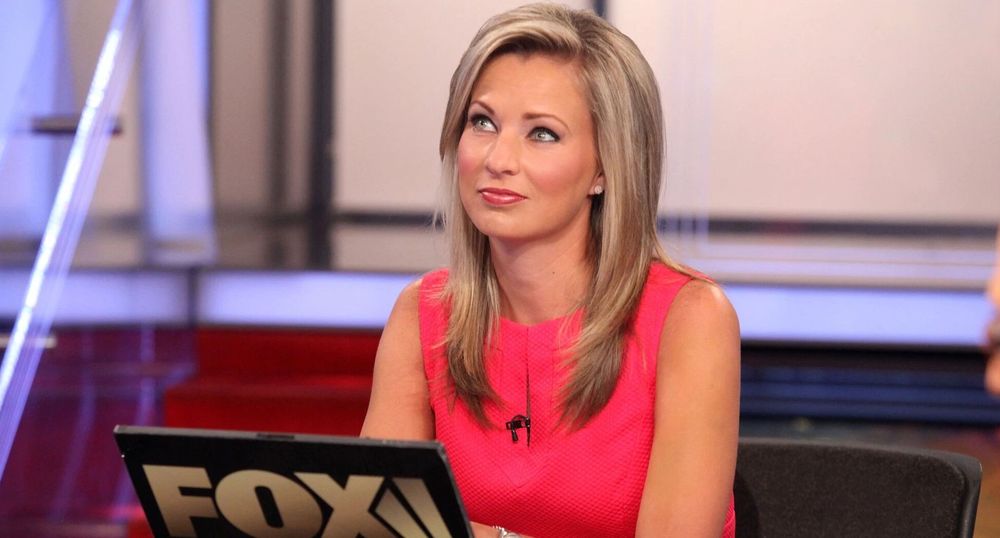 Sandra and John welcomed their daughter, Cora, in 2013, and their son, Connelly Jr., in 2015. Sandra rarely posts her children on social media, and when she does, she makes sure to hide their faces. Smith grew up as the youngest child in a family of four sons and two daughters. She regularly posts photos of her family on Instagram, and has a close relationship with her sister, Caroline. On 10th April 2020, Sandra posted the following caption alongside a photo of her and Caroline:
"My sister Caroline and I are 14 years apart. She is the oldest and I am the youngest. 4 siblings in between. Big families are amazing. Despite the gap in years growing up… she's one of my best friends today."
---