Kirsten Vangsness is an American actress famous for her portrayal of FBI analyst Penelope Garcia in the drama series Criminal Minds. Vangsness tried out acting as a way of dealing with shyness. She made a name for herself in theatre, winning several awards, such as the Los Angeles Drama Critics Award for Best Emerging Comic Actress and the Golden Betty Award.
Vangsness auditioned for Criminal Minds as a favor to a friend. She had no hope of landing the role as it had originally been scripted for a Latino man. However, Kirsten landed a minor role in the first episode, and by the second season, she was a series regular.
Kirsten got engaged to actor Keith Hanson in 2015 and she appears to be in no rush to get married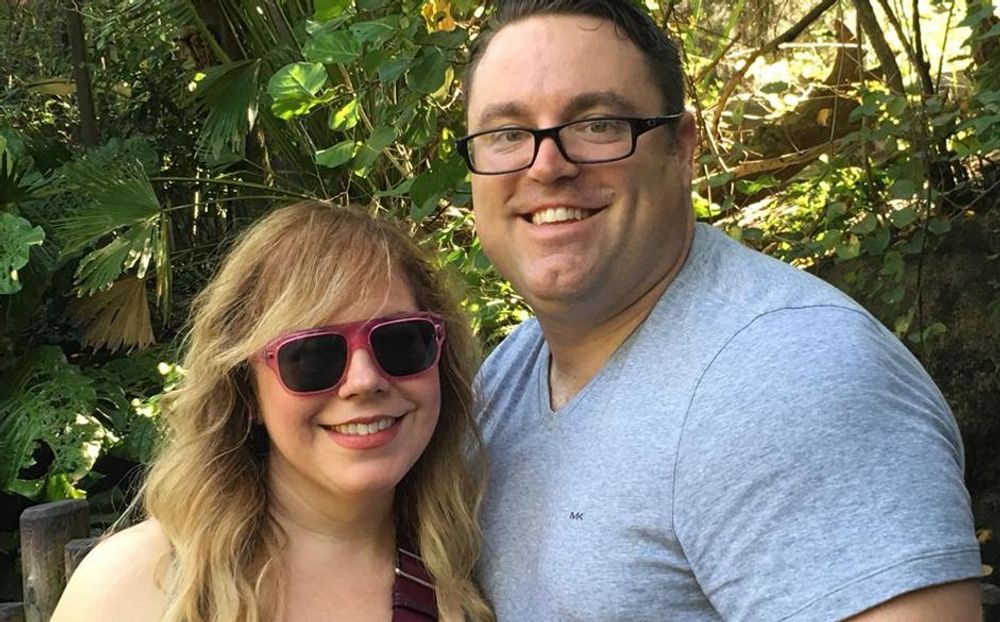 Keith Hanson and Kirsten got engaged in front of friends and family in November 2015. "He's the perfect partner for me and I feel like we evolve," Kirsten told People. "When you're so into somebody and you get to just mush up next to them – that's the best part of it." Kirsten also talked to the publication about wedding preparations, and it seemed like Keith and Kirsten would get married soon.
However, its five years since the couple got engaged, and they don't seem to be any closer to getting married than they were five years ago. It's unclear why Kirsten and Keith are yet to tie the knot, but Kirsten did tell The Advocate that marriage doesn't really excite her. "To me, it's a fun reason to have 14 parties," she said. "But there are bigger deals to me." There are rumors that Keith and Kirsten are no longer engaged. However, the couple is yet to address those reports.
We can't be sure when or whether Keith and Kirsten will get married, but we do know that she isn't interested in raising children. Kirsten experience as a substitute teacher exposed her to the demands of being a parent, and she resolved not to rush to have kids because of societal pressure. However, she told The Advocate that adoption is a possibility:
"I'm not one of those people that would [have a baby] because I might regret [not doing it] later. Because I feel like I could be 60 and decide to adopt a 13-year-old. I would be delighted to do that."
She was engaged to Melanie Goldstein but the couple separated due to their demanding careers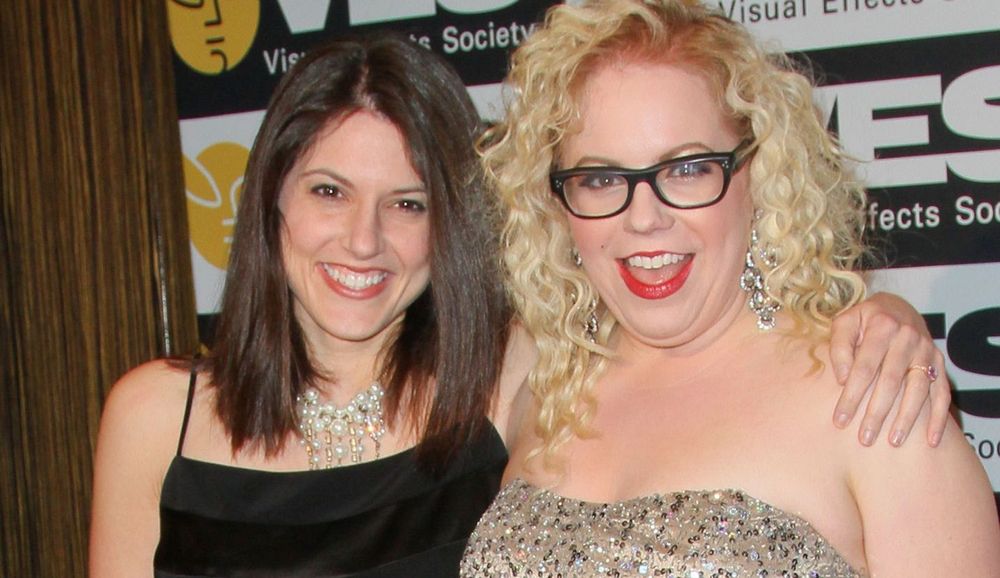 Kirsten and Melanie dated for about three years before getting engaged in 2009. The Criminal Minds star told People that she never thought that she would ever get married, but she couldn't wait to wed Goldstein. At the time, same-sex marriage hadn't been legalized. The couple decided that they would wait until 2013 to see if the law would change. "2013 is our cutoff," Kirsten told TheAdvocate. "Regardless whether it's legal or not by then, fuck it, we're doing it."
However, the couple ended up splitting before the big day. She talked to People about the reason behind the breakup: "I was so in love with her, but in terms of life growth, what we were both doing separately was just pulling us apart, not sexually, but in all other ways in terms of what your dreams are and what to go after all that… Our relationship wasn't able to sustain what I wanted to do and in terms of what she wanted to do, so we kind of had to call it."
She identifies as queer but claims to be still figuring out her sexual identity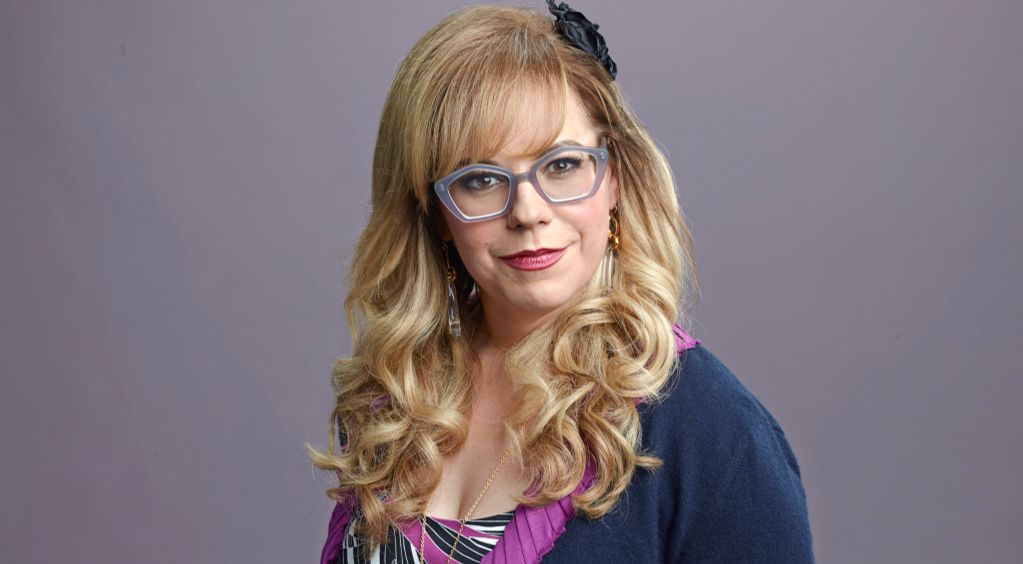 Kirsten realized that she was attracted to both men and women when she was in high school. However, she didn't feel like the word bisexual applied to her. The next step in her self-discovery journey came when she met Shemar Moore on the set of Criminal Minds. She told TheAdvocate:
"I was just a guest star at first. I had two lines, and they kept making my part a little bigger. We get along famously and he was flirting with me and I remember thinking, I must be queer. I should be reacting differently to what he's doing."
Kirsten's public 'coming out' moment came when she attended the 2006 People's Choice Awards with a female companion. She'd agreed with the lady that it wasn't a real date, but she would have to act as her date. "I thought maybe that way I can kind of let everybody know I'm [queer]." 
For now, Kirsten identifies as queer. However, her sexual identity isn't set in stone, and it might change as she discovers more about herself. She wrote on afterellen.com:
"I re-come out as I discover myself, and I fall in love or I have a particularly enthusiastic make out session with a person – and then I will obsess and talk to my friends about it over brunch or walks or very verbose text exchanges. Where I live on the Kinsey scale much like most of me is something I am still learning about and it comes out as I do."
---