Chelsea Handler is an American comedian whose blended TV hosting and comedy perhaps better than any other comedian. She rose to prominence hosting Chelsea Lately on the E! network and went on to host Chelsea on Netflix. She has since starred in documentaries and specials on HBO Max and Netflix.
Handler is set to launch her Vaccinated and Horny Tour on 30th September 2021 in Ohio. It is slated to end on 18th December 2021 in Asheville, North Carolina. Given the tour's name, we expect that sex and relationships will form the bulk of her content. 
Chelsea Handler is not married, but she is in a serious relationship. 
Chelsea referred to her rumored partner Jo Koy as the 'best kind of guy'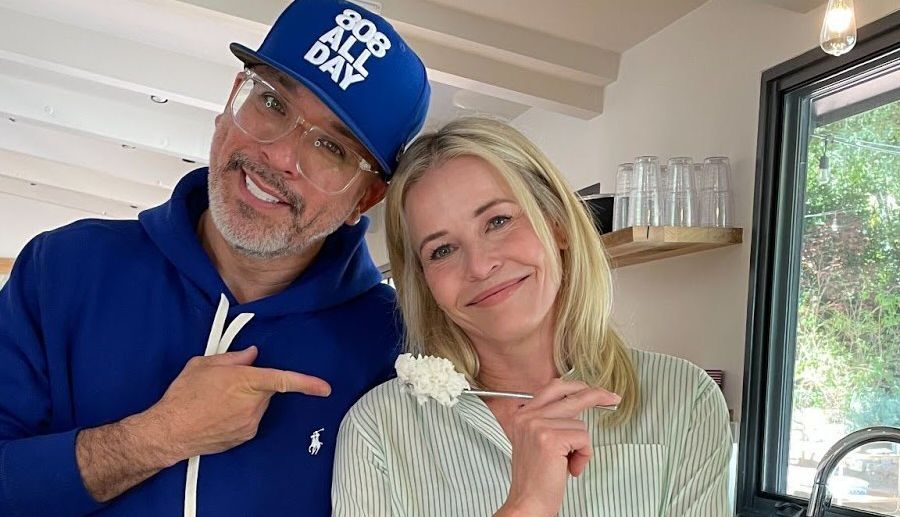 On 21st September 2021, Chelsea shared a heartfelt update about her love life. She didn't mention names but stated that she is 'finally in love.' The tweet reads:
"Just sitting here thinking about how grateful I am to have so many people that I love in my life, to live the life I do and to be going on tour doing what I love. And that I'm finally in love, with the best kind of guy there is. There is hope for everyone! That kind of stuff."
Over the past few months, Chelsea has been linked with comedian Jo Koy. The pair have shared multiple social media posts and appear to be enjoying their relationship. In a June 2021 interview, Chelsea predicted getting into a relationship with someone who's not white. She explained: 
"I mean, with white men and the way white straight men have been acting for the last couple of years, I think there's only one direction to go in – that's Black, Asian, Latinx, anything that isn't, you know, a white privileged male who's denying what's happening."
She also joked about getting along with people where there is a language barrier involved. Via an experience that might feature in her 2021 tour, Chelsea detailed one frustrating dating experience during the lockdown. She told Ellen DeGeneres that she hoped to hook up with a guy, but his views on COVID turned her off. She said:
"I was like, 'Ok, I could hook up with this guy, this could be a fun night I just need to get some COVID history. He said, 'I wear a mask a lot but I don't really believe it does anything.' I got up and laid into him for about 45 minutes about white male privilege."
Chelsea and her ex-boyfriend Ted Harbert split up after they found it hard to separate work from leisure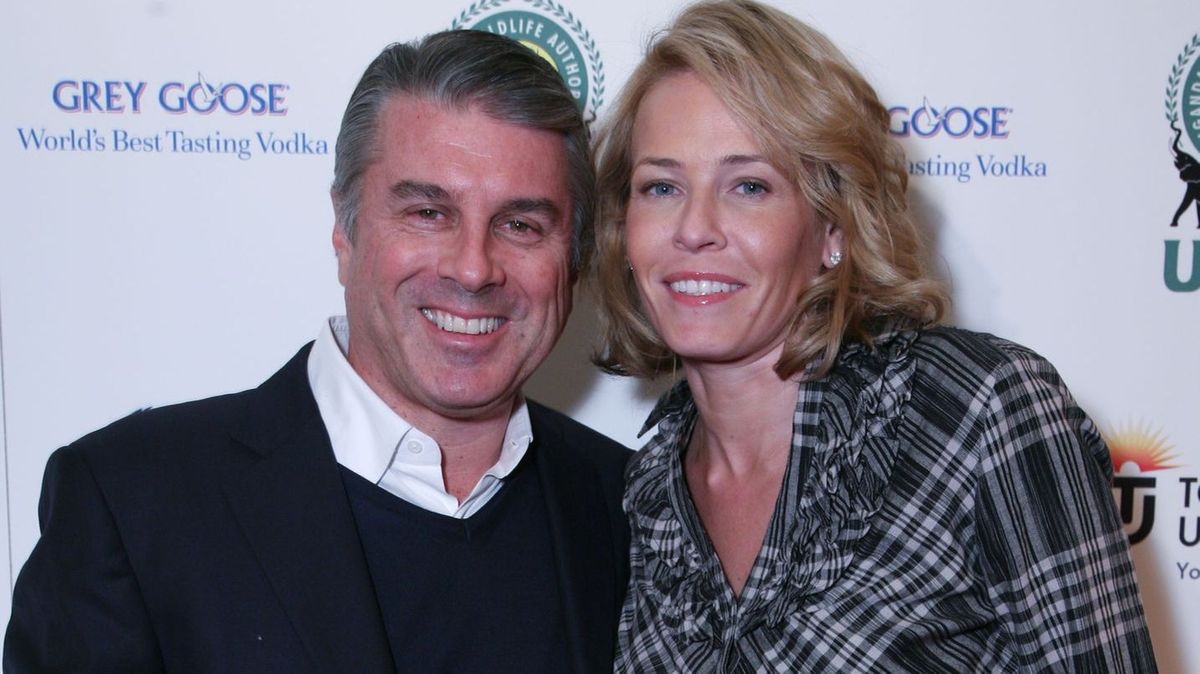 Chelsea and Ted Harbert started dating in 2006. Harbert was the CEO of Comcast, and thus he was Chelsea's boss when she worked on the show Chelsea Lately. Handler told The New York Times in 2007 that she enjoyed living with Ted. She said:
"I live with my boyfriend, Ted Harbert, who is the C.E.O of Comcast Entertainment Group, which includes the E! channel, where I work. We've been living together about six months."
She stated that the best thing about living with Ted was that she had someone to drive her to work. In the summer of 2009, rumors emerged, claiming that the couple had split up. The couple denied the stories, but in early 2010, Chelsea confirmed that she was no longer in a relationship with Ted. A couple of years later, she told Marie Claire that work came between her and Ted. She said:
"I would come home from work, and Ted would be like, 'Do you want to watch your show?' and I'd be like, 'No, I just came from my show. That's the last thing I'd want to do.' That was the reason it didn't work out, ultimately. I think."
She casually dated rapper 50 Cent for a few months in 2010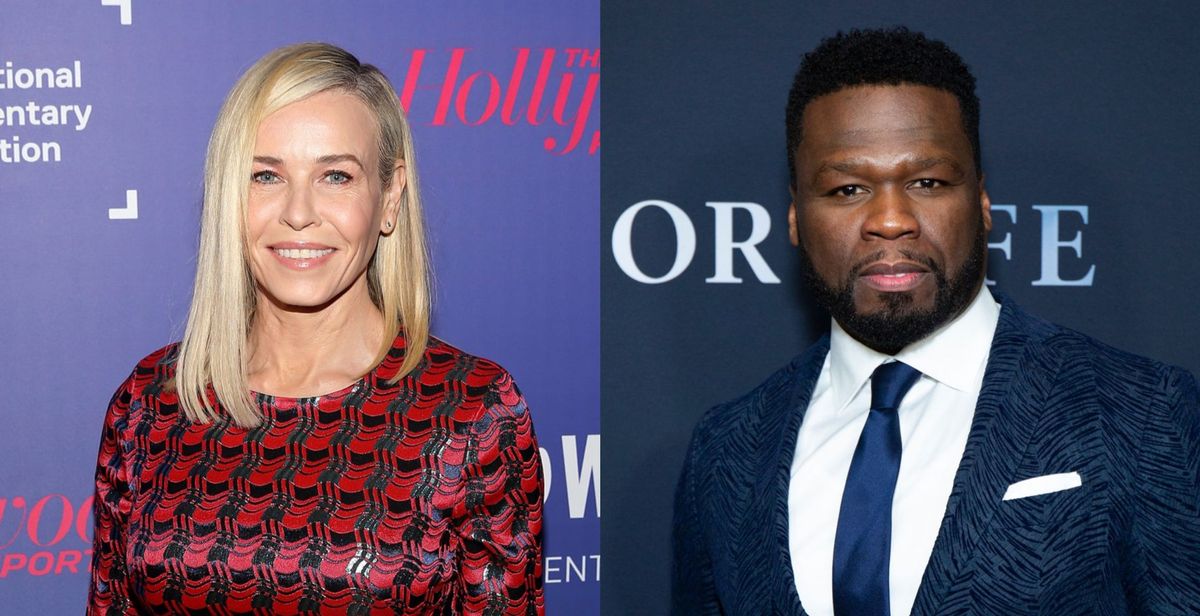 In an appearance on The Howard Stern Show, Chelsea revealed that she was attracted to black men, and it's part of the reason why she started a casual relationship with 50 Cent. She explained that she inherited her liking for black guys from her dad, who liked black women.
Chelsea and 50 Cent initially got off on the wrong foot after he arrived late for an appearance on her show. To make up for his lateness, he started sending Chelsea flowers to her office. Chelsea explained that she soon started liking him:
"Then he started calling my office, and my assistant was like, 'Oh, my God.' So I got on the phone, and he's not like a grammatical genius and it's kind of like silly. You should've seen some of the texts he used to send me. I'm like, 'This is so stupid.' He said some line, but it was very cute and I was like, 'He's sweet. He's not carrying a gun right now."
Chelsea revealed that the reason why the relationship ended was that one of 50's exes, Ciara, was due to appear on Chelsea's show, and it led to drama between her and the Candy Shop rapper. 50 and Chelsea got into an argument about Ciara, and she insulted him. After that, she didn't hear from him again. Handler explained:
"I think I called him the worst thing you could say to a black person short of calling him the N-word. I said something like you're like a street person basically. Something along the lines of being a gangster, and it was really, really offensive and I hung up and I've never spoken to him again."
She joked that she would start dating women after her breakup from Andre Balazs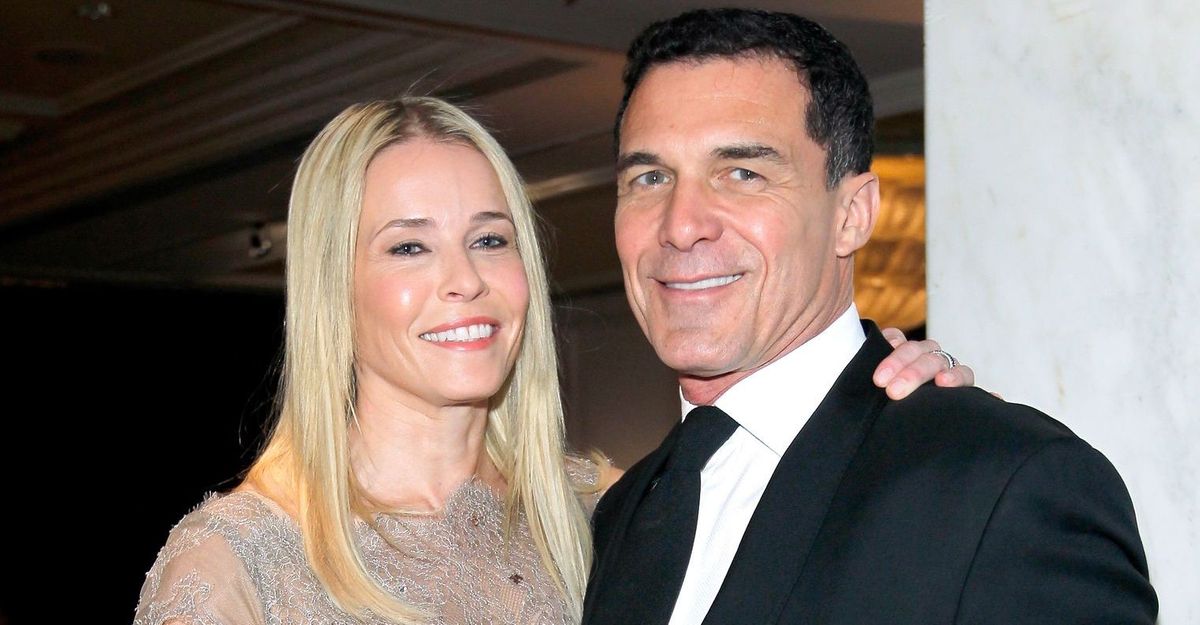 After he split from 50 Cent, Chelsea started an on and off relationship with Andre Balazs. The couple dated for two years before breaking up for good in October 2013. Handler confirmed her breakup during an interview with Mary McCormack on Chelsea Lately. She also stated that she was considering dating women. The former talk-show host joked:
"Maybe I'll start dating a bitch. That totally would be something I would do, is date a woman."
She is currently happy as a single woman, but she is open to dating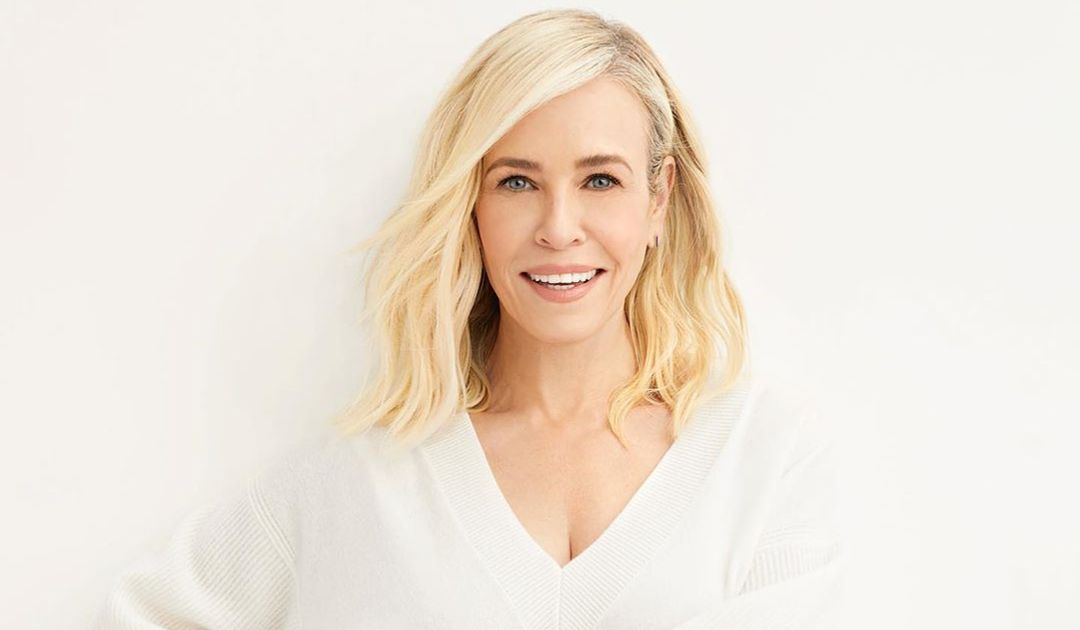 Ever since she ended her relationship with Andre, Chelsea has been single. She expressed her joy at being single in an article she wrote for Time in May 2016. Chelsea wrote that single women needed to be congratulated rather than questioned about their relationship status. She stated:
"Next time you seen a single woman, instead of asking her where her boyfriend, husband, or eunuch is, congratulate her on her accomplished sense of self and for reaching the solitary mountaintop by herself without a ring on her finger weighing her down like a male paperweight."
Chelsea is happy as a single woman, but she has softened her stand about being single. She explained on an episode of The Talk that therapy helped her understand that being in a relationship is not a sign of weakness. She said:
"What I learned through therapy is that being really tough and being able to admit that you really want to be in a relationship. I thought I would sound weak if I said that. And, listen, I have a pretty good life, so I'm happy if I don't have a relationship. But I'd love to find somebody to love."
She explained in the memoir Life Will Be the Death of Me that she is attracted to older guys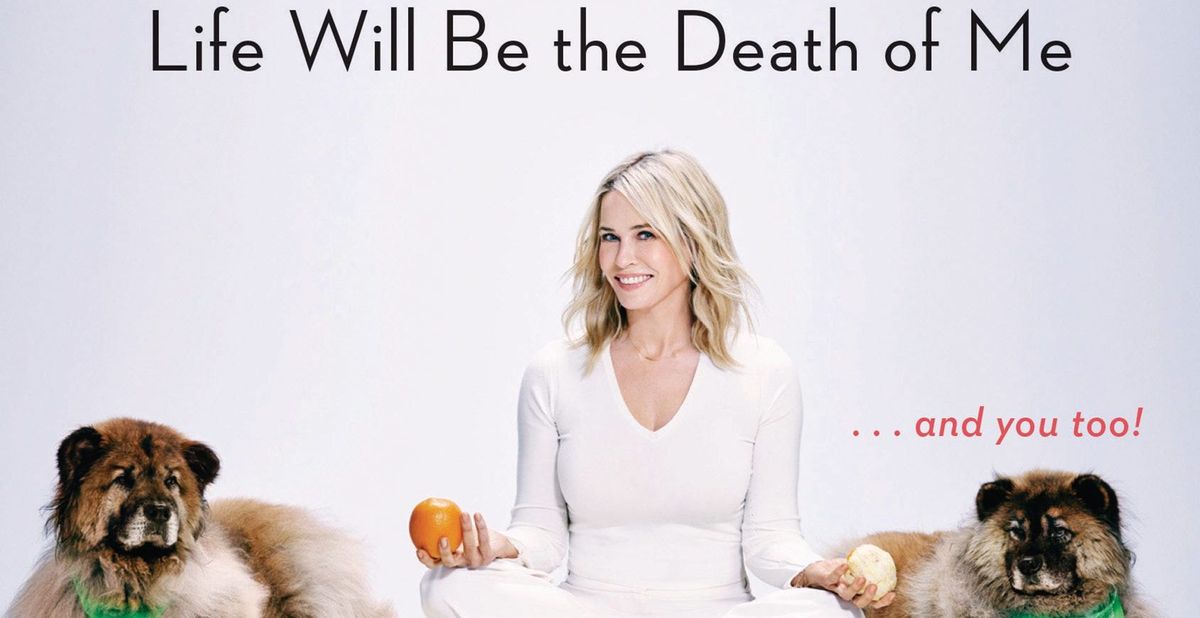 If Chelsea does end up in a relationship any time soon, it will most likely be with an older guy. Handler explained that she has been in relationships with younger guys, but she always seems to lose interest. Chelsea also wrote in her book that she had been heartbroken, and she hated the experience. She wrote:
"I want to be thrown around on a bed (in a loving way) while also being told to shut the fuck up when I'm being obnoxious. I know that's not a popular thing to say in the current climate, but that's what I like. Young guys won't do that. I want to be dominated – by an older man…"
---