Boris Sanchez is an American journalist who serves as a CNN White House Correspondent. The Syracuse University alumnus graduated with a degree in broadcast journalism and international relations before joining FOX 31 Denver. In 2015, Sanchez joined CNN as a national correspondent based in New York and later in Miami.
Sanchez covered major stories and natural disasters such as the 2016 Charlotte riots caused by the shooting of an African-American man by police, and Hurricane Matthew in Northern Florida. Boris moved to Washington, D.C, in 2017, and has mainly reported on major policy decisions made by the Trump administration.
This piece will look at Boris' love life. We can confirm that he is married.
Boris and his wife Jennifer Piekut have been married since September 2016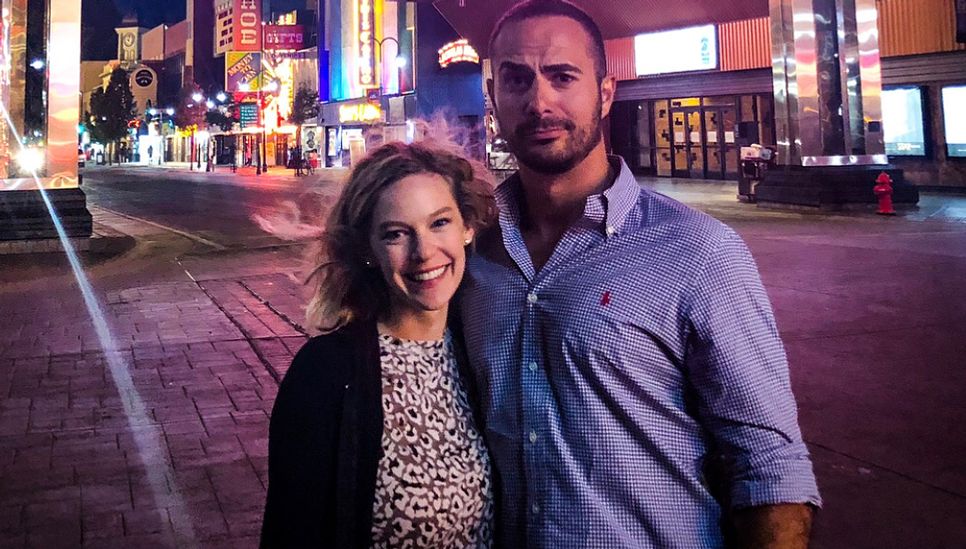 Boris Sanchez and his highly secretive wife, Jennifer Piekut, were married on 17th September 2016 in Truckee, California. The couple exchanged vows in a private ceremony attended by close friends and family.
Sanchez and Jennifer are secretive about their married life, but we do know that they are yet to welcome children. We can also tell from Boris' Instagram page that the couple loves traveling. Over the past couple of years, the couple has traveled to the Bahamas and the West Indies.
Talk show host Wendy Williams referred to Boris as beautiful and invited him to her show
Boris is a married man, but it doesn't stop people from appreciating his attractiveness. Fans thirst over him on Instagram, while others, like talk show host Wendy Williams, declare their love for him on live television. Wendy referred to Boris as beautiful during her Hot Topic segment and invited him to visit her show. She said:
"That was there with good hair, good skin, and it was for me… That's my guy… I'm just saying. Boris Sanchez gives me everything… And he speaks well and he's really smart. Here I am on 26th street."
---