Stephen Lecce is the current Minister of Education in Ontario, Canada. The Progressive Conservative became King-Vaughan's representative after winning the election in June 2018. A year later, he was sworn in as Minister of Education, and several months later, he had to deal with a dispute between Ontario's largest teachers unions and the provincial government.
There were calls for Lecce to be fired from his post due to his perceived inability to strike a deal with the teachers unions. However, he remained in office and recently announced an ambitious school resumption plan for September 2020.
Stephen was raised by his Italian parents in Canada but his mom sadly passed away in 2019 due to cancer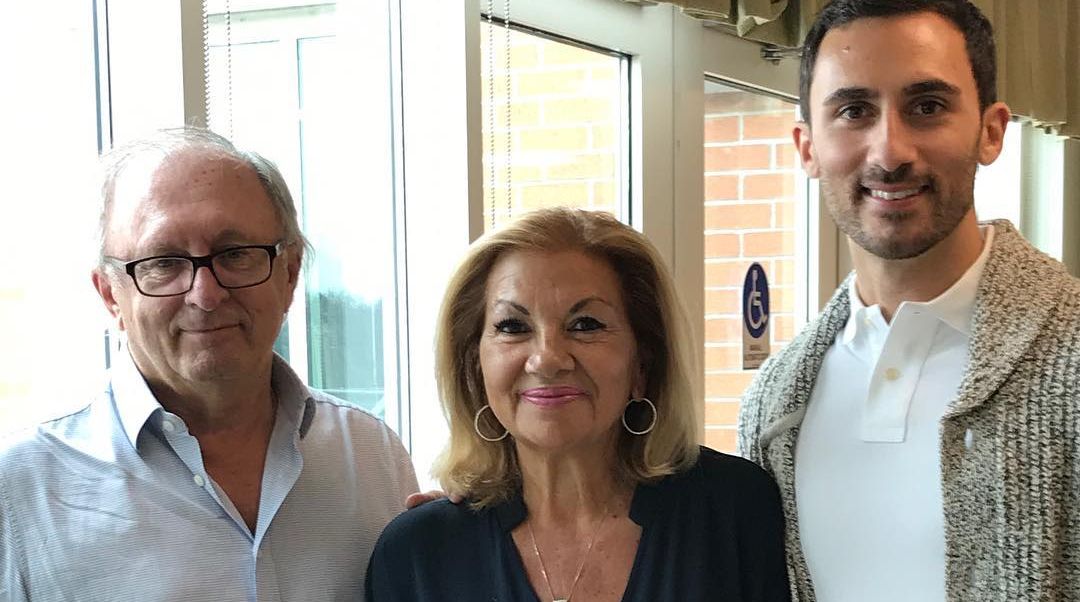 Lecce was born in Vaughan, Ontario, on 26th November 1986 to Italian immigrants who arrived in Canada in the 1950s. Lecce's mom, Theresa, sadly passed away on 5th May 2019 after a brief battle with cancer. On 3rd February 2020, Stephen posted a throwback photo of himself and his mom, wishing her a happy birthday. He wrote, "Happy Birthday in heaven. We miss you, Ma."
Stephen enjoys a great relationship with his father Ray and his brother Michael. From Stephen's Instagram, we can tell that the trio enjoys playing golf together. On 22nd June 2020, he posted an Instagram photo of the three after a game of golf and attached the following caption:
"I let these two fathers win this round. Feeling charitable. Happy Father's Day to my father and brother, and to all hard working and loving fathers out there who live for their kids."
Lecce is proud of his Italian heritage, and he regularly shows his love for it on social media. In June 2019, he posted a series of photos on Facebook and added the caption, "Proud of my immigrant parents journey to Canada. Proud of my Italian heritage."
Lecce is proud of his roots, but he also has a lot of love for his adopted country. In a 2nd July Instagram post, he described Canada as 'the best county in the world.'
Stephen is very secretive about his love life as he is yet to be linked with anyone
Stephen has been in the public eye for a while, and he is yet to reveal details about his personal life. He has plenty of posts on his social media pages, but he hasn't addressed his love life in any of them.
---