Mina Kimes is a much loved ESPN writer and host of the podcast EPSN Daily. Kimes made a name for herself as an investigative journalist. She exposed the criminal activities of CEOs and medical industry giants during her time at Fortune Small Business Magazine and Bloomberg News.
She turned to sports after ESPN editors saw a Tumblr article she wrote about her dad and her relationship with the Seattle Seahawks. The editors offered her a senior writer position, which she accepted. This piece will look at Mina's relationship with her husband, her husband's career and family, and Mina's special relationship with her dad.
Mina's husband isn't as passionate about football as she is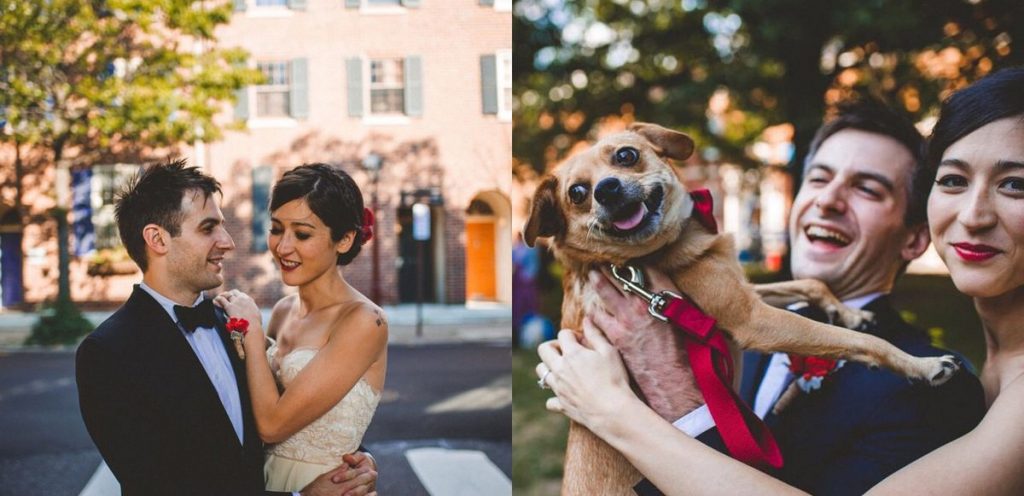 Mina and her husband Nick Sylvester met via mutual friends. According to Mina's Instagram page, they started dating in 2012, and they have been going strong ever since. The couple got married on 19th September 2015 in Philadelphia. Mina and Nick do not have any kids yet, but they raise their dog Lenny together.
Nick is not as enthusiastic about football as Mina is. However, his mom is an avid Eagles fan. Mina told The Philadelphia Inquirer:
"My husband went to St. Joe's Prep, and they're from Montgomeryville. He's not a huge Eagles fan, but my mother-in-law is. She texts me all the time about the Eagles and how nervous she is. She wears her Wentz jersey everywhere."
Nick's grandfather inspired his passion for music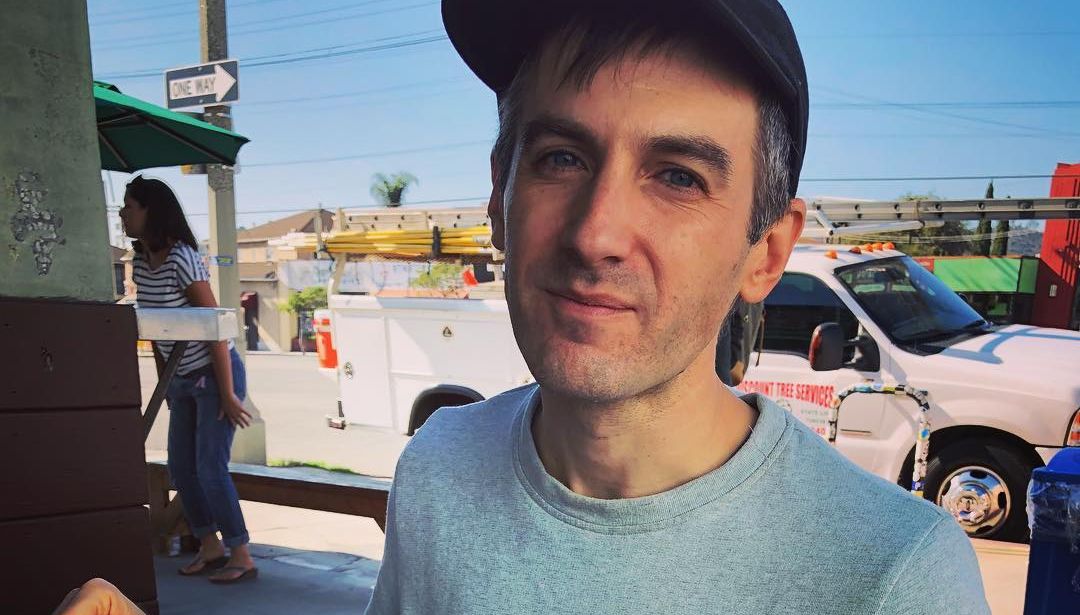 Nick was born into a musical family just outside of Philly. His father was a drummer, and his mom tried playing the piano, but most of the time, she was out of tune. Nick's grandfather inspired Nick to start playing the trumpet, although according to an Instagram photo he posted on 15th April 2020, he didn't have much of a choice. He wrote:
"My first instrument was the trumpet. I didn't have much say in the matter, my grandfather had played the horn, was gifted with perfect pitch, and eventually got the call – from Charlie Barnet, to join him as solo chair in the touring band, but pop's wife was pregnant with my aunt, so pop wasn't going anywhere. Trumpet was my arranged marriage."
Nevertheless, Nick started playing in wedding and bar mitzvah bands. He studied computer music at Harvard. He then moved to New York and met with American musician James Murphy. Nick finessed his music production skills under Murphy's tutelage and later founded Godmode Music alongside Tatya Elitzer.
Godmode Music is a music label and a production company. Nick also founded the music app Bounce.
Nick was involved in a fabrication scandal during his time at The Village Voice
Sylvester once worked as an editor and a writer. In 2006, his tenure as a senior associate editor at The Village Voice came to an abrupt end after being accused of fabricating a cover story. Sylvester acknowledged that a scene depicted in his story never happened. The disgraced writer offered an apology which stated:
"I deeply regret this misinformation, and I apologize to Lookner for his distress, which I certainly never intended."
Nick was a young writer, and reports stated that he was pushed into writing a piece that he wasn't ready for, and hence, the error. Sylvester recovered impressively from this low point as he is now making it big in the music industry.
Mina shares a special relationship with her dad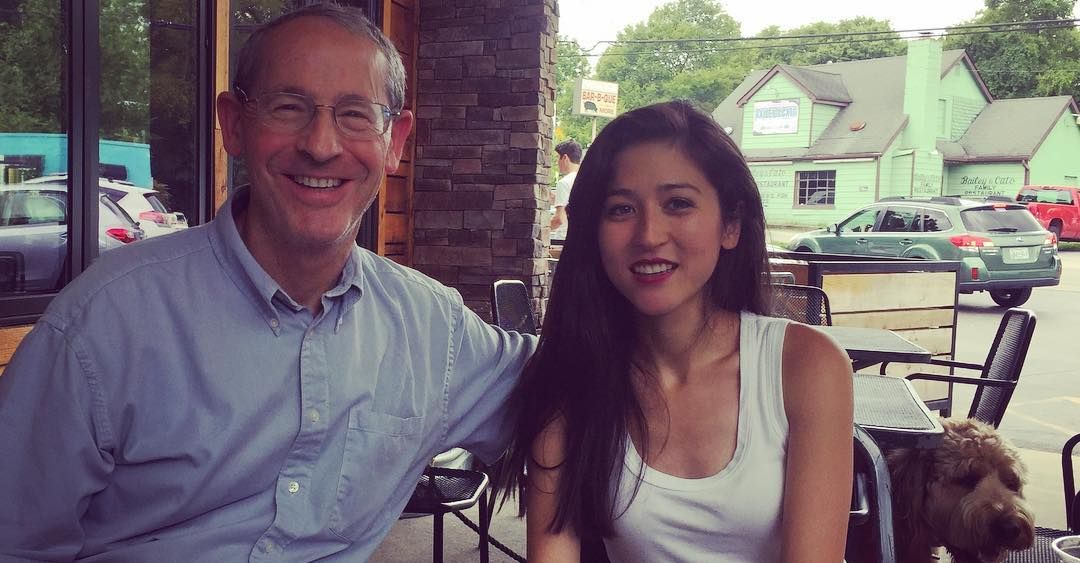 Mina was born on 8th September 1985 to an American dad and a Korean mom. She had a great relationship with her mom, but it was with her dad that she shared a special bond. Mina's dad was an Airforce captain, and she idolized him. She spent a lot of time with her dad in her younger days. He attended her soccer games, drove around with her while chatting about countries and their capitals, and comforted her when she was down.
Inevitably, Mina and her dad grew apart after she got to high school. She struggled with her weight, and she didn't feel like her father understood what she was going through. Kimes and her dad watched sports together while growing up, but she wasn't as interested in the games as her father. Mina's love for football ignited during her time in college.
She started calling her father after games, and it helped rebuild their bond. Mina stated in an article posted on slate.com:
"My father still calls me almost every day when he's driving home from work. We still talk about the news, and the weather, and the pain in his back, which has gotten a lot worse over the years. But mostly we talk about football."
There are things that Mina and her dad don't talk about, but she treasures every conversation with her dad, no matter how meaningless it is. She wrote:
"There are things I can never tell him. I know there are things he has never told me. But sometimes, just having a thing a talk about – a meaningless, brutish, occasionally wonderful thing – is enough. Actually, it's more than enough. It makes me unspeakably happy. The truth is, I wish the season would never end."
Mina, her dad, and her brother Isaac Kimes are avid fans of the Seattle Seahawks. She and her brother have identical Seahawks Super bowl tattoos.
---