James Spader has been around for quite some time, and he has played some iconic roles over the years. He made his big break when he played the role of Steff McKee in the 1986 cult classic film Pretty in Pink. He then followed it up with an exceptional performance in the 2002 film Secretary.
Spader cemented his status at being one of the best at portraying ruthless and unapologetic characters with his portrayal of criminal mastermind Raymond Red Reddington in NBC's The Blacklist. James' career exploits are well known, but he goes to great lengths to keep his relationships private. This piece will detail everything we know about James Spader's dating life.
He has been dating sculptor Leslie Stefanson since 2002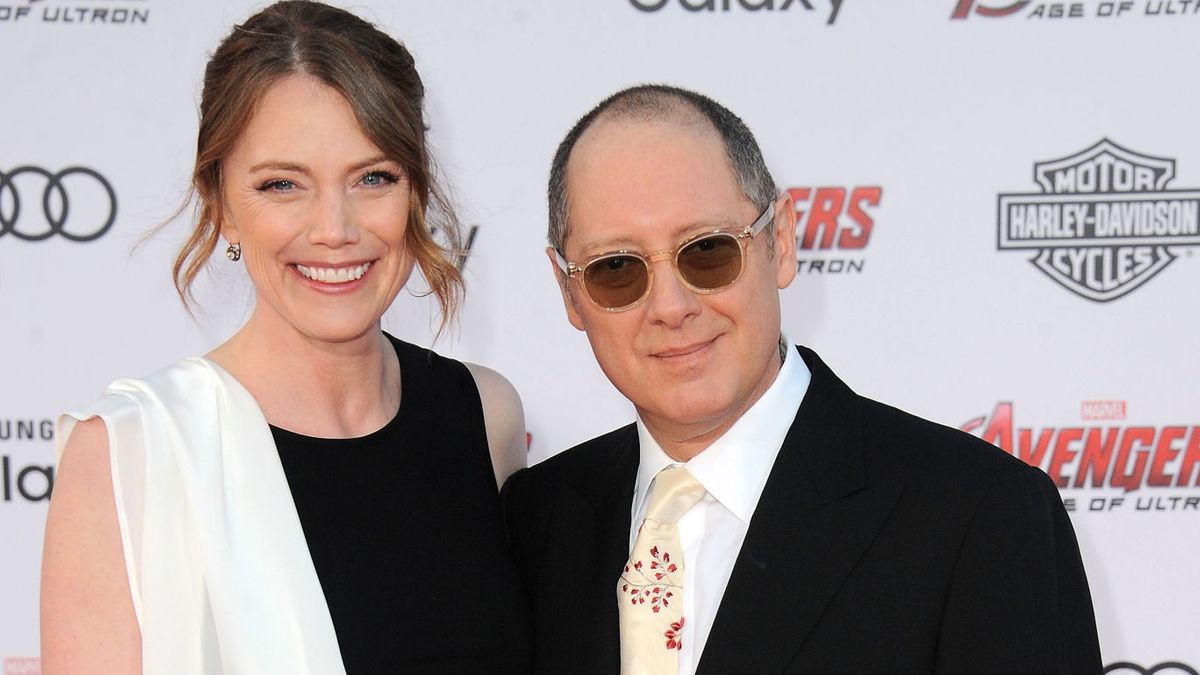 Leslie and James met and started dating in 2002. In 2008, the couple welcomed their first child, a boy called Nathaneal. Spader and Leslie have been dating for 18 years now, and they have managed to keep the details of their relationship secret. It's in part because Leslie gave up acting and took up sculpting.
James rarely addresses his dating life in interviews, but in an interview with Playboy in 2014, he revealed how he keeps his bond with Leslie strong. He said:
"If people put their lives in the public eye a lot, people feel as if they've gotten to know them through the media. I try not to open the door to my life in a public way… 'Be of love a little more careful than everything,' wrote E.E. Cummings. Pay attention. Take great care, especially in things that are taken for granted."
He has two sons with his ex-wife Victoria Kheel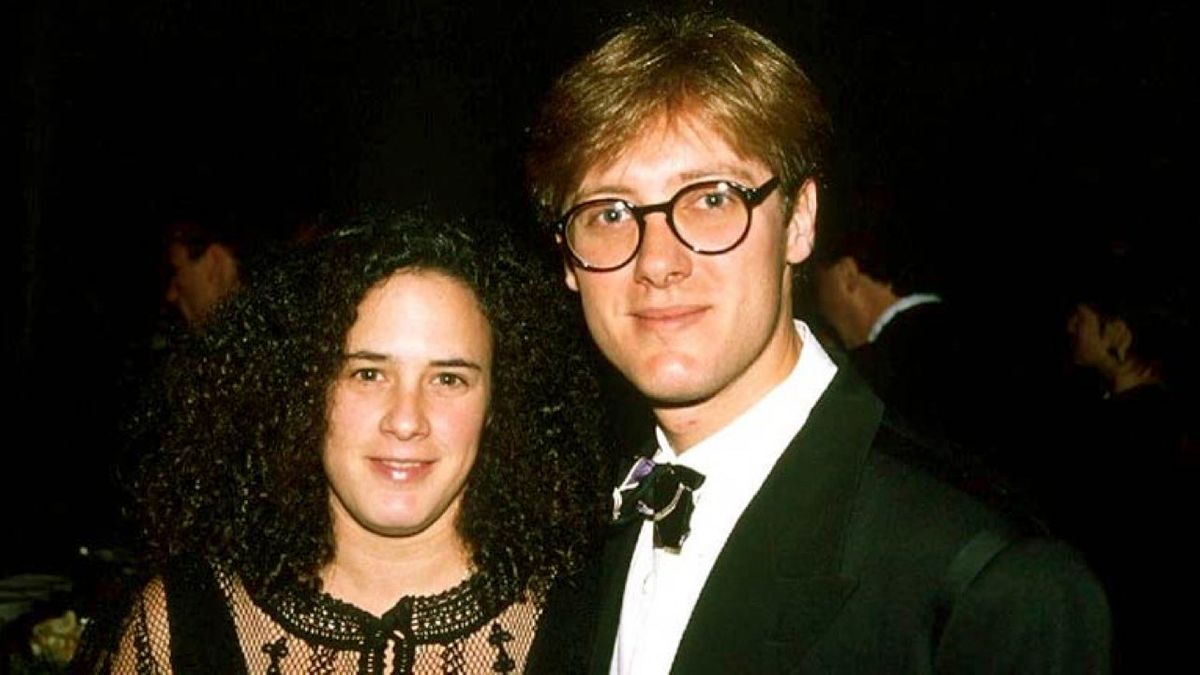 James and Victoria Kheel met while they were living in New York, and dated for 11 years before getting married in 1987. The couple had 2 sons during the duration of their relationship: Sebastian and Elijah. Spader and Victoria finalized their divorce in 2004, and according to Spader, his work came between the couple's relationship.
Spader told Rolling Stone that he doesn't plan on having more children:
"I believe in a negative population growth. The other two were with another mother, so we have three boys that will replace all three of us."
---