Henry Ruggs III was just starting to show why the Las Vegas Raiders selected him in the first round of the 2020 NFL Draft. Unfortunately, Henry may never fulfill his potential as he faces prison time for causing the crash that killed Las Vegas local Tina Tintor and her dog.
Henry was driving 156 mph before the crash and was two times over Nevada's blood-alcohol limit. The collision caused Tina's Toyota RAV4 to catch flames. First responders at the scene couldn't pull Tina out of the burning wreckage. Henry faces up to 40 years in prison if found guilty of all the charges.
Henry's mom played track, but a knee injury derailed her career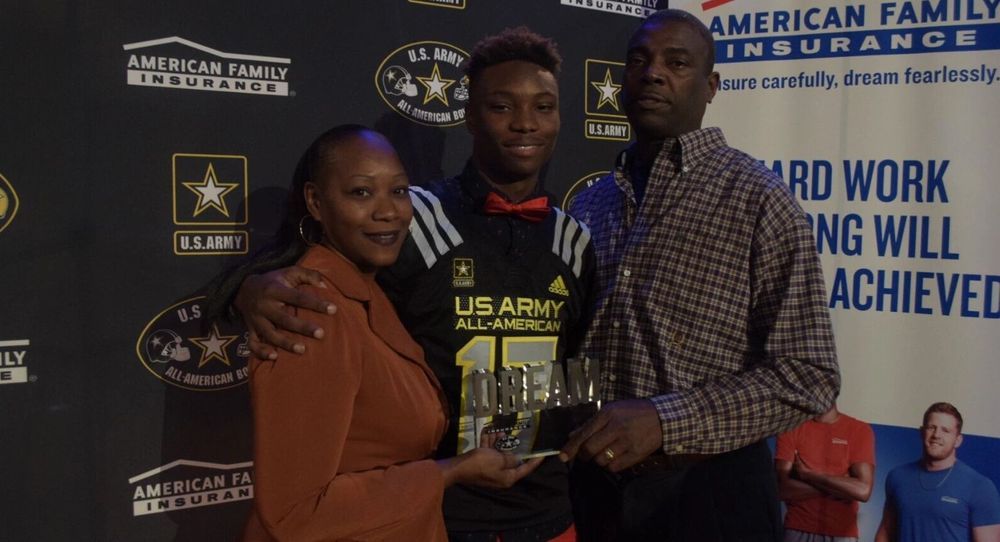 Henry Ruggs was born on 24th January 1999 in Montgomery, Alabama, to Nataki and Henry Ruggs Jr.
The former NFL star inherited his speed from Nataki, who was a high-school track champion. Her career ended prematurely following a knee injury incurred when running hurdles.
Nataki and Ruggs Jr. had previously talked about their pride in Henry's achievements. "My son has taken that torch and he's going on with it the way I could have," Nataki said.
As he signed for the University of Alabama, Henry praised his parents for their unwavering support. "They have my back through everything – wrong or right, thick or thin," Henry told The Montgomery Advertiser. "When I'm happy, they're happy."
Henry's parents are yet to speak publicly about Henry's accident. Tina's family has released a statement detailing the pain they've endured following her passing. The statement reads:
"Tina's tragic loss has devastated her family beyond a grief they could ever comprehend. Family was everything to Tina, and she was the light of her parents' life. Tina lived in Las Vegas since she was a baby. She loved her 3-year-old Golden Retriever, Max, who passed alongside her Tuesday morning. The Tintor family appreciates privacy as they mourn. May Tina rest in peace."
Ruggs' brother has come out to defend the disgraced star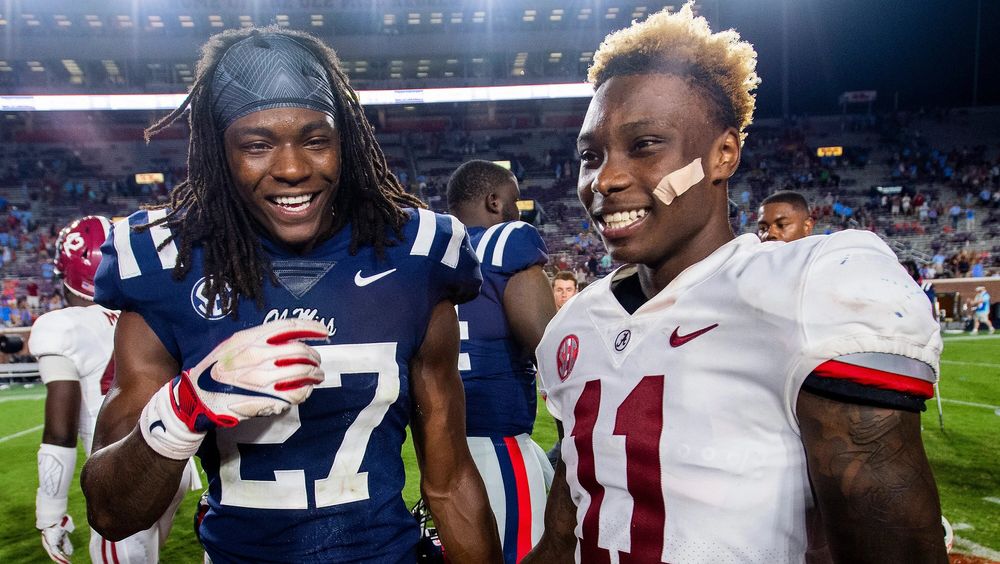 Henry's younger brother, Kevontae, has publicly defended Henry. He's one of the rare few who've voiced support for the disgraced star.
Kevontae has remained defiant in the face of mounting criticism for supporting Henry. He slated fans for focusing on one side of Henry and forgetting his good deeds. In a since-deleted post, Kevontae wrote:
"They don't mention the good you have done, or all the lives you have changed for the better. All the nonprofit organizations, none of that. You brought college offers to Montgomery, and gave me my dream car. I was hospitalized (three times) this year. Thank you for saving my life."
---