Ginger Zee is an American journalist who is the chief meteorologist for ABC News. At the start of her career, Zee moved around America a lot. In 2006, she joined NBC affiliate WMAQ and achieved her high school goal of being a meteorologist on The Today Show. Ginger gained national prominence after joining Good Morning America in November 2011.
ABC news promoted Zee to Chief Meteorologist for Good Morning America in December 2013. Ginger also succeeded Sam Champion as weather editor for ABC News.
This piece will look at Ginger's husband and children.
Ginger broke up with her husband Ben Aaron twice before the couple got engaged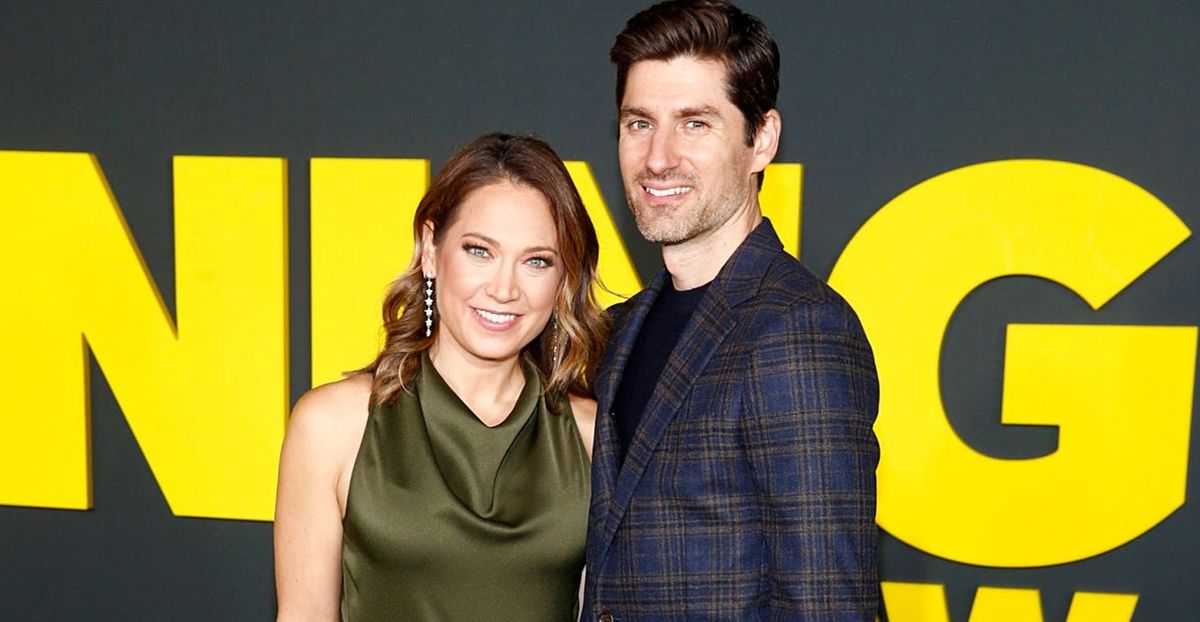 Ginger and Ben met via a mutual friend, and they had an instant connection. Aaron thought that there was no way that Ginger was single, and she believed that Ben was gay. Nevertheless, they contacted each other and started dating. Unfortunately, Ginger ended the relationship after three dates so she could cover a hurricane. 
Zee told Localish that, at that point, she didn't think that she and Ben were in a relationship. Ginger contacted Ben after two weeks, and the couple started dating again. This time, Ben had his guard up, but he couldn't help himself from falling deeper in love with Ginger. After several dates, Ginger broke up with Ben for a second time. 
Ben contacted Ginger after two months, and this time, Ginger felt ready to be in a long-term relationship. "I think that's why I wanted to be ready," Ginger told Localish. "I wanted to be in the right place so I wouldn't hurt you, so I couldn't make a mistake. From that point when I was ready, then I think it was only seven, eight months and we were engaged."
Ginger and Aaron got married at a beachside ceremony in Michigan in June 2014. Zee told People that she wanted a ceremony that was close to her home. She said:
"I am so proud to be from Michigan and I have countless memories of growing up along this gorgeous lake. I wanted to have one of the most important moments of my life here and make another of those memories."
Ben asked people to stop asking whether Ginger was pregnant after she gave birth to the couple's second child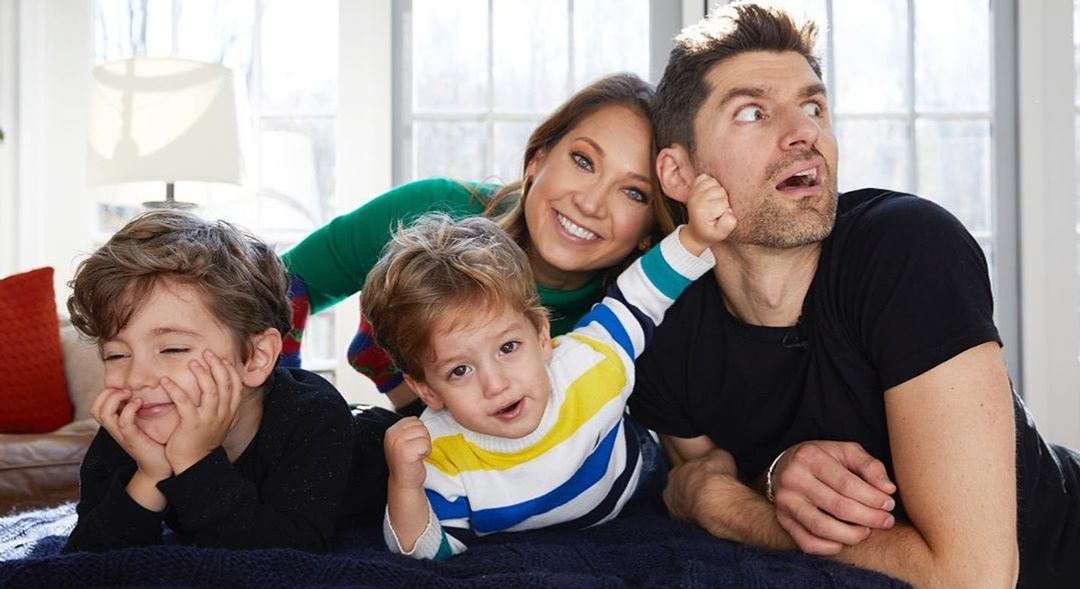 Ben and Ginger welcomed their first son Adrian Benjamin in December 2015. In August 2017, Ginger announced that she was pregnant again. She gave birth to Miles Macklin in February 2018.
Since then, there have been several reports that Zee is pregnant again. In November 2019, Ben voiced his displeasure against the persistent rumors via Facebook. His post featured a screenshot of an article claiming that Ginger was pregnant. Ben attached the following caption:
"I'm always amazed at how many people ask Ginger if she's pregnant. It's as if they skipped that section of their ethical education and think it's an appropriate thing to do. It's not. A woman could look like she swallowed a Volkswagen while eating pickles and ice cream and lactating, I still would not ask if she was pregnant. Just don't ask and no she's not."
Ben struggled with severe OCD for a long time, but he has learnt how to deal with his condition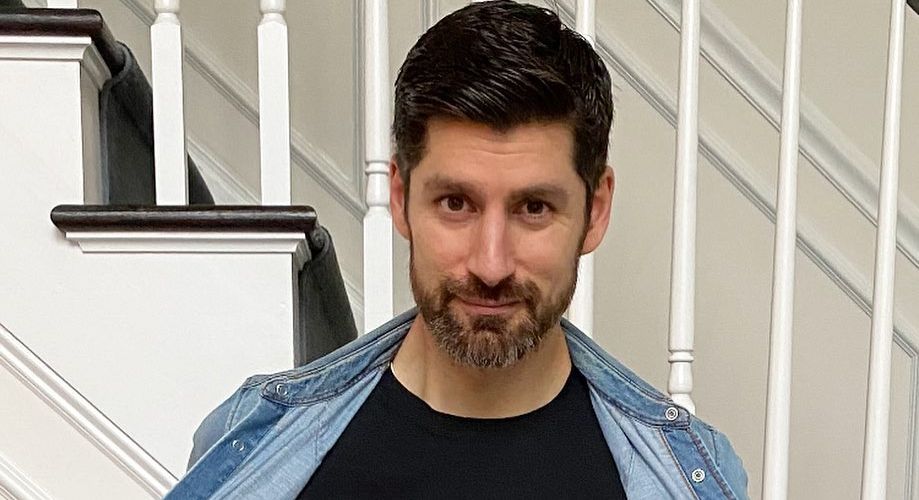 On 22nd March 2019, Ben posted a throwback Instagram photo and attached a caption detailing his struggle with severe OCD. He stated that he'd revealed his condition so he could inspire people with the same condition to seek help. Ben also provided a link that led to an article he'd written about severe OCD. 
In the article, Ben stated that Ginger inspired him to tell his story. He also detailed how badly the disease affected his life. "I once fell asleep at a light switch because I spent too much time trying to turn it off correctly," Ben wrote. "My coping mechanism was usually to physically run away from an object and hope someone saw me so the embarrassment would prevent me from going back."
Ben's OCD will never go away, but he has learnt to deal with it. He does it by learning not to worry about the outcome of his actions. Aaron finalized the article by asking people to seek help from him. He wrote:
"When I became comfortable talking about my OCD, I met this 13-year-old girl who had it. We started talking and I saw so much fear in her because she was in the thick of it. I remember my eyes teared up a little because I saw myself at 13, scared out of my mind with no one to talk to. I want to be that person to talk to."
---