Gabe Kapler has gained a reputation for being an overachiever. When the Detroit Pistons drafted him 1487th overall during the 1995 MLB, few expected anything spectacular of the Hollywood, California, native; however, he was an All-Star in three minor league seasons and was recognized as Minor League Player of the Year in 1998.
Kapler didn't quite live up to expectations when he joined the major leagues, dampening excitement about his coaching career. However, he showed promise during his stint with the Philadelphia Phillies before leading the San Francisco Giants to 107 wins in the 2021 regular season. 
Kapler and his ex-wife Lisa Jansen divorced amicably in 2013
Gabe Kapler married his high school sweetheart Lisa Jansen in 1999 following seven years of dating. The couple divorced amicably in 2013, ending their 21-year relationship.
TMZ reported that Gabe's decision to represent himself had led to some strange requests. For instance, Gabe requested spousal support from Lisa despite earning millions of dollars from his MLB career.
Nevertheless, Gabe reiterated that he and Lisa were committed to an amicable split. "My wife and I are best friends and will care for each other beautifully through this difficult time," he told the outlet.
Kapler's youngest son tried baseball but found a home in football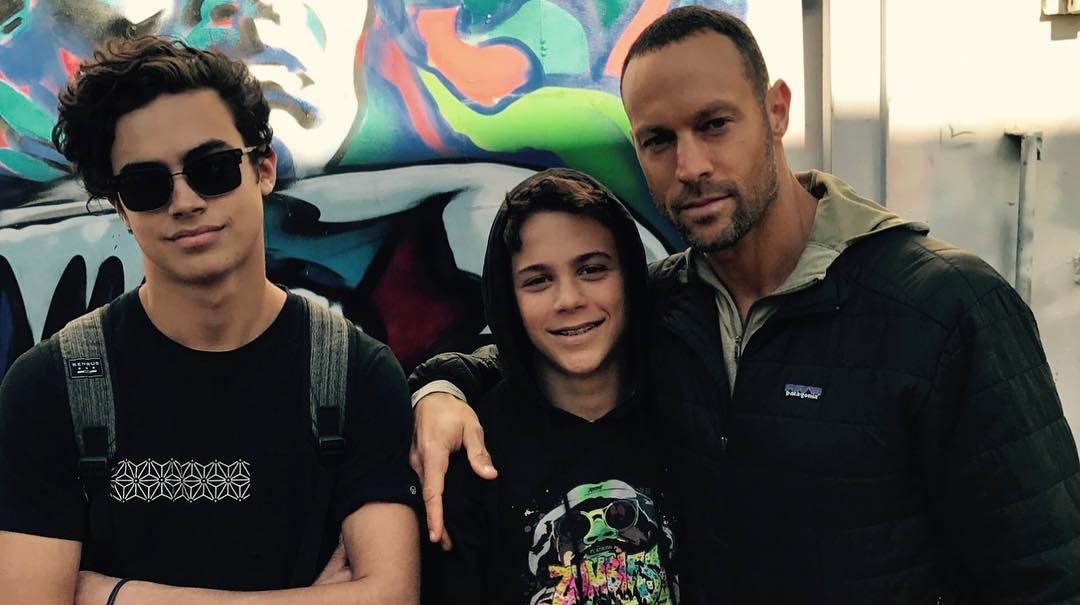 Gabe and Jansen welcomed their first son, Chase Ty Kapler, on 8th October 1999. Chase's younger brother, Dane Rio Kapler, arrived on 3rd November 2001.
Ty prefers to stay out of the spotlight and has set his Instagram private. Dane is more open, with his Instagram page illustrating his love for forestry and football.
Rio studies forestry at the University of British Columbia and plays running back for the school's football team. Dane said he tried following his father into baseball, but the sport wasn't for him. He told Varsity Letters:
"I tried baseball when I was younger but it really wasn't for me. Football was really just more accessible and it just worked for our whole family. We really loved it."
Thankfully, Gabe supported his son's basketball dreams: "My dad is a huge football fan and he really wanted to play growing up, so having the opportunity to see me play is what he wanted for me."
---