Flight 828 forms the basis of everything that happens in the NBC series Manifest. Passengers board the commercial airliner for a flight from Montego Bay, Jamaica, to JFK International airport in New York on 7th April 2013. The plane experiences some turbulence, prompting the pilots to change course to Stewart International Airport in Newburgh, New York.
The plane lands safely, but the passengers soon realize a huge problem: The plane lands on 4th November 2018, nearly six years after it left Montego Bay. The passengers have been presumed missing all this time. The show's drama revolves around finding out what happened to Montego Bay Flight 828 after disappearing for nearly six years.
Flight 828's disappearance was partially inspired by the real-life Malaysia Airlines Flight 370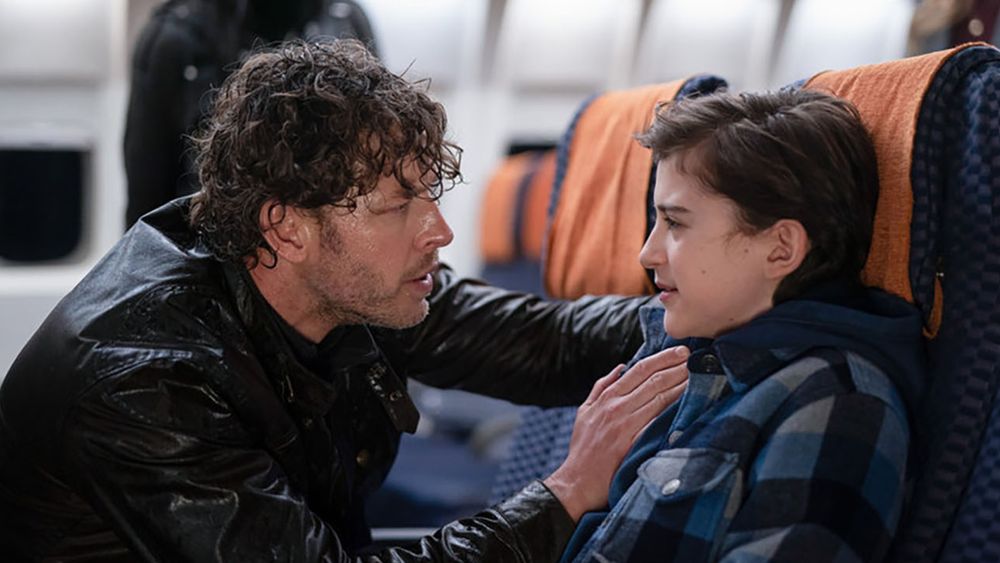 The show's creator, Jeff Rake, formulated the show's narrative nearly a decade before its premiere. Multiple studios turned down his pitch, but their interest in the show grew following the disappearance of Malaysia Airlines flight 370.
MAF 370 disappeared en route to Beijing Capital International Airport from Kuala Lumpur International Airport. Unlike Flight 828, which made it five years later, no one knows what happened to MAF370.
In 2018, Malaysian investigators released a report stating that they'd failed to find MAF 370 or determine how and why it disappeared.
Manifest features an investigation into the plane's disappearances, but it also delves into the personal lives of the show's stars. Jeff talked to Collider about the inspiration behind Manifest:
"I landed this idea over a decade ago and, at that time, I always knew the end game. When I originally hit on the concept, I knew the beginning. I knew that I wanted this to be about a separated family and throwing at them the most tantalizing, impossible obstacle conceivable, in order to tear them apart and bring them back together again."
NBC canceled Manifest, but Netflix picked it up for a fourth and final season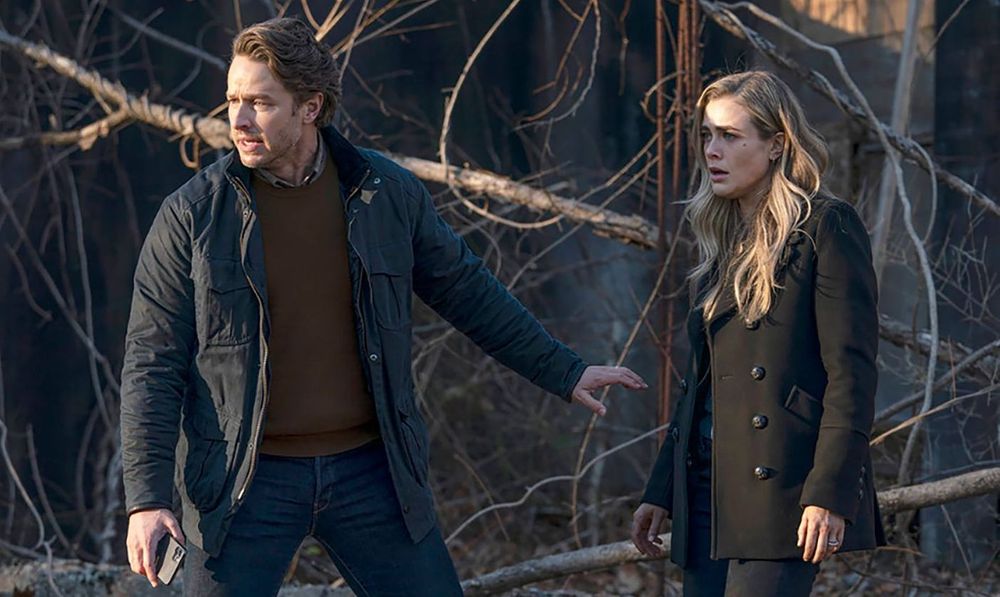 "I'm devastated by NBC's decision to cancel us," Jeff Rake tweeted in mid-June 2021. "Hoping to find a new home. You the fans deserve an ending to your story."
For a while, we thought that the series would culminate in a two-hour movie, which would complete the narrative. However, Rake shelved plans for the film after Netflix showed genuine interest in picking up the series for a final season. Jeff talked to Entertainment Weekly about the roller-coaster of emotions from the cancellation to the renewal:
"It's been a spectrum of emotions from June, when we got the bad news, to July, when we started sniffing the possibility of a future for us. You're hoping for the best but don't want to go through a second round of disappointment."
The fourth and final Manifest season will have 20 episodes. Rake says that the series will retain its original ending despite the cut from six seasons to four. Compared to a two-hour film, twenty episodes will give him more time to structure the conclusion. He said:
"It would have been stressful and would not have been ideal, but I would have figured out my way through it. Given that I've had to go through the thought exercise this summer of how to get the original endgame in two episodes, six episodes, or nine episodes, I feel like it's an embarrassment of riches to have 20 episodes to tell the rest of the story."
We do not have a premiere date for Manifest season four yet. Jeff told Entertainment Weekly that he hopes filming can start in late 2021. Jeff warned that it might take a while before the much-awaited season 4 appears on Netflix. He explained:
"We're going to work as fast as we can while still keeping an eye on quality control because we want to get episodes to everyone as soon as possible. We also want them to be excellent. It might take a minute for a brand-new batch of episodes to show up in people's homes, but it's going to be worth the wait."
---