Fauda is an Israeli political series that focuses on the conflict between Israel and Palestine. The show is loosely based on the experiences of the show's creators when they served in the military. Fauda has been hailed as a great series, and it is one of Netflix's most successful Israeli shows.
However, the show has been criticized by some quarters for only portraying the Israeli side of the conflict. Some critics have also suggested that the show is biased against Palestine. The show's creators rejected this argument, and urged fans to view the show from a neutral perspective.
Fauda is a great action show, and it is also quite emotional. There are currently two seasons of the show available on Netflix. This article will let you in on when you can expect Fauda season 3 on Netflix, and what you can expect in season 3.
When will Netflix release Fauda season 3?
Netflix has announced that Fauda season 3 will be available on Netflix on 16th April 2020, excluding France, French-speaking territories, and Israel.
The show's third season will be available in France and French-speaking regions on 4th June and in Israel on 25th June. Season 3 will have 13 episodes, just like the past two seasons.
Fauda season 3 is expected to be as successful as the previous seasons. It is reported that more than a million viewers tuned in to watch the first episode of season 3 within 48 hours of its release.
What happened in Fauda season 2?
Fauda season 2 saw Doron confront ISIS operative Nidal Awdalla. Nidal had returned from Syria to promote ISIS interests in the Palestinian territories and to avenge the death of his father, Sheikh Awdallah. Fauda fans will remember that Doron killed Nidal's father in season 1.
Nidal proved to be a worthy adversary for Doron, as he used Doron's tactics against him. He tried to recruit Arabs who could pass of as Israeli Jews to gather intelligence while living among Jews. Doron and Nidal turned out to be more similar than they thought. As the series went on, they both displayed the inability to reason or compromise.
Nidal's espionage operation was a success, and he managed to plan the Barbershop operation. The operation was a failure, but his appetite for revenge urged him on against Doron. The season ended with a showdown between Doron and Nidal.
Season 2 fortified the general plot with everything we loved in season 1. For instance, Doron's fiercely loyal team was always willing to kill and torture on a dime.
What to expect in Fauda season 3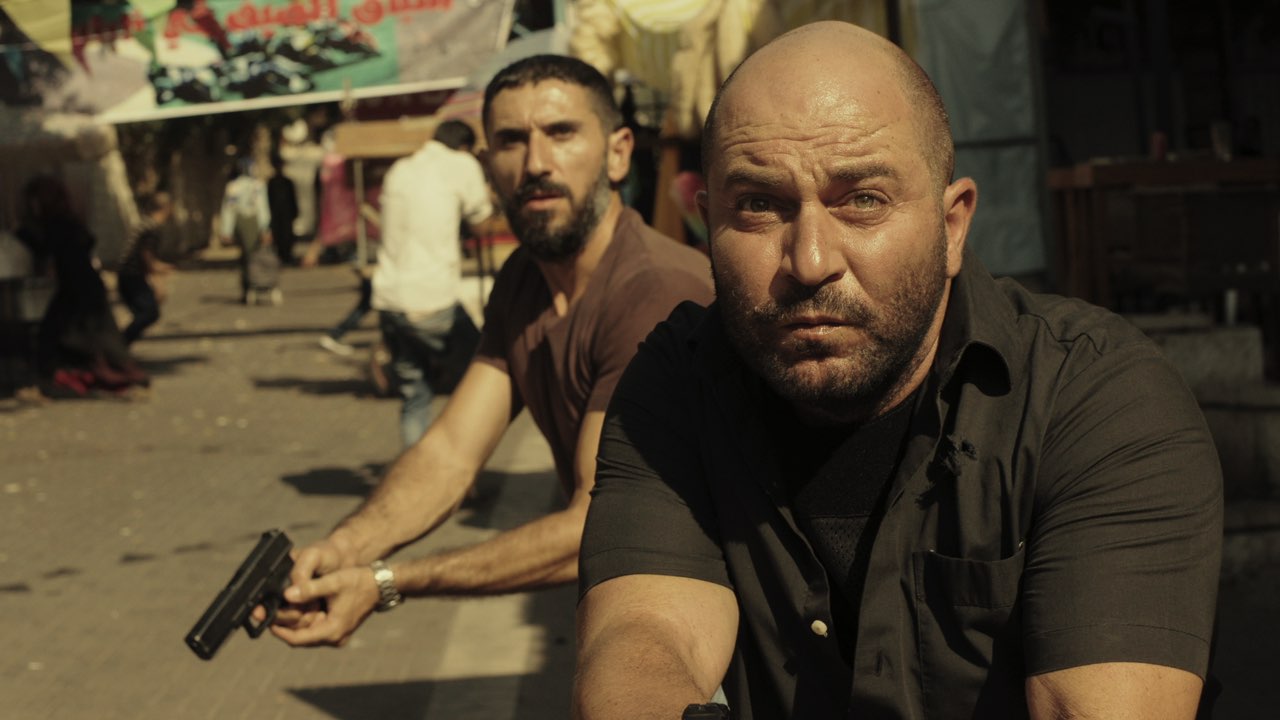 We expect Doron to continue hunting down his enemies in season 3 of Fauda. We expect that season 3 will feature a new structure and new characters, especially on the Palestinian side. The show was also filmed in Gaza, which was a change from the first couple of seasons. The show's co-creator, Avi Issacharoff told The Times of Israel;
"What we're trying to do is more or less to keep the sense of 'Fauda'… but to do it in a different way, to change something, not to continue with the same characters, to break the rhythm a little."
Season 3 will reveal how exactly the creators plan on altering the rhythm of the show.
---