Jorja Smith is an English singer who shot to fame after her debut single Blue Lights became an international sensation. Blue Lights, with its message about black oppression around the world, drew praise from acts such as Skrillex and Stormzy before it got a listen from Drake. Smith would feature twice on Drake's More Life in 2017, effectively marking her out as a superstar.
A year later, Smith released her first album, Lost & Found, to widespread critical and fan acclaim. In 2019, she won the Best British Female Artist Award at the Brit Awards.
This piece will look at Jorja's parents: Peter and Jolene Smith. She has a Jamaican dad and an English mom.
Jorja's father recognized Jorja's potential and encouraged her to pursue music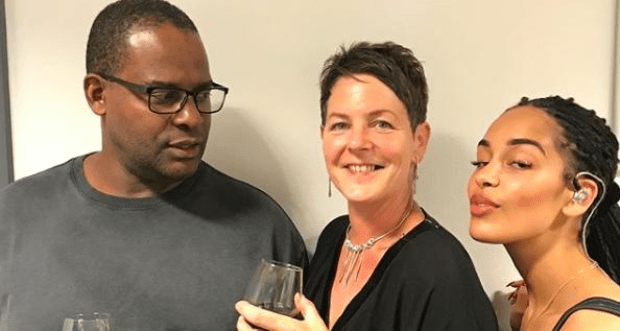 Jorja Smith was born on 11th June 1997 in Walsall, West Midlands. Peter was previously a member of the soul group 2nd Naicha. He preferred to play soul music around the house while Jolene blasted punk and reggae.
Peter was among the first people to notice Jorja's musical potential. He encouraged her to take Piano lessons, which eventually earned her a musical scholarship to take voice lessons. Jorja has her dad to thank for how far she has come in her career as, without his motivation, she wouldn't have gotten the scholarship.
It is perhaps fitting that Peter was the first person to listen to Blue Lights. "Good song, good lyrics," he responded (as per Pitchfork). "Now go to bed."
Jorja's mom has crafted jewelry since 1984 and is one of Jorja's jewelers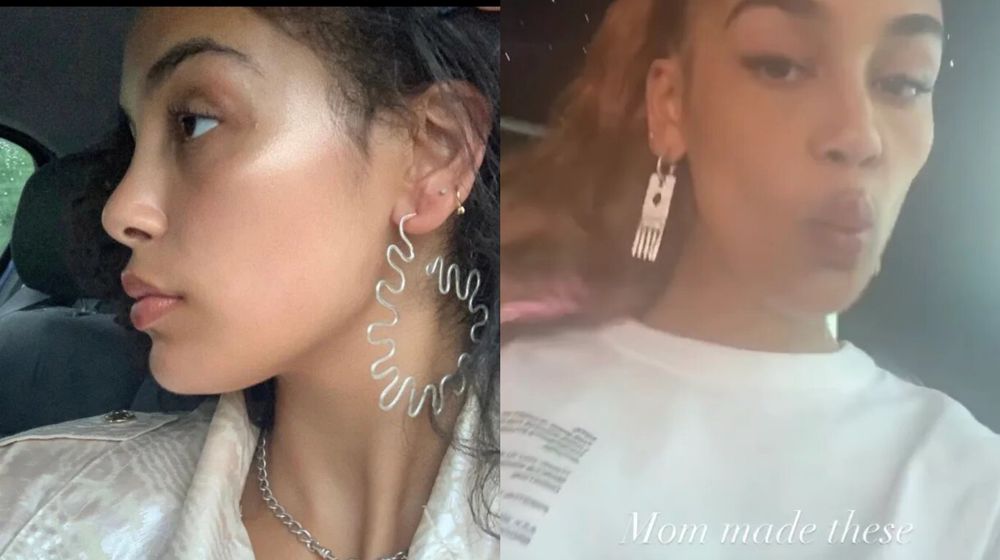 Jolene Smith started crafting jewelry after graduating from The School of Jewellery in Birmingham in 1984. She set up her first studio in London, where she crafted pieces that appeared on the catwalk of the Paris fashion show Pret a Porter. She then traveled to the Americas before returning to England to craft pieces while raising her family. Jolene writes on her site:
"My work is inspired by ancient worlds that collide with modern times giving a twist to my collections. I work mainly in silver incorporating base metals and semi-precious stones to give a hint of colour."
Jorja often wears her mom's jewelry, and she told Vogue that she draws inspiration from her mom's craft. "I love how my mom can make literally everything," Jorja said. "She even made my friend Erin a shoe pendant because Erin makes shoes. My mom has always inspired me, as nothing seems impossible for her."
Also Read: Everything we know about Lizzo's parents
---