Don Lemon is a celebrated television journalist for CNN. The Baton Rouge native graduated from Brooklyn College before working for Fox News affiliates in St. Louis and Chicago. He left Fox for NBC affiliates in Philadelphia and Chicago. While working for WMAQ-TV in Chicago, Don won three Emmys for local reporting.
Lemon joined CNN in September 2006 and steadily rose the ranks to land a prime time spot. Don is an outspoken character who rarely holds back in his criticism of the government and the media. Over the past four years, he has established himself as a top Donald Trump critic.
This piece will look at Don Lemon's sexuality and his engagement. Don is gay, and it's unclear when he will get married.
Don and his fiancé Tim Malone are in no hurry to get married after getting engaged in April 2019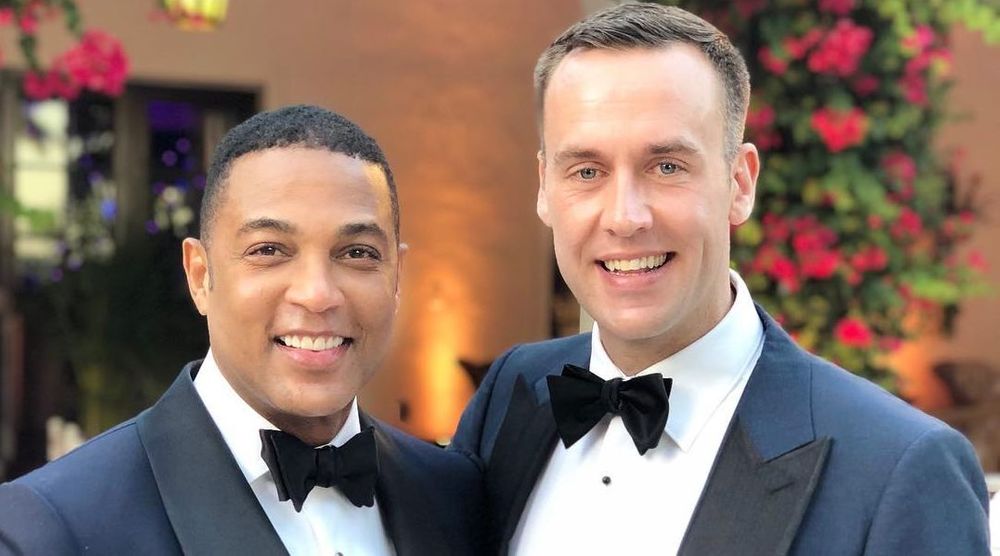 Don and real estate agent Tim Malone met in 2016 in New York and went public with their relationship in April 2017. In April 2019, Tim used the couple's dogs, Boomer and Barkley, to ask Don to marry him. Don posted photos of the proposal along with the caption: "He gave me a present on his birthday. How could I say no?"
Tim and Don have been engaged for more than a year and a half, and they don't seem to be in a hurry to tie the knot. Lemon told People:
"I'm just trying to enjoy this moment of bliss. And then, whenever we get married, we get married. The advice I get from most people is: Don't become obsessed with ceremony or wedding planning – just enjoy it."
Don initially faced backlash for coming out as gay and talking about his sexual abuse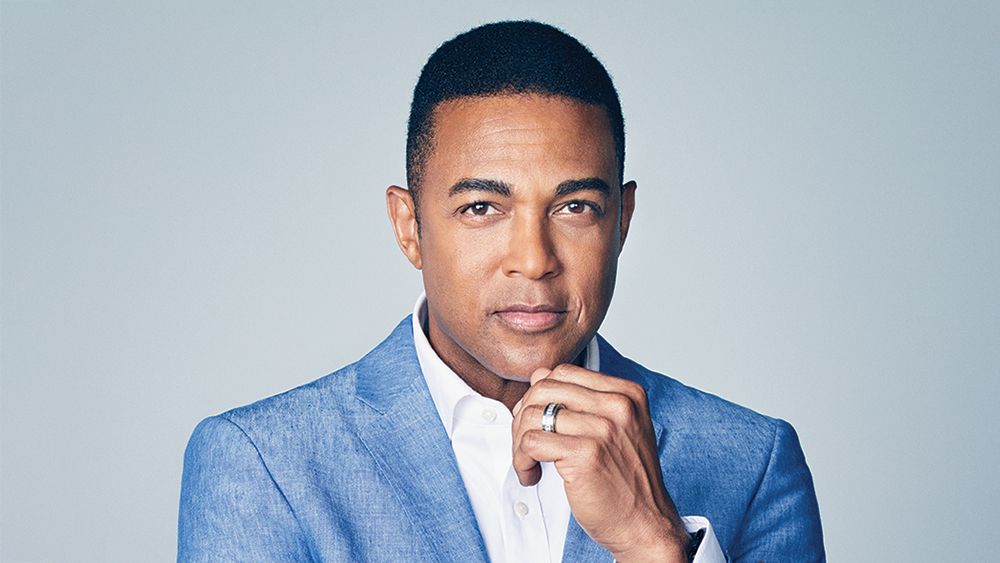 Don never tried to hide his sexuality from the people he worked with. Everybody at CNN knew that he was gay before he released his tell-all book Transparent. Originally, Don had no plan to incorporate his personal life into the inspirational book. However, he realized that he couldn't inspire without revealing his truth.
The publishers initially erred on the side of caution, but after reviewing the book's content, they gave the go-ahead. Don not only revealed that he was gay, but he also detailed the sexual abuse inflicted on him by someone close. He talked to The New York Times about his decision to open up:
"But as I started to read it back, I said, no, leave it. I abhor hypocrisy. I think if you're going to be in the business of news, and telling people the truth, of trying to shed light in dark places, then you've got to be honest. You've got to have the same rules for yourself as you do for everyone else."
Don expected to face backlash, and his expectation came true. He was derided for sharing too much, but on the other hand, he received numerous support. Now, Don is celebrated for opening up the way he did at a difficult time for the gay community. He told Variety:
"They were like, 'Well, why does he have to share that? TMI.' Now it's like, 'this is great, black people should talk about molestation.' I realize that sometimes timing is important. But when you are on the forefront, you get beat up a little."
---