Regé-Jean Page is a Zimbabwean and English actor who rose to fame for playing the role of Chicken George in the 2016 miniseries Roots. Page recently gained further acclaim for playing Simon Basset, Duke of Hastings, in the latest Shonda Rhimes masterpiece Bridgerton. Page took up acting after returning from his childhood home in Harare, Zimbabwe.
He started his career as a theatre actor, appearing in plays such as The Merchant of Venice and The History Boys. After his starring appearance in Roots, Jean landed a starring role in Spark before uniting with Shonda Rhimes in For the People.
This piece will look at Rege-Jean Page's sexuality and dating life. His sexuality is unclear and he is reportedly single.
Jean and his Bridgerton co-star Phoebe Dynevor have denied that they are dating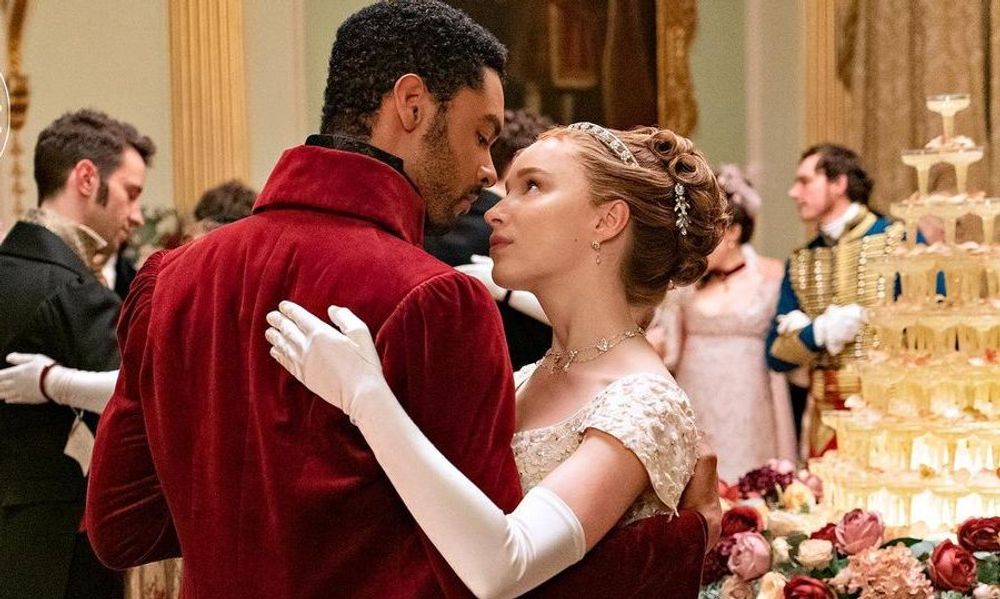 Jean and Phoebe Dynevor play each other's love interests in Bridgerton. Fans have understandably shipped the pair in real life, but Jean and Phoebe have denied being in a relationship. In an interview with Access Hollywood, Jean revealed that the pair are close, but their romance is restricted to the screen.
"I think that everything you need to know is on camera," Jean said. "All the sparks that flew came off the beauty scripts we were handed. So I think that the sparky words, scripts and material are more than enough."
The interviewer then suggested that Jean and Phoebe were together despite it being clear that they'd joined the Zoom interview from different locations. Jean played along with the joke saying, "We're playing footsie under here."
In an interview with The Guardian, Phoebe affirmed that she has grown quite close to Jean, but they don't have a romantic relationship. "We spent so much time rehearsing together that we've become good mates," Phoebe told the publication. "Unfortunately now he's off in Los Angeles, but we check in with each other a lot."
Jean was rumored to be in a relationship with Antonia Thomas after the couple made several red-carpet appearances together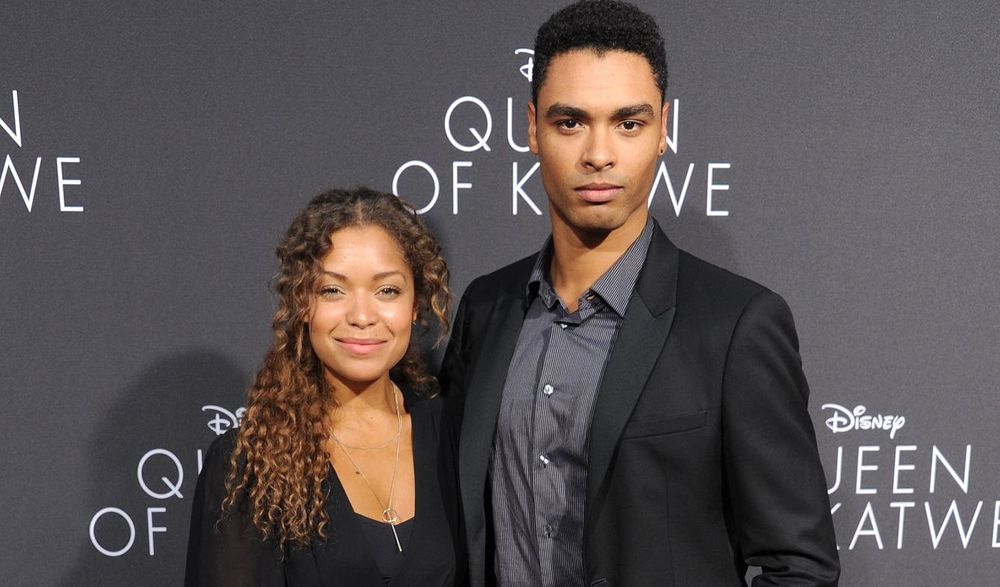 In 2016, Jean and Antonia Thomas sparked relationship rumors after making several red-carpet appearances together. Antonia is famous for her roles as Alisha Daniels in Misfits and Claire Brown in The Good Doctor. It is unclear whether the couple dated as neither confirmed a relationship.
Jean is notoriously secretive about his love-life. He dodges dating life questions in interviews, and his social media pages offer little clues as to who he might be dating or his sexuality. However, Page did reveal that, unlike his character in Bridgerton, he is a huge fan of romance. He told Entertainment Tonight:
"I'm a huge fan of romance as a concept. Romance is a wonderful thing and we need more of it in the world. Most things at their core are love stories anyway, whether they realize it or not. It's hilarious, the more seriously as show tries to take itself and detach itself from that, the more the love story generally tends to come forward."
---