Noel Fisher is a Canadian actor known for playing the role of Mickey Milkovich on Shameless. Fisher earned his first Gemini Award nomination for his debut role in The Sheldon Kennedy Story. His first role in an American production came in Final Destination 2 in 2003. Fisher earned his second Gemini Award nomination in 2005 for his role in Godiva's.
Fisher gained further recognition for playing the role of Cael Malloy in The Riches. Three years after his star turn on the series, Noel landed his role in Shameless.
This piece will look at Noel Fisher's sexuality. He is not gay.
Noel married long-time girlfriend Layla Alizada in an intimate ceremony held in July 2017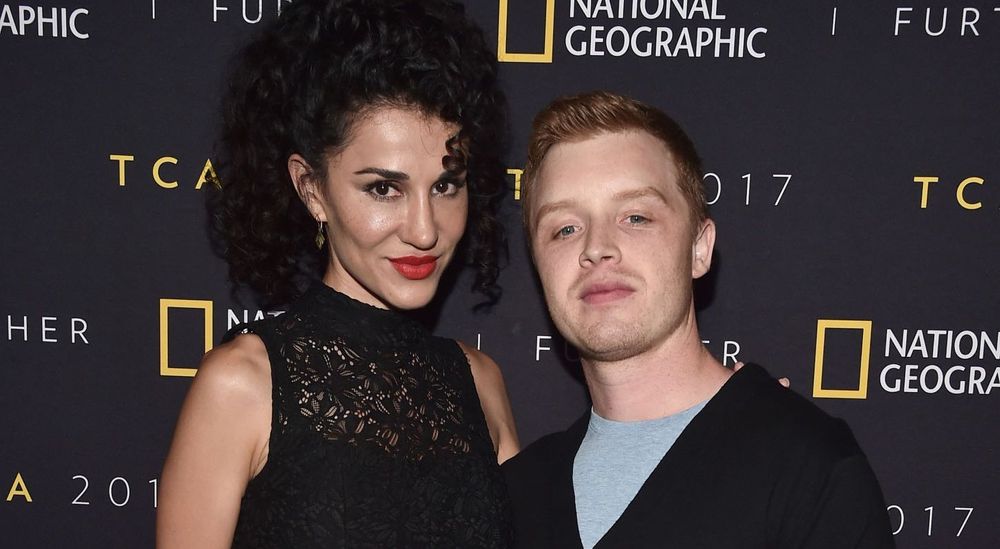 Noel Fisher and Layla met on the set of Godiva's in 2005. They spotted each other in the makeup trailer and reportedly shared their first kiss at the show's wrap party. Nearly a decade after they started dating, Noel popped the question. Noel asked Layla to marry him when they were vacationing at the St. Regis in Bora Bora in mid-May," a source told Us Weekly in 2014. "They're thrilled."
On 15th July 2017, Noel and Layla wed in an intimate ceremony held in the couple's back-yard. An exclusive guest-list of 60 friends and family shared the special moment with the couple. After the ceremony, Noel and Layla told People:
"We always wanted a wedding that was small and intimate. It was a magical day and even more special having so much of it put together with the help of our loved ones. We're so grateful for the people in our lives, and that everyone was able to share this day with us."
Rumors about Noel being gay started after he landed a gay role in Shameless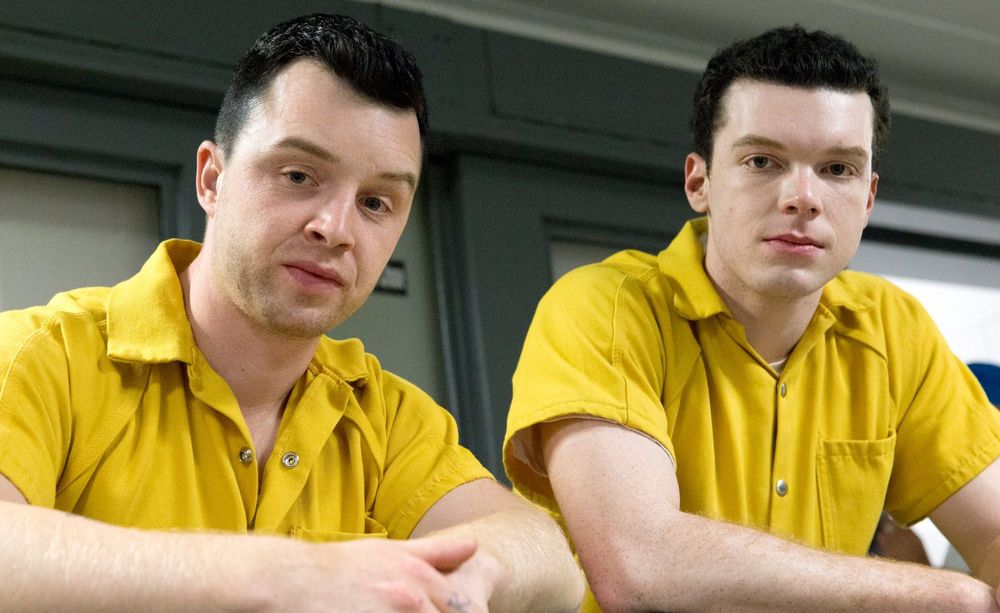 Despite being married, Noel often has his sexuality questioned in interviews and by social media users. The rumor persists because Noel plays a gay role in Shameless. His response to the speculation is that people should stop trying to fit others into a box. He said:
"I think it's weird how we, as a society, try to put the LGBT community in a box, when in fact, they are just people. They have the same complexities as you and me. That's how I look at Mickey, as a complex person."
Mickey and Ian Gallagher (played by Cameron Monaghan) have one of the most complicated gay relationships on television. In an interview with BuzzFeed, Noel described the relationship as follows: "And then we just continued that for the rest of the show: Fight, fuck, fight, fuck, fight, fuck."
---