Jason Segel is an American actor known for playing the role of Marshall Eriksen in the sitcom How I Met Your Mother. Segel is also a celebrated screenwriter and producer, and he has produced several successful comedy films.
Jason's film credits include roles in Knocked Up, Bad Teacher, Sex Tape, The Muppets, The Five-Year Engagement, and The End of the Tour. His performance in The End of the Tour earned him an Independent Spirit Award nomination for Best Male Lead. Jason has generally been low-key about his relationships over the years, but he has been linked to several famous women.
We can confirm that he isn't married, but he is in a serious relationship.
He started dating photographer Alexis Mixter in December 2013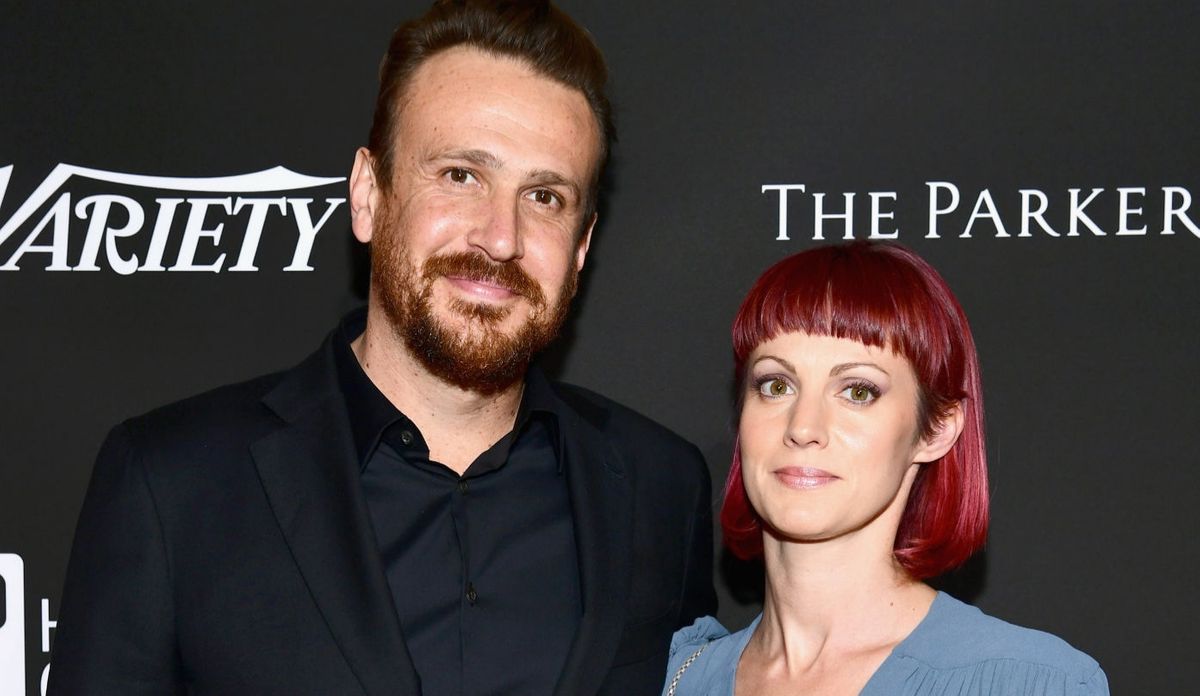 Jason Segel and his photographer girlfriend have dating for about six years. They are regularly spotted together, and they seem to be going strong. On 21st December 2019, Alexis posted a lovely photo of the couple, and added the caption:
"Today I'm 41. But honestly, my birthday really changed 6 years ago when I met this guy. Now, each year, I get to celebrate US and what an incredible gift our relationship has been. I don't take many pictures of us so here's a few that make me feel really happy and lucky to have someone like this man in my life. We are so blessed. It hasn't been easy but love makes it all worth it."
Michelle Williams broke up with Jason because she wasn't ready for commitment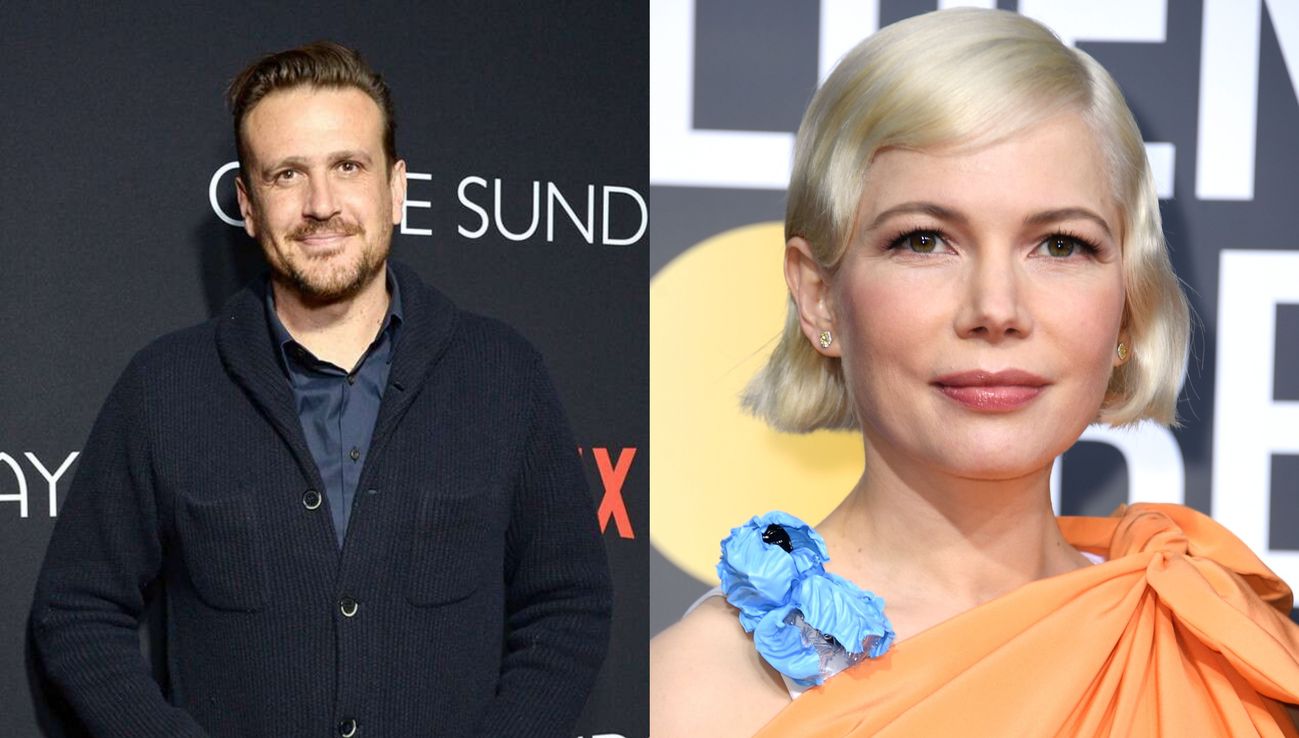 Michelle and Jason started dating when he was filming How I Met Your Mother in Los Angeles. On the other hand, Michelle and her daughter were living miles away in New York. The relationship failed to work because Michelle didn't want to commit to a future with Jason while he was living so far away from her and her daughter. A source speaking to the People stated:
"She cares a great deal for Jason but is not ready to make a commitment. Maybe if they were together day-to-day, she would have more confidence in a future. But not at this time."
Jason tried to keep the relationship alive by traveling to New York as much as he could, but in the end, it became too stressful for the couple. Another source stated:
"Jason never got rid of his place in LA, and Michelle's life with Matilda was and has always been in New York. While Jason made every effort to make them a priority in his life – and they were top priority – he still couldn't drop everything and leave his life and career in LA."
It was after this breakup that Segel swore off dating famous people. He was previously linked with actresses such as Lindsay Lohan, Michelle Trachtenberg, Michelle Ryan, Drew Barrymore, and Linda Cardellini. His decision now seems to have paid dividends as he is happy with Alexis Mixter.
---