Kaitlan Collins is an American journalist who works for CNN. She previously served as the White House correspondent for The Daily Caller before assuming the same position for CNN in 2017. Collins graduated from the University of Alabama in May 2014 with a Bachelor of Arts in journalism and political science and moved to Washington, D.C., to pursue a career as a reporter.
Collins is highly ranked in journalism circles. In 2018, she was ranked the 50th Most Influential Person in News Media by Mediaite, and in 2019, she appeared in Forbes' list of 30 under 30 in media. This piece will look at Kaitlan's relationship, her college mistakes, and her White House controversies.
She is reportedly in a relationship with entrepreneur Will Douglas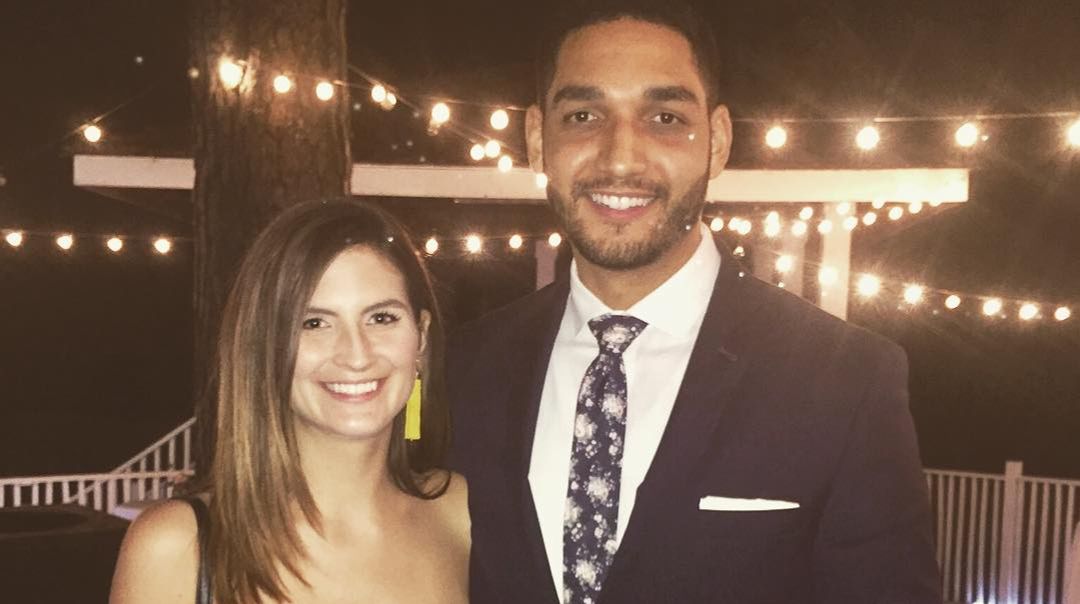 Kaitlan loves to keep her personal life private, but reports indicate that she is in a relationship with pharmacist and entrepreneur Will Douglas. There are a couple of pictures of Kaitlan and her beau on her Instagram page. However, the last photo she posted of the couple was in May 2016. Douglas posted his latest photo alongside Kaitlan in January 2017.
Most reports indicate that Kaitlan and Douglas are still together, but they have opted to have a low-key romance. Douglas is an Oklahoma University alum, and he runs several small pharmacies in Dallas. He also manages his business, Crimson Care Pharmacy Group. In October 2019, Will announced his candidacy for Texas' 113th State House District under the Conservative Party. According to The Dallas Morning News, Will stated:
"I grew up in a blue-collar family that lived in a mobile home in a rural community. I paid my way through school, and worked hard to manage and now own a small business."
She apologized for homophobic tweets she wrote during college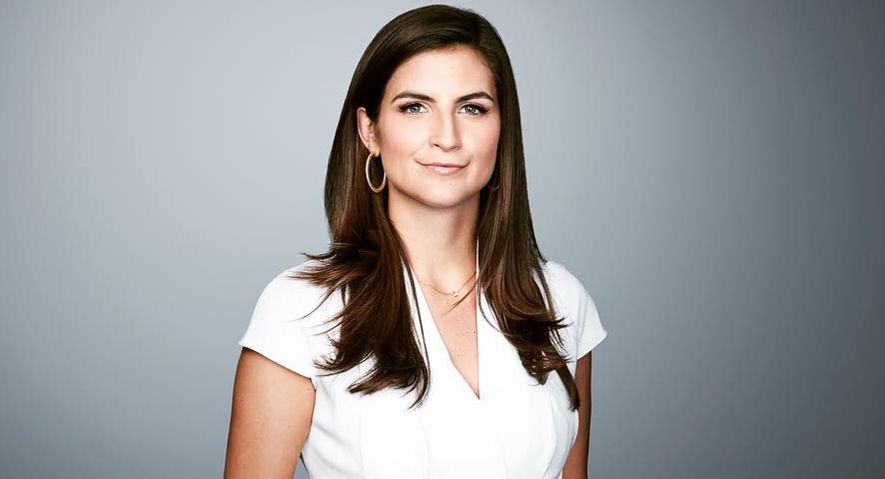 Once you enter the public limelight, it's almost inevitable that people will start looking into your past. In 2018, people unearthed several homophobic tweets that Kaitlan wrote while in college. The CNN reporter didn't deny that she made the tweets, and she offered an apology to those she hurt. Kaitlan posted a tweet on 8th October 2018 which read:
"When I was in college, I used ignorant language in a few tweets to my friends. It was immature but it doesn't represent the way I feel at all. I regret it and apologize."
She has been involved in a couple of White House controversies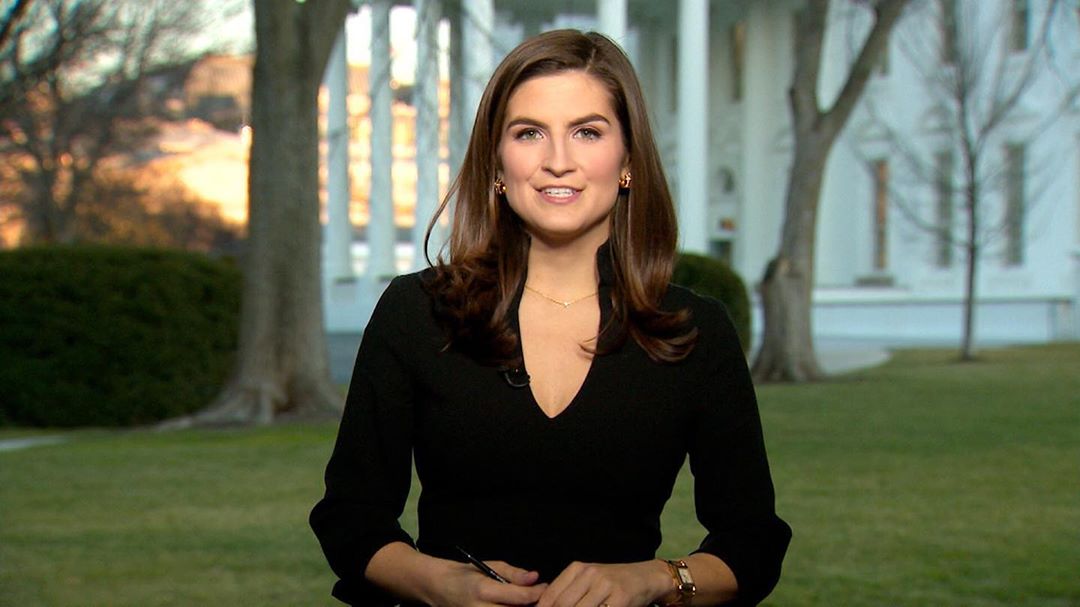 Collins became a CNN White House correspondent right around the time that President Trump got into office. President Trump and Kaitlan rarely see eye to eye, and their frosty relationship has led to some controversial moments. In July 2018, White House officials banned Collins from attending a press event at the White House Rose Garden.
White House officials claimed that she was shouting at a previous press conference with the President, and it was the reason why she was banned. Collins denied this and stated that the officials banned her because she asked questions that President Trump didn't want to answer. In late April 2020, Collins sparked controversy when she tweeted that she was asked to move to the back during a White House press briefing.
People viewed the request as controversial because the day before, Collins and President Trump were involved in a brief altercation.
---