Adam Groff's story on Sex Education has been amazing to watch. Connor Swindells' portrayal of the transformation of Groff from a no-nonsense bully to a sensitive and loving man is one of the best on the show. It makes it hard to believe that Connor joined the acting world without any formal acting training.
After a stint as a theatre actor, Connor started auditioning for on-screen roles. He made guest appearances in Harlots and Jamestown before landing his role in Sex Education.
Sexuality is one of the main themes in Sex Education, and fans are curious to know whether Connor is gay in real life. Connor Swindells is not gay.
Ncuti Gatwa defended Connor Swindells' gay character on Sex Education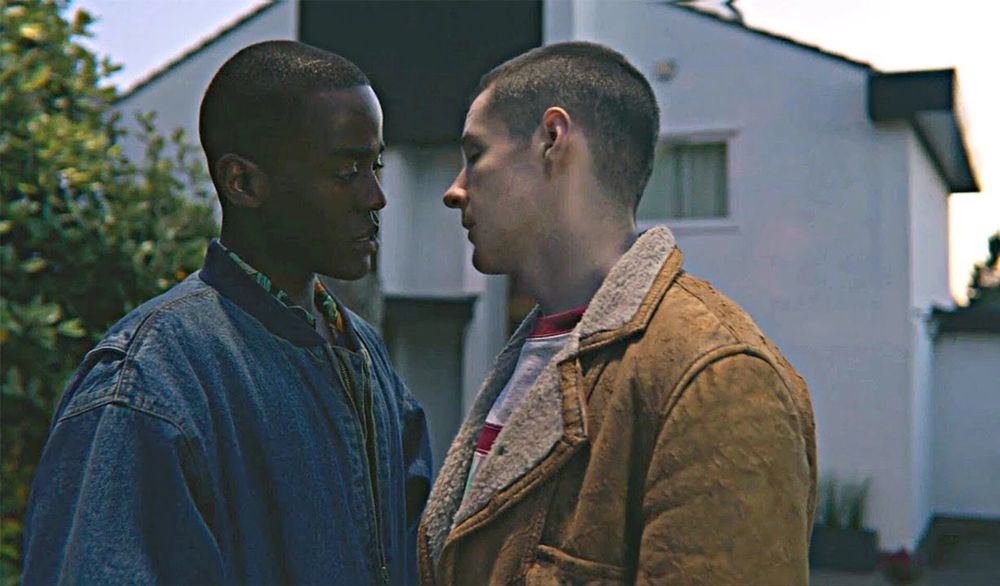 In Sex Education, Connor and Ncuti Gatwa (Eric) play a gay couple. Fans have labeled the pair's relationship as toxic, given that Adam bullied Eric for years.
Ncuti told E! News that Adam's past behavior is inexcusable but added that he shares a genuine connection with Eric. Ncuti said:
"It's a relationship of two people that really care about each other and have a connection with each other, but it hasn't come from the healthiest beginnings, it has been a toxic relationship up until this point, and throughout season two as well."
Per Gatwa, the toxicity stems from the pair's differing personal journeys. "I don't know that they ever get the happy moment, because I think they're constantly still trying to figure out themselves, and trying to figure out how to be themselves with each other," he added.
Connor and Aimee Lou Wood split up after spending some time apart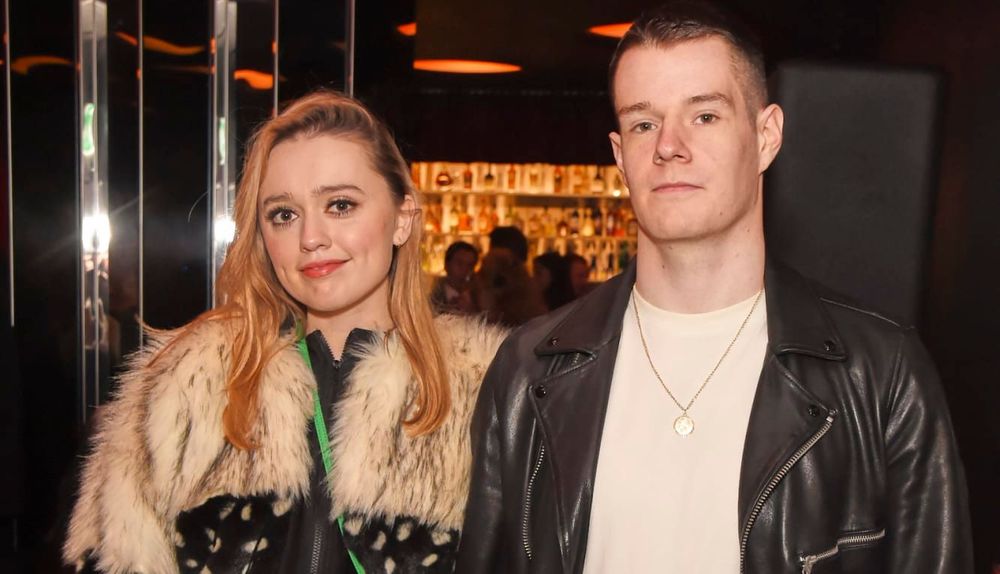 Connor and Aimee Lou Wood played each other's love interests in season 1 of Sex Education. The pair started dating in real life after filming for season 1 wrapped.
The couple served up plenty of Instagram posts in the year they dated. They ensured that their relationship didn't affect their performances on set. "There is no confusion to be had between our sex scenes on the show and our own personal life," Swindells told The Telegraph.
On Connor's birthday, Aimee dedicated the following swoon-worthy message to Connor:
"Happy day of birth, Swindells, you beautiful magnificent man. You've been a warrior king forever in the hundreds of lives you have already lived, but now you're my [king]. And I don't give an F if anyone thinks that is cringey, 'cause I'm trying to be as brave as you are. I'm owning my narrative."
Aimee confirmed that couple's breakup during a March 2020 interview with Stylist. "It's very, very amicable, and I love him so much, but it still hurts," she said. In a subsequent interview with Grazia, Aimee shed more light on the split.
Lou explained that neither she nor Connor was solely responsible for the breakup. "Sometimes it's just the combination of the two of you creating some unhealthy themes," she said. The couple broke up after spending some time apart due to their conflicting schedules. "And then we realized that maybe the relationship wasn't serving us both."
"We still really love each other and respect each other. It was an OK breakup. It wasn't dramatic." Connor and Aimee appear to be single. It's unclear how Connor took the breakup, but Aimee states that she needed to hurt to overcome the numbness in her life. She explained:
"I find it hard when I'm in relationships to maintain my sense of who I am. I'm very independent, but I'm also quite impressionable. I can be taken from myself quite easily. I kind of start betraying myself and compromising my integrity, to keep someone else happy."
---