The trailer of the upcoming film Chevalier is out, and fans are impressed. Chevalier debuted at the Toronto International Film Festival in September 2022, receiving effusive praise from critics: at the time of writing, it has a 94% rating on Rotten Tomatoes. The film's synopsis reads:
"The illegitimate son of an African slave and a French plantation owner, Joseph Bologne rises to improbable heights in French society as a celebrated violinist-composer and fencer, complete with a love affair and falling out with Marie Antoinette."
Chevalier, set in the 18th century, tells a tale of music, love, and insurmountable adversity.
The film tells the true story of the famous French composer Chevalier de Saint-Georges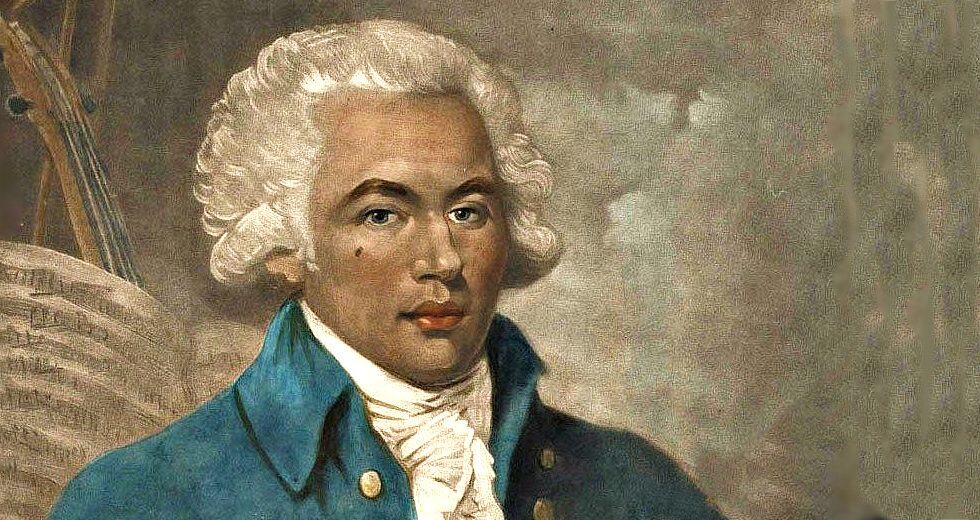 Chevalier is based on the true story of Joseph Bologne, Chevalier de Saint-Georges, a revered French violinist whose career was hampered by racism.
Joseph Bologne was born in 1745 in the French Antilles to Georges de Bologne Saint-Georges, a plantation owner, and his wife's African father. Georges recognized Joseph, but Joseph's race prevented him from inheriting his father's noble titles.
Bologne acquired fencing and violin skills during his teenage years. His talents as a violinist facilitated his entry into French high society. Regardless of Bologne's craft, some of France's elite objected to the presence of 'a mulatto' in their midst.
Mulatto is an outdated racial classification referring to a person of mixed European and African ancestry. Famous people, including Queen Marie Antoinette, attended Joseph's concerts. Joseph earned the title Chevalier after becoming a member of the king's guard.
Chevalier had done enough to merit appointment as the director of the Paris Opera. However, a petition fueled by scorn and racism prevented Chevalier's promotion to the esteemed position.
Chevalier endured a tumultuous stint as part of the Revolutionary Army, culminating in dismissal and imprisonment. When he was 51, Chevalier became an orchestra director again and unsuccessfully tried to rejoin the army. Gangrene caused Joseph's death two years later, in 1799.
It's unclear how accurately Chevalier chronicles Joseph Bologne's story. Regardless, the film's primary basis is Bologne's life.
Kelvin Harrison Jr. portrays Chevalier de Saint-Georges in the film. He told IndieWire that he drew inspiration from Prince's persona and performances when playing the part:
"I love that Joseph has a bit of cheekiness with his long lashes, eyeliner, and beauty mark. He's elegant but also edgy and a little androgynous. The clothes were so stunning they really helped to give me that rock star feel."
---