Cameron Mathison is a Canadian-American actor known for playing the role of Ryan Lavery on All My Children for 15 years. In 2009, Cameron joined Good Morning America as a correspondent and performed as host in shows such as The Oscars, Golden Globes, and American Music Awards.
Mathison signed with CBS's Entertainment in 2015 as a full-time correspondent and weekend co-anchor. In 2018, he became a co-host of Home and Family alongside Debbie Matenopoulos.
Cameron Mathison and his wife Vanessa Mathison fell in love on a ski trip at Squaw Valley in 2000 and got married in 2002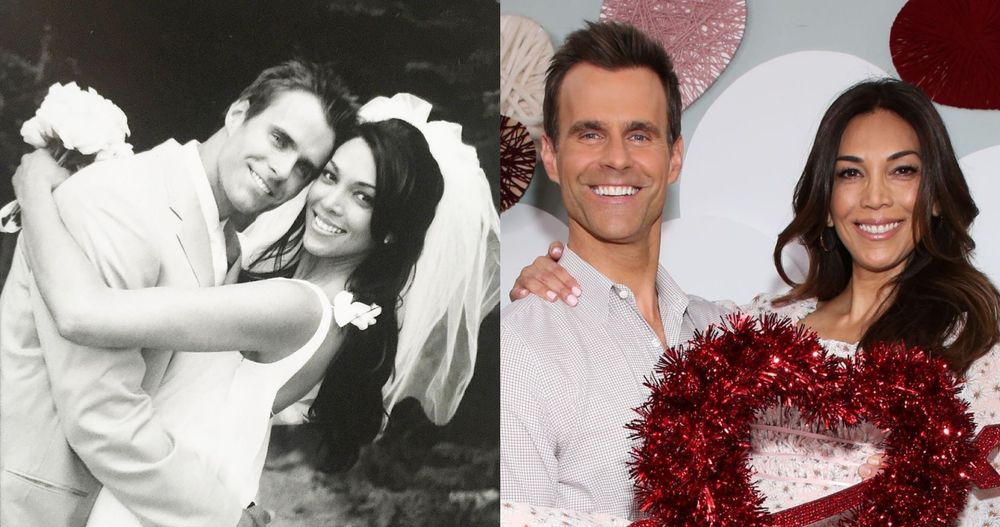 In the early 2000s, Cameron and his future wife Vanessa were dating long-distance. They lived on separate coasts, and it was challenging to maintain the relationship. Vanessa then took a month of her job to go on a ski trip around the country, and Cameron chose to join her. The couple fell in love during that trip and decided to press on with the relationship.
Cameron and Vanessa got married on 27th July 2002 in Vail, Colorado. The couple recently celebrated their 18th anniversary and shared lovely messages via Instagram. Vanessa's post read:
"Eighteen years of looking into your dreamy blue eyes, holding your hand, making a home, raising babies, laughing, crying, and travelling the world. How lucky and I that I am on this incredible journey with you… my best friend, my lover, by my side. I love you forever Cameron."
Cameron's kids Lucas and Leila regularly accompany their parents to various destinations around the world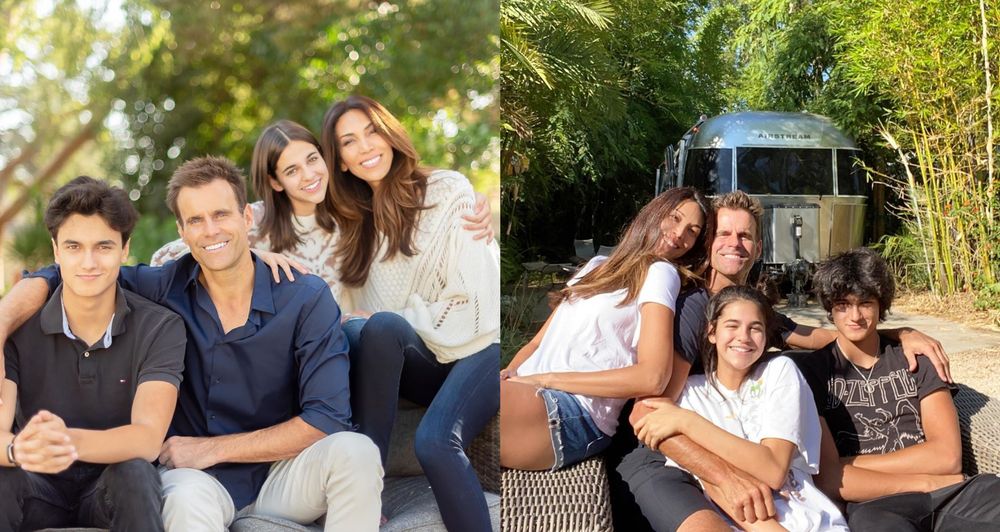 Cameron and Vanessa welcomed their son, Lucas, on 20th April 2003, and their daughter, Leila, on 7th July 2006. The Mathison family loves traveling, and from Vanessa's Instagram, we can tell that the family has been to Germany, Thailand, France, and many more locations.
Parenthood means a lot to Cameron and Vanessa as they regularly dedicate Instagram posts to their children. On 12th June, Cameron attached the following caption alongside a series of Instagram photos featuring the kids:
"Nothing in the world is more important to me than being a dad to Lucas and Leila. It's the thing I'm most proud of, the thing that brings most meaning to my life, and it's the thing that's changed me the most in a positive way."
---