Evelyn Cormier and David Vazquez are one of the couples who have appeared on 90 Day Fiancé. David is from Granada, Spain, while Evelyn is from Claremont, New Hampshire. The pair met after David saw Evelyn's band page on Facebook and sent her a message. David and Evelyn established a connection, and after a while, he moved to the United States to marry her.
Cormier and Vazquez tied the knot in October 2017, and since then, there has been a spotlight on their relationship. We can confirm that Evelyn and David are still married.
In early 2020, Evelyn quashed rumors that she and David were separated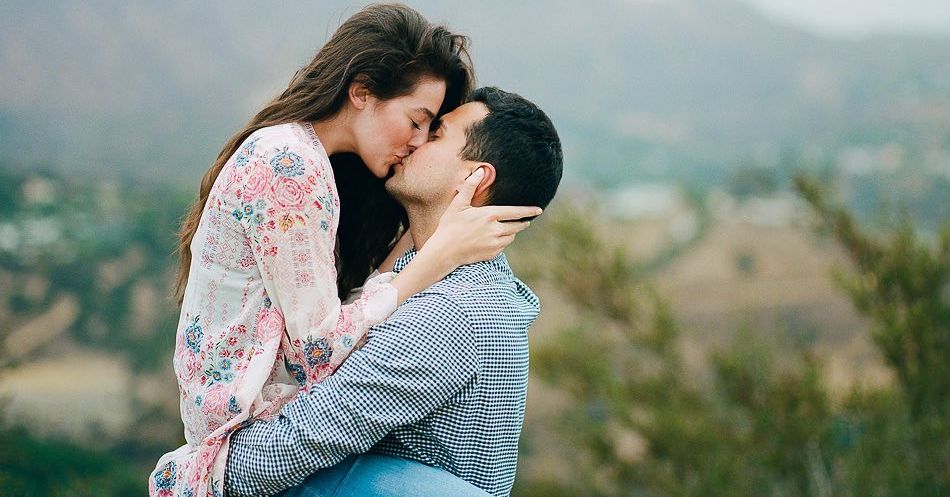 In late 2019 and early 2020, there were rumors that Evelyn and David were no longer together. Evelyn sparked the rumors after she posted photos on social media in which she appeared without her wedding ring. Fans also wondered why Evelyn had stopped posting David's pictures on Instagram.
Evelyn responded via a video she posted on Instagram on Valentine's Day 2020. She explained that David was a private person, and she had to heed to his requests not to appear on social media. She also stated that her Instagram page was more about her professional life rather than her personal life.
Cormier also pointed to her modeling shoots as the main reason why she didn't have a ring in some of her photos. "The reason that I haven't been wearing my wedding ring… is that I do a lot of modeling. So I am in the water, I am in the beach, wherever in the woods, and in the woods and it looks out of place," she explained. "It's clunky and it can be a little gaudy sometimes in pictures, and throw the whole vibe off or I don't want to lose it."
David and Evelyn have successfully dated long distance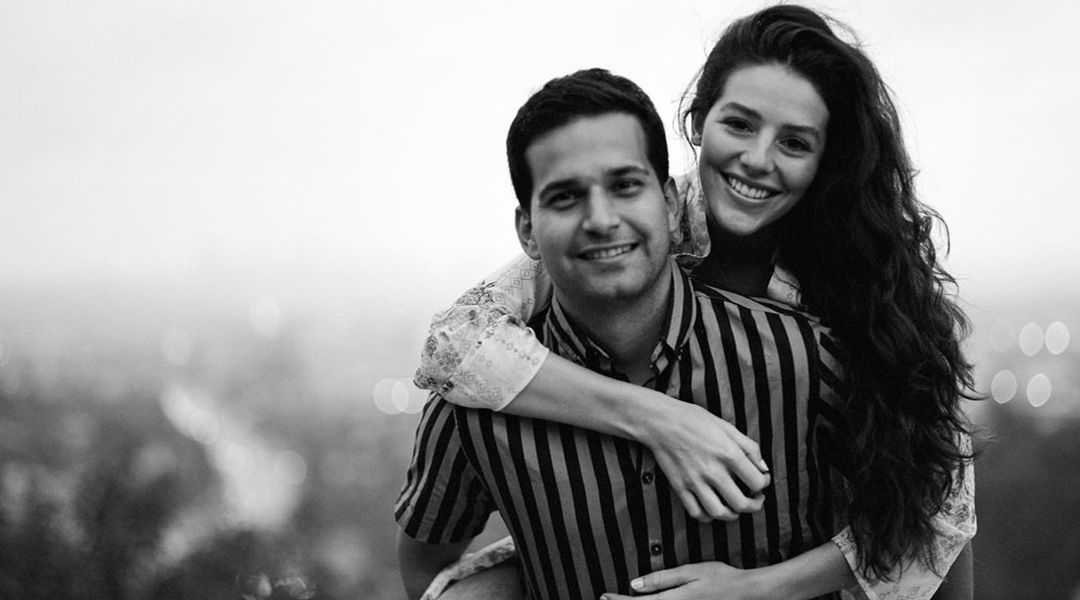 It can be challenging to maintain a long-distance relationship, but Evelyn and David seem to have cracked the code. They dated long-distance for the first time after they met on social media. David lived in Europe while Evelyn lived across the Atlantic. However, they stayed faithful to each other and ended up getting married. Cormier told In Touch Weekly:
"Long distance is no foreign concept for us though. [The] beginning of our relationship was long-distance and we navigated our way through that."
They then had to endure long-distance again after Cormier joined American Idol. She participated in the competition while David worked in New Hampshire to provide for the couple. Cormier explained:
"My husband, David, has been a huge supporter of my music since the beginning of our marriage. He believes in me, my dreams and wants to see me achieve them. I couldn't be on American Idol if it weren't for David – he is working so hard to provide for me behind the scenes to help me reach my goals."
Cormier and David currently reside in Los Angeles, where she works on her music, and he works in real estate.
Also Read: Are Lee Min-ho and Kim Go-eun dating?
---