Britney Spears is a wildly successful American singer credited for reviving teen pop during the late 90s. Spears's first two albums were huge successes, and they made her the highest-selling teen artist of all time. Britney's popularity continued to soar as she pursued mature themes in her next albums.
Amid personal struggles that began in 2006, Britney released her most critically acclaimed album, Blackout. However, Britney's mental struggles slowed her career, leading to her divorce from Kevin Federline. She was also placed on a conservatorship under her father, Jamie Spears.
This piece will look at Britney's relationship with her father. 
Britney reportedly detests the influence that her father has on her life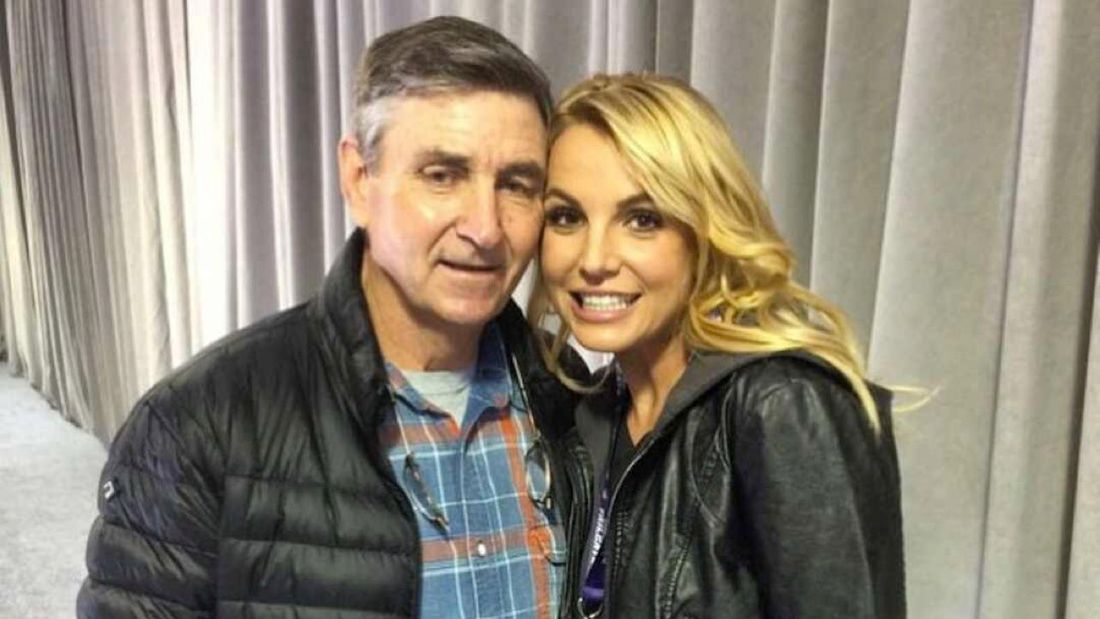 In 2008, a California court put Britney Spears on conservatorship. The court named Jamie Spears and lawyer Andrew Wallete as Britney's conservators. Under the conservatorship, Britney couldn't make personal or financial decisions without her father's oversight.
Despite calls by fans to 'Free Britney' from the conservatorship, Britney never publicly complained of her father's influence in her life. In early 2019, Britney displayed her love for her dad when she canceled her shows to take care of him after he'd suffered from a colon rupture. Britney attached the following caption alongside a throwback Instagram photo of her father and mother:
"A couple of months ago, my father was hospitalized and almost died. We're all so grateful that he came out of it alive, but he still has a long road ahead of him. I had to make the difficult decision to put my full focus and energy on my family at this time."
In September 2019, Jamie requested to be temporarily replaced as Britney's conservator before he regained his health. In January 2020, Jamie was reinstated as Britney's conservator. In March 2020, Us Weekly reportedly that Britney had developed resentment for her father. A source reportedly told the outlet:
"Britney has expressed that she doesn't want to work again because she doesn't want to continue to essentially keep herself under the conservatorship. Britney resents that her dad is given a monthly allowance which is around $10,000 a month for his services overseeing her finances."
In early May, a judge ordered that Britney's conservatorship continue until the end of August. Britney's mental health has come under the spotlight in recent months. In early July 2020, some of her Instagram followers voiced their concerns after she posted an unusual video on her page.
Britney's father has a strained relationship with Britney's sons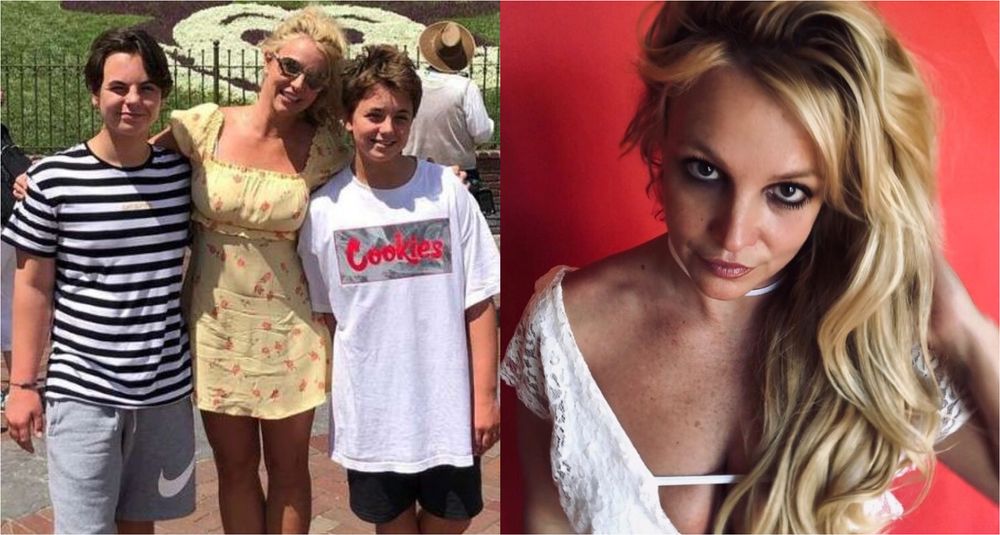 In September 2019, Britney's ex-husband and father of their two sons, Kevin Federline, accused Jamie Spears of physically abusing his grandson Sean. Kevin claimed that Jamie allegedly shook Sean during one of Sean's visits to Jamie's house.
The District Attorney's office of Ventura County declined to prosecute Jamie after reviewing the evidence. However, the event put a strain on Jamie's relationship with Britney and his grandchildren. Kevin also put out a restraining order against Jamie, which prevents him from seeing his grandsons for three years.
Jamie's other grandson, Jayden, expressed his hatred for Jamie during an Instagram live session posted in early May 2020. He used nasty words to refer to his grandfather and suggested that Britney may 'quit' music. Jayden said:
"I remember one time I asked her, I said, 'What happened to your music?' and she was like, 'I don't know, honey. I think I might just quit it.' I'm like, 'What? What are you saying? Like, do you know how much bank you make off of that stuff?'"
---