3rd September 2021 will signal the beginning of the end for Netflix's hit series La Casa de Papel. The last season of the popular series will premiere in two parts – the first in early September 2021 and the second in December 2021. It will be the last we see of Ursula Corbero as the show's narrator, Tokyo.
Already a famous actor in Spain before Money Heist, Corbero became a global star due to the hit series. In the show, she had an on-and-off relationship with Rio (Anibal Cortez), leading to speculation that they might have dated in real life.
Let's take a deeper look at Ursula's current and past relationships.
She is currently dating Argentine actor Chino Darin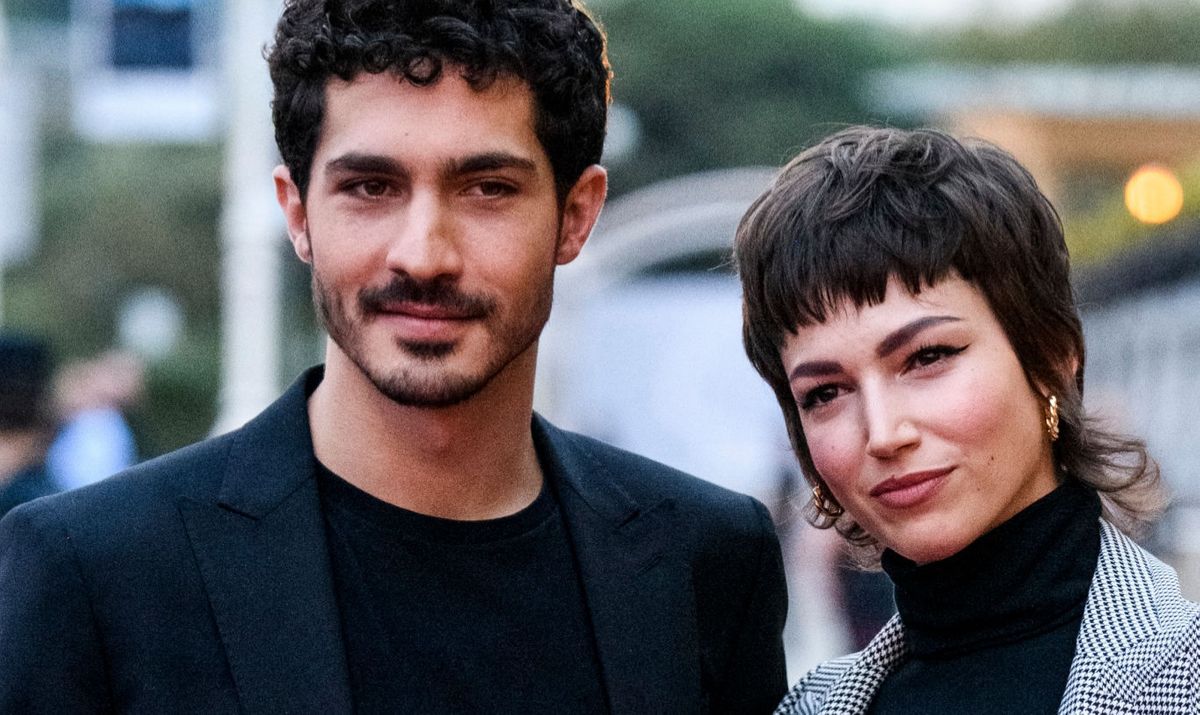 Ursula and Chino met on the set of the series La Embajada, and they hit it off. Chino Darin is the son of the famous Argentine actor and writer Ricardo Darin. They have been together since 2016, and their relationship seems stable. Chino talked to elPeriodico about what surprised him most about Ursula when they started dating:
"To me, the energy that Ursula has, especially to face bad moments or things that she does not like… she has that internal fire, a spark that can do anything. It lifts everyone's spirits. It is one of her dazzling aspects. And then there is her versatility as an actress and her professionalism. She is a wonderful woman."
Despite their busy schedules, Ursula and Chino try as much as possible to make time for each other. It's one of the reasons why the couple has such a healthy relationship. Darin continued:
"We understand each other with a look. That is what happens when you start getting to know someone and you get along well. We are buddies, we enjoy doing things together. Whatever we do together, I enjoy it."
She was in a relationship with Spanish model Andres Velencoso
Andres and Ursula started dating shortly after he split from Kylie Minogue in October 2013. The couple denied for a while that they were together, but they couldn't deny it any longer after they spent New Year's 2014 together in Spain.
For the next couple of years, Ursula and Andres were inseparable. They attended numerous events, and award shows together. The couple split up in 2015, but they didn't provide the reasons as to why they broke up.
She was rumored to be in a relationship with Physics or Chemistry co-star Maxi Iglesias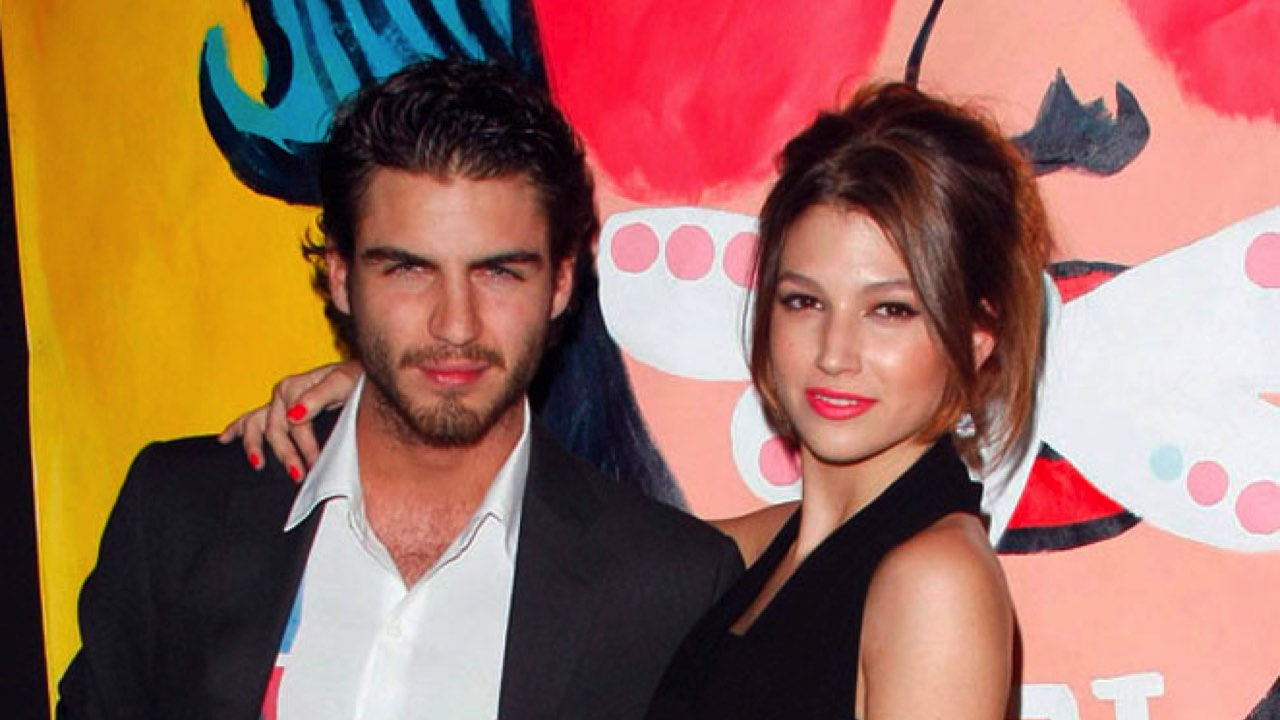 Ursula and Maxi were rumored to be in a relationship when she made comments that suggested that most of the stars in Physics or Chemistry were in relationships. She later made it clear that people misinterpreted her remarks, but rumors about herself and Maxi dating didn't stop circulating.
The rumors intensified after they were both cast to play roles in La Embajada. In an interview with Diez Minutos, Maxi seemed to suggest that he and Ursula were nothing more than professional colleagues. He said:
"So we are treating it in a much more adult way than our characters in Physics and Chemistry… You have already gone to the kisses, that no yet (laughs). Obviously we know each other, Ursula and I have kissed a lot, we talked about it the other day: it is something that is there and that we have to use on our favor to achieve maximum complicity in certain scenes."
She dated Israel Rodriguez and Feliciano Lopez early on in her career
Ursula and fellow actor Israel Rodriguez started dating in 2008. They both played roles in Physics or Chemistry. The couple dated for two years.
Corbero started dating tennis player Feliciano Lopez in late 2011. The couple had a brief public romance, which lasted only five months.
---