Hannah Brown is famous for playing the lead in season 15 of The Bachelorette. She had previously appeared in season 23 of The Bachelor, placing in the top seven. Brown's season of The Bachelorette was full of jaw-dropping drama, and Tyler Cameron was right in the thick of it.
Cameron was a top contender during the series, and after the pair spent a night together in the Fantasy Suite, Hannah stated that he was the most respectful man she'd ever dated. However, Tyler lost, and Hannah picked Jed Wyatt. In an unexpected turn, Brown ended her engagement to Jed after it emerged that he was dating another woman before and during the show.
Hannah asked Cameron out for drinks as the season wound down, and he confirmed on Instagram that the drink was set to happen. Since then, there has been a lot of speculation concerning whether the couple is dating. This article will detail everything about Hannah and Tyler's relationship.
Hannah confirmed that she was single after reconnecting with Tyler during the quarantine period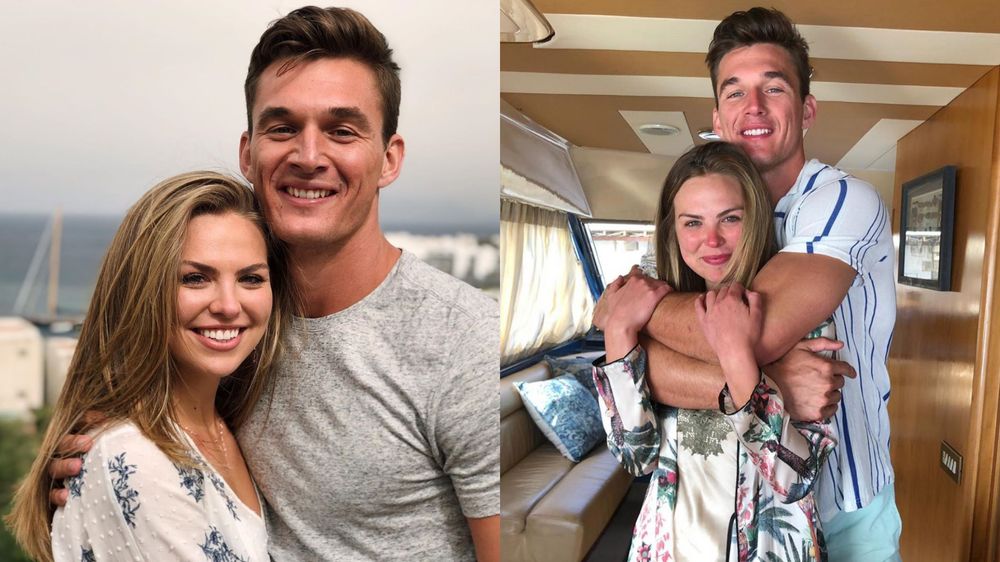 Rumors of a relationship between Hannah and Tyler flooded the internet after they started posting videos of themselves quarantining together. It turned out that the pair and their friends were living together and had dubbed themselves, The Quarantine Crew. The friends posted many videos on Instagram and TikTok, and in some of them, Hannah and Tyler appeared flirty. 
After a while, Hannah left the crew to be with her family in Alabama. Hannah revealed in an Instagram Live posted in April that she was single, but she wanted to be in a relationship again. Cameron later told Entertainment Tonight that he and Hannah used their time together to reconnect. He said:
"It was supposed to be, like, a weekend [trip]. Things kind of got a little crazy with the whole [coronavirus]… so it was a lot longer of a trip than expected, but it was good. We got to kind of air a lot of things out and become friends again and put a lot of stuff in our past."
Cameron revealed that his main focus was getting his construction company running, and that he wasn't looking for a relationship because he had his mind set on other things. He continued:
"I think when it comes time for a relationship, it'll come, it'll hit me in the face. But right now, there's just too much going on in my world to really give someone all of me, and that's what's important in a relationship."
Tyler started dating Gigi Hadid a couple of days after spending the night with Hannah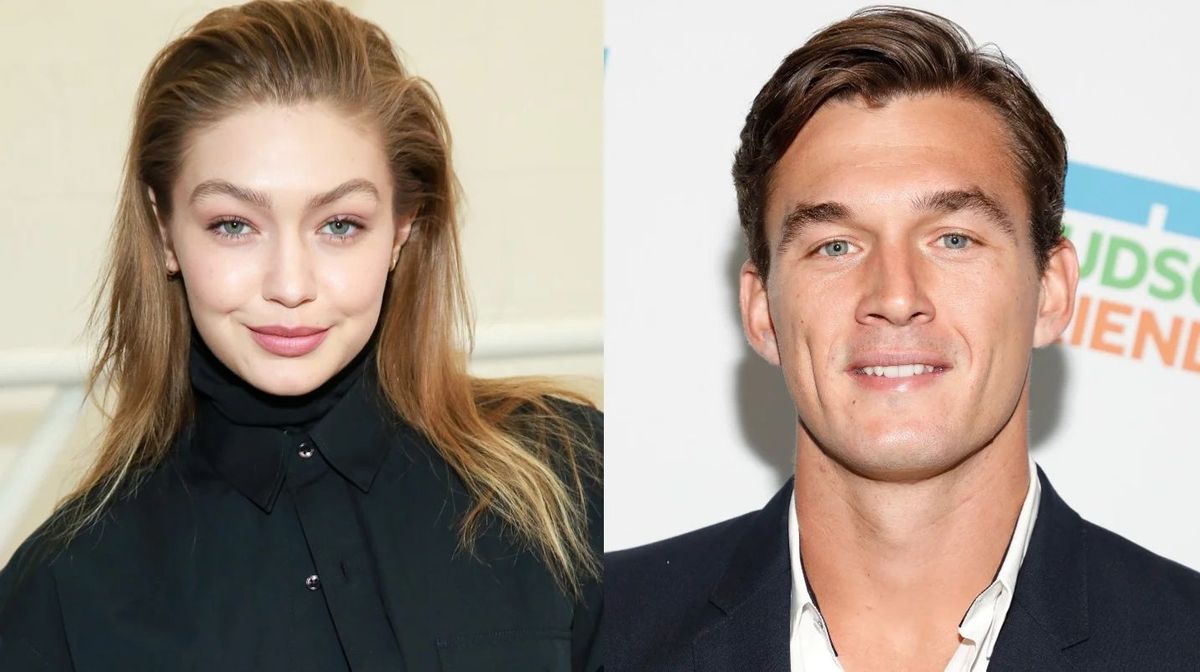 Brown and Tyler had a drink after the show ended, and according to E!, Cameron spent the night at Hannah's place. The publication reported that Cameron left the next morning, and that he and Hannah appeared close:
"She walked him out to his car and they hugged and kissed. He had an overnight bag and they looked very happy together."
At that point, it seemed like Hannah would get the happy ending that fans wanted for her. However, the dreams of a happy ending for the couple shattered a couple of days later after Tyler went on a date with Gigi Hadid. What followed was a very public relationship between him and Gigi. In late August, Brown revealed in an episode of Bachelor Happy Hour, that Tyler frustrated her by refusing to give their relationship a chance. She said:
"I think that is my beef with it, too… We are not dating-dating, at all, we hung out, but we also had conversations of both, like, knowing that there's still something there. When you are in the public eye, you do have to be respectful of each other. And yeah, I wish I would've gotten a little bit more than two days. But you know, it is okay."
According to Us Weekly, Tyler and Gigi's relationship ended in October 2019.
---