Keanu Reeves is firmly among the elite stars in Hollywood. The ageless star has made a name for himself by starring in blockbuster films such as Bill and Ted, John Wick, The Devil's Advocate, Constantine, and The Matrix. Reeves has been praised for his ability to thrive in different types of films.
He has appeared in comedies, action flicks, fiction films, thrillers, and many more over a distinguished 40-year career. Keanu has picked up several awards, and he has a star in the Hollywood Walk of Fame. He also has a vested interest in other forms of art including, music performance and stage acting.
Keanu is famous for being one of the nicest actors around. His quotes on life are used as inspiration by many people around the world. Reeves is the perfect man, and many wonder whether he is married. We can confirm that he isn't married, but he might be in a serious relationship. Keep reading to find out more about Keanu's relationships.
He is reportedly dating Alexandra Grant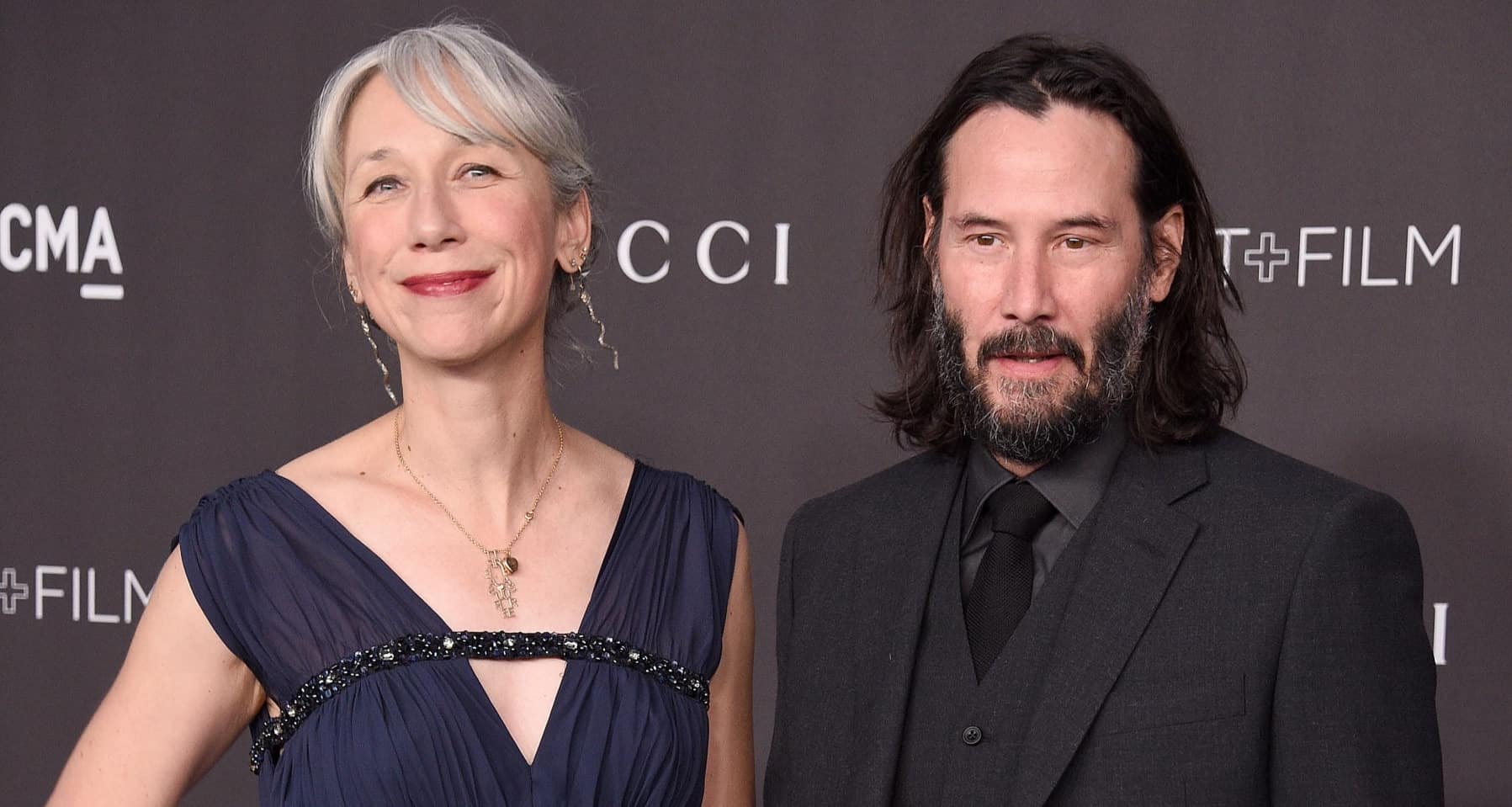 Keanu was recently spotted at an event walking hand in hand with Alexandra Grant. This sighting caused shockwaves because it's been a while since we saw Keanu with a date.
Reeves and Grant have known each other for a while. They first met in 2011, and they collaborated on a book titled Ode to Happiness. Reeves was later spotted with Grant several times, but there were no reports of a relationship.
The couple then collaborated on a second book in 2016 and formed a joint publishing company in 2017. They have been close for a long time, and they have a great friendship. Rumors of a relationship between the pair started in 2017, but they quickly died down.
The rumors reemerged in early 2019, and they were confirmed when Keanu appeared with Grant on the red carpet. Keanu seems to be taking the relationship seriously because he has previously avoided showing up with his love interests on the red carpet.
Keanu has suffered tremendous personal tragedy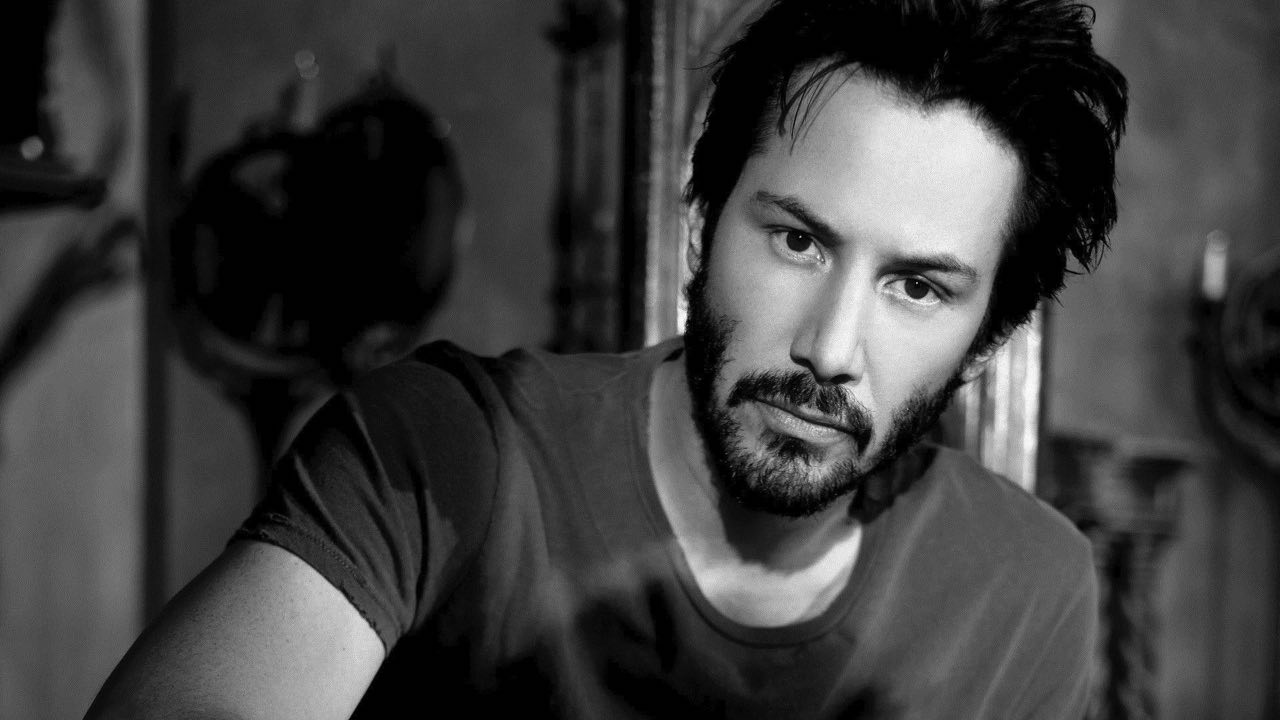 In 1998, Keanu met Jennifer Syme, and it was love at first sight. The couple quickly fell in love, and Syme became pregnant with a baby girl. However, Syme delivered a stillborn after eight months, and it was difficult for the couple to bear.
Both Keanu and Syme were devastated, and they agreed to end the relationship. The ordeal got worse for Keanu when, a couple of years later, Syme passed away in a car accident. Keanu lost two loved ones in the space of a couple of years, and it broke him.
He never admitted it, but most people point to this double tragedy as the reason why Keanu has stayed for such a long time without a confirmed relationship. In the 2000s, he was linked to Claire Forlani and Parker Posey, but nothing concrete was confirmed.
He was linked to some of his co-stars in his early career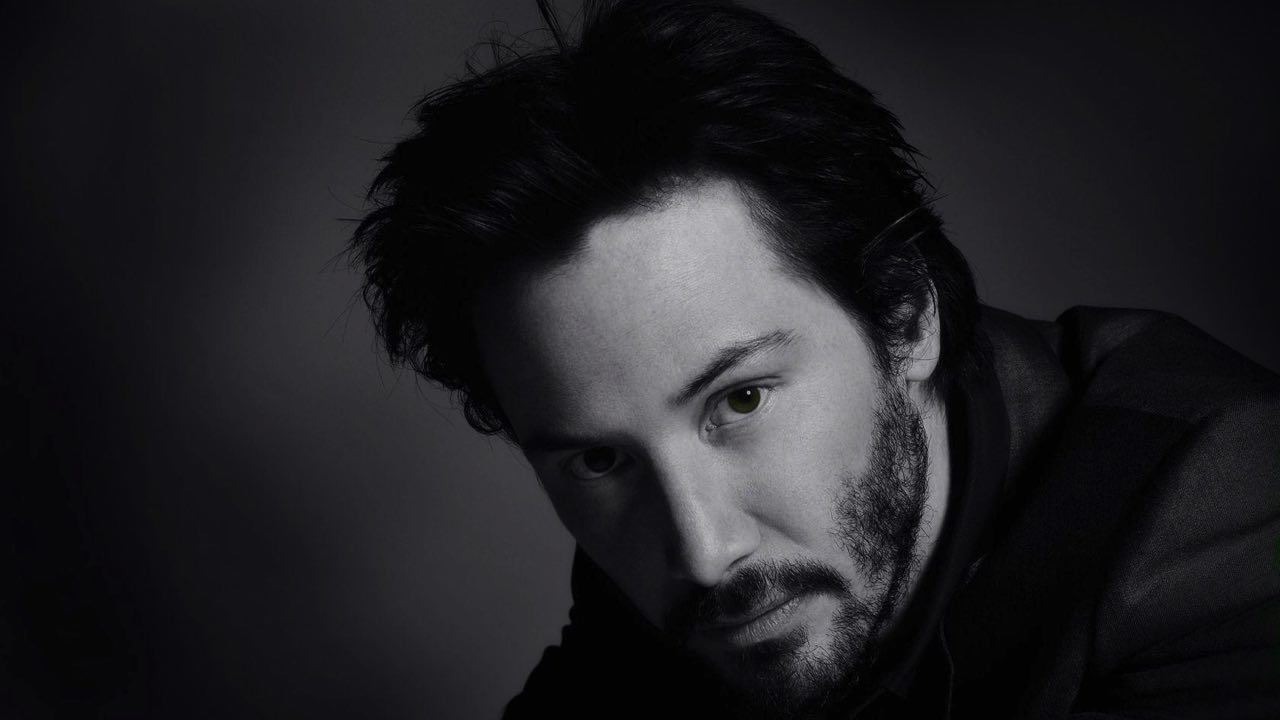 Early on in his career, Keanu Reeves didn't shy away from pursuing relationships with his co-stars. In 1986, it was reported that he was dating Babes in Toyland co-star Jill Schoelen. The couple dated for several years before splitting up. Jill moved on to date actor Brad Pitt. Their relationship became serious, and she ended up being Brad Pitt's first fiancé.
A couple of years after splitting up with Jill, Keanu went on to date Bram Stoker's Dracula co-star Sophia Coppola. Keanu and Coppola were often spotted together, and their relationship lasted for close to a year.
He was reportedly in a relationship with Sandra Bullock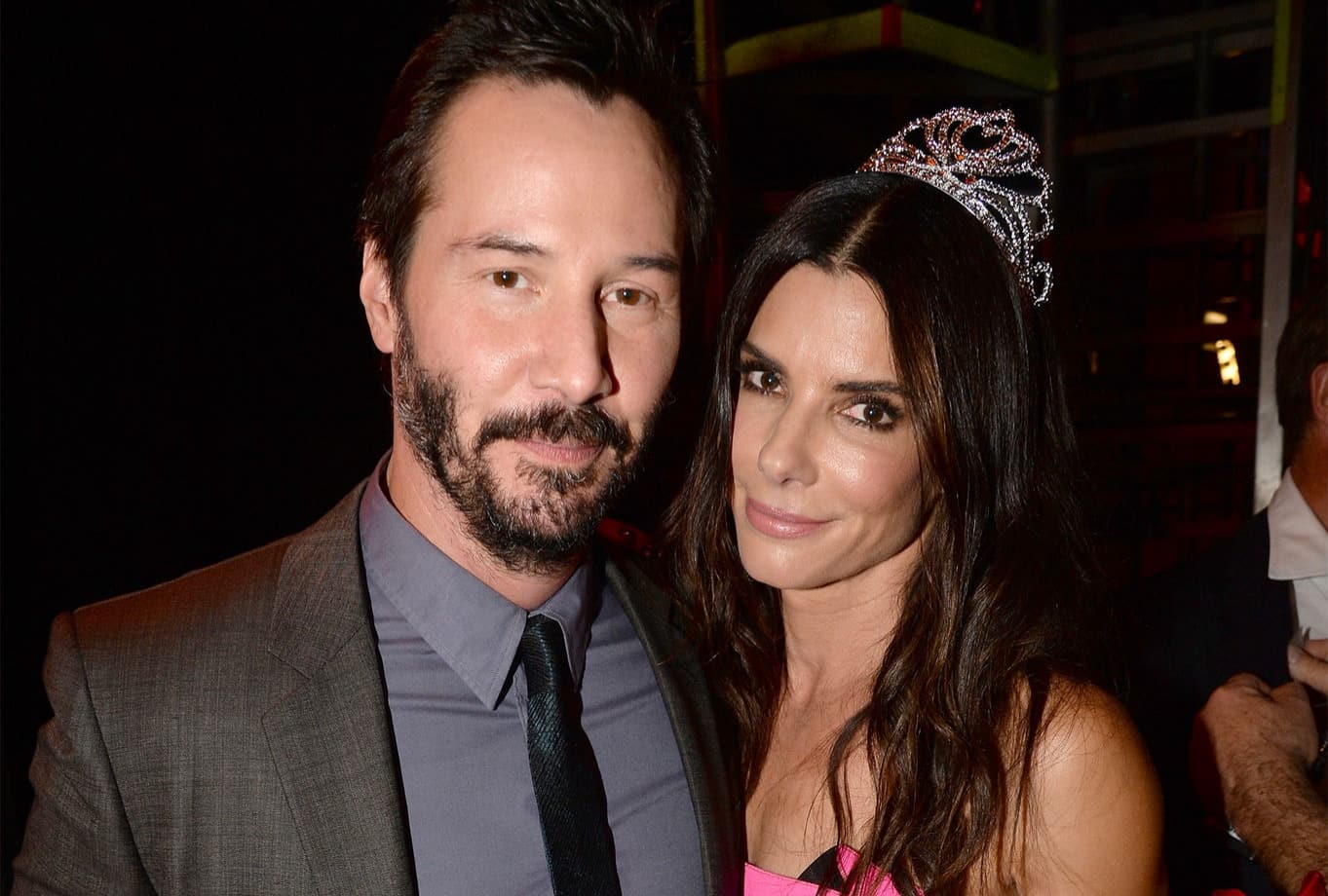 It was reported that Keanu dated Speed co-star Sandra Bullock, but the reports turned out to be false. Both of them have admitted that they had feelings for each other, but neither acted on them. According to Insider, Sandra said;
"I think about how sweet Keanu Reeves is and how handsome he was. It was hard. It was hard for me to be really be serious. There was something about me that I guess he didn't like."
Keanu later told Ellen DeGeneres;
"She obviously didn't know I had a crush on her either. It was nice to go to work. She's such a wonderful person, a wonderful actress."
---