Remember the brave teen on 13 Reasons Why that came forward as a survivor of sexual assault? The dark-haired boy with dark eyes named Robby. That's Ian Ousley, the actor chosen to play Sokka in Netflix's upcoming adaptation of The Last Airbender. "I'm sokka!!" Ian's Instagram bio reads.
The last adaptation of The Last Airbender was an unmitigated flop, and we are hoping that Ian and his castmates can deliver something worth watching. The role in The Last Airbender will represent his first leading role in a series.
Ian Ousley is a mixed-race Native American of the Cherokee tribe.
Ian Ousley rose the ranks in martial arts as he tried to make it as an actor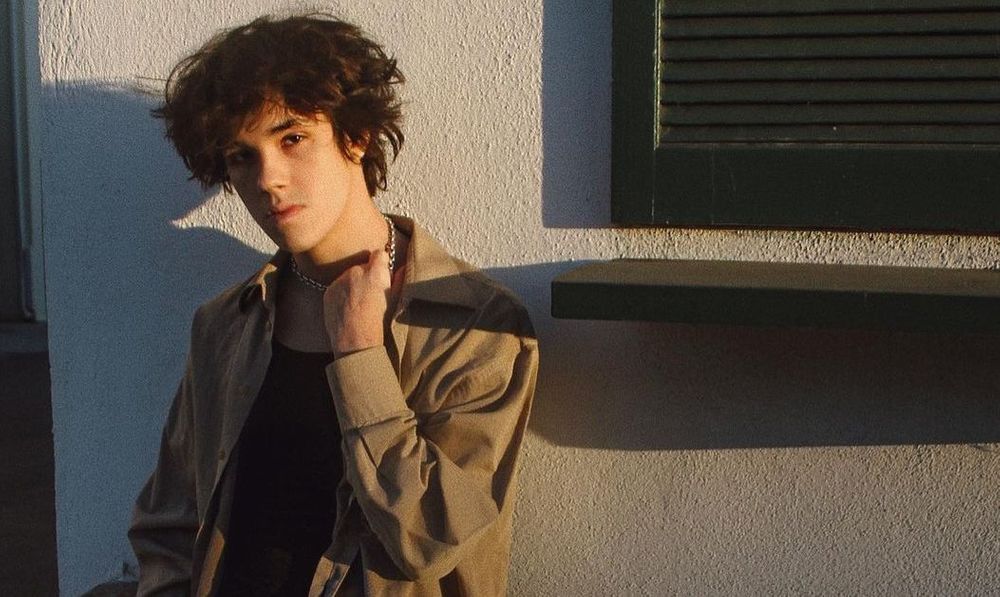 Ian Ousley was born in College Station, Texas, to Suzanne Wyatt Ousley. He grew up alongside his sister Annalise Ousley.
Some reports wrongly categorize Ian as Caucasian. A fed-up Redditor posted: "PSA: The information that Ian Ousley is Caucasian has no source. Stop citing it."
The information from Ian's agency states that he is a mixed-race Native American of the Cherokee tribe.
Shows like Avatar: The Last Airbender and Ninja Turtles sparked Ian's love for martial arts. He would punch and kick anything within reach.
His parents saw promise in the youngster and enrolled him in Taekwondo classes. He lost miserably in his first yellow belt tournament but left with a hunger for success that would catapult him up the martial arts ranks.
By 2016, Ian ranked in the top 10 in seven of the eight events he competed in. Ousley developed his love for acting while fighting his way up the Taekwondo order.
An agent noticed his talents and connected him to acting coaches from Los Angeles. After a year of acting lessons in Texas, he relocated to Los Angeles to pursue acting.
13 Reasons Why presented Ian with his first significant television role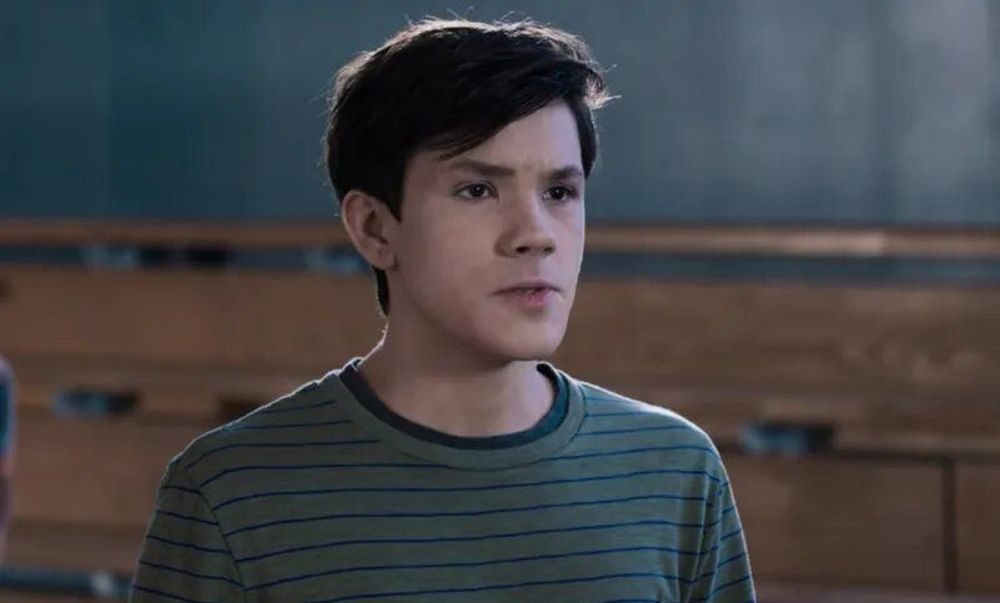 Ian played Robby in 13 Reasons Why, a survivor of sexual assault and member of the Hands off Our Bodies group. Robby was a minor role, but it gave Ian valuable exposure.
"This is my first performance on tv and I'm very thankful to be on @netflix's @13reasonswhy," Ian wrote on Instagram. "Every single person on this set was so nice, respectful and passionate and I'm so grateful to share a few moments on screen and get to have some Monet's Coffee with them."
Ousley referred to his appearance in Sorry For Your Loss as 'a super fun experience with awesome people.' After appearing in an episode of Young Sheldon, Ousley wrote on Instagram: "I got to work with a childhood hero for this one… yes, that is Jason Alexander in the back."
2021 has seen Ousley appear in Physical and Big Shot. His appearance in Avatar: The Last Airbender will be his most significant to date. His agency website reads:
"Ian's most enthralling role to date will be his take on 'Sokka.' This is a dream role for the indigenous teen, growing up on the show as a kid, and having the story as the main source of inspiration for his long lasting martial arts career. Ian has profound respect and special love for the project and understanding the responsibilities that come with taking on such a beloved character."
Also Read: Kiawentiio Tarbell ethnicity revealed
---