Stevin John, famously known as Blippi, is an American children's entertainer on Amazon, Hulu, and YouTube. Blippi burst onto the limelight in 2014, delighting children all over the world with his energetic persona and colorful costume. Blippi channeled his inner child while creating content, and it's part of the reason why kids got hooked to his content.
John gradually adapted his content to be not only fun but educational as well. His altered approach endeared him to happy parents who were excited to see their children learn while having fun. Blippi has a YouTube following of over 16 million on his two channels.
This piece will look at Blippi's career and love life. We can confirm that he is not married.
Blippi initially pursued a career in the Air Force before his 2-year-old nephew inspired him to become a children's entertainer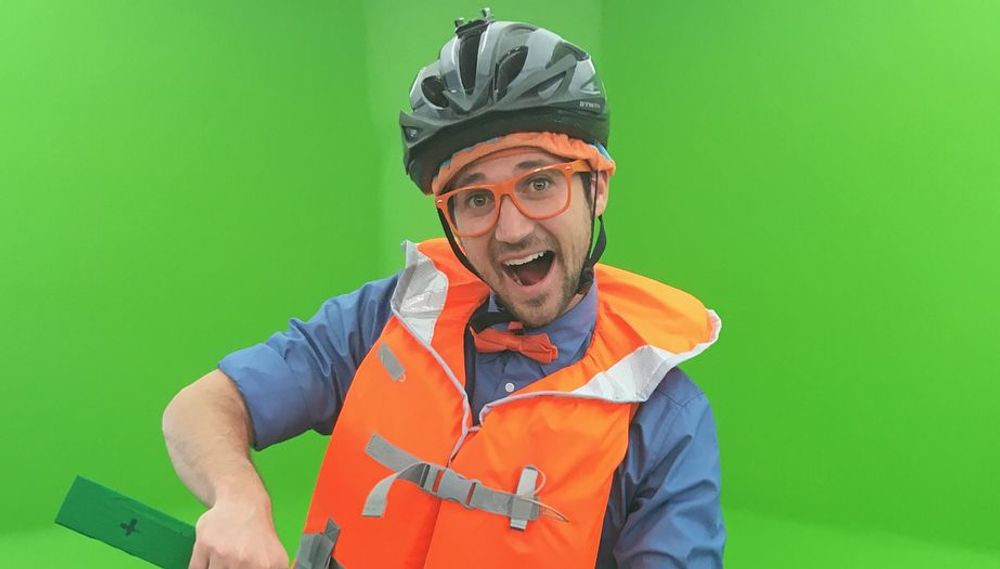 Stevin John was born on 27th May 1988 in rural Ellensburg, Washington. As a child, he dreamed of being a limo driver and a fighter pilot. John did join the United States Air Force as a loadmaster, but he shelved his dreams of becoming a fighter pilot once he learned about the grim realities of war. "I started to realize that war is a real thing, and it's not just fun and games and flying planes," he told TheSpinOff. 
In 2009, he started working as a video editor and marketing consultant for start-up companies. His five-year stint as a marketer helped Blippi familiarize himself with the SEO skills that would help popularize his children's content in the future.
John always had dreams of starting his own company, but he needed to identify a profitable niche before branching out on his own. In 2013, he noticed that his 2-year-old nephew spent a lot of time on YouTube watching tractor and excavator videos with upbeat music playing in the background. John decided to capitalize by creating his high-quality entertainment kids channel.
He opted for live-action videos because animation videos cost too much to make. With the help of his mom, Stevin created the iconic Blippi costume recognized by children globally. He told Mashable that his motivation was to entertain and educate children:
"I love trying to get [kids] excited that they're actually learning something. I wouldn't consider myself a full-blown expert at anything, but I know a heck of a lot about a lot of stuff. If I can give children positive emotions on getting excited to learn about stuff, then from there I've done my job."
Blippi initially recorded and edited the videos himself, but as time went by he employed a team to help him with video production. John doesn't consider himself a celebrity as he rarely gets recognized without his outfit, but Blippi is a celebrity. He told FunStudioInternational that it's hard to film in public places when he is in costume: "When I'm in character it is extremely difficult to film at public locations like zoos, playgrounds, aquariums, and similar places."
Blippi caused controversy when a nasty pooping video he posted years ago resurfaced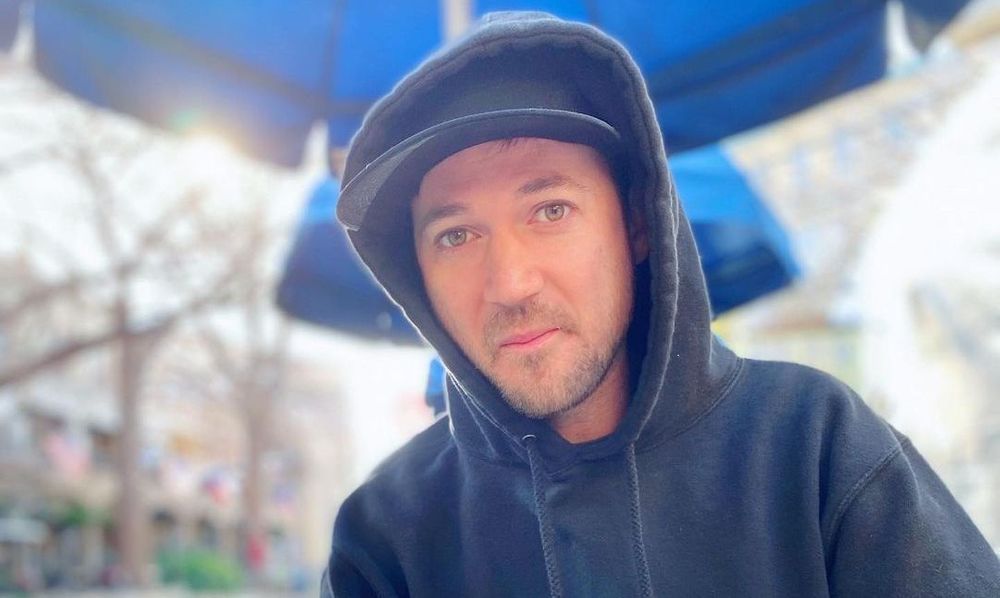 Before John adopted the Blippi persona, he tried out gross-out comedy under the name Steezy Grossman. In one nasty 2013 video, he performed the once-viral Harlem Shake and pooped on a naked friend. John brilliantly and skillfully managed to keep the video hidden until BuzzFeed found it in 2019. Blippi provided the following reply when quizzed by the publication about the video:
"At the time, I thought this sort of thing was funny, but really it was stupid and tasteless, and I regret having ever done it. I've grown up a lot since then, and I trust people will see me as the person I am now, not the idiot I was back then."
Many would find the grotesque video disturbing rather than funny, but the video's release didn't affect Blippi's popularity. Parents weren't willing to deprive their children of the educational skills imparted by Blippi because of a video Steezy Grossman posted ages ago. Blippi uses copyright laws to take down the video whenever it surfaces on another site. He told Vice:
"It wasn't Buzzfeed's reporting that led me to try to get the video taken down; I've been doing that for years, pretty much whenever and wherever I find it up somewhere. For another thing, filing a takedown notice hardly qualifies as going to 'extreme lengths.'"
Other than that blip on the radar, Blippi has largely steered clear of controversy. However, in 2019, he was criticized for selling tickets to a tour he wasn't participating in. It turned out that it wasn't Blippi's fault because it was clearly stated on his website that an impersonator would be performing in his place. Nevertheless, the entertainer offered a refund to the aggrieved parents.
Blippi has a long-time girlfriend, but it is unclear whether he plans on starting a family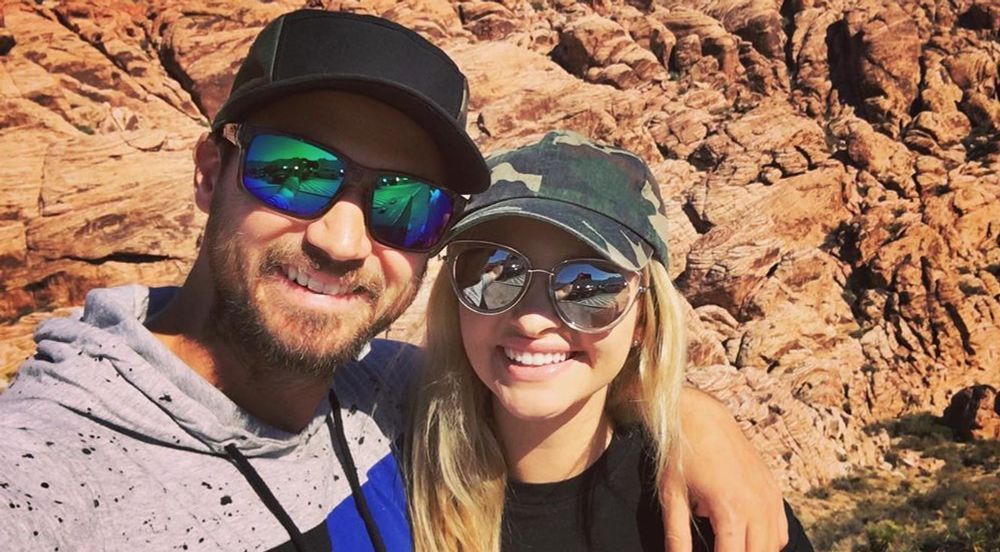 Blippi and his long-time girlfriend, Alyssa Ingham, have been dating for several years. John regularly posts photos of the couple on vacation or simply hanging out together.
Blippi confesses that he loves children, but we are unsure whether he plans on getting kids of his own. He is yet to announce his future plans alongside Alyssa.
---