Julius Deion Randle is an American basketball player for the New York Knicks of the NBA. Randle played one season of college basketball with the Kentucky Wildcats before the Los Angeles Lakers picked him in the first round of the 2014 NBA draft. Unfortunately, a broken right leg restricted Randle to one appearance in his rookie season.
Randle went on to become a dependable yet unspectacular performer for the Lakers for three seasons before joining the New Orleans Pelicans. Julius scored career-high points during his one-year stint with the Pelicans. Currently in his second season with the Knicks, Julius has started delivering on his star potential. He recently became the first player from the Knicks since Kristaps Porzingis named to the N.B.A All-Star team.
This piece will look at Julius Randle's wife Kendra Shaw.
Julius married his long-time girlfriend and college sweetheart Kendra Shaw in August 2017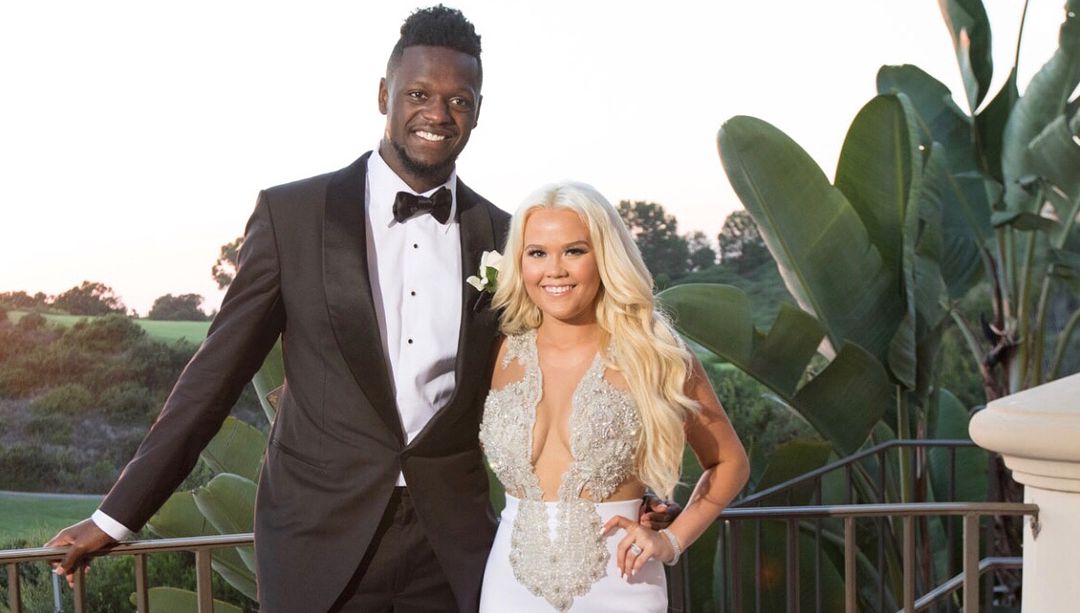 Randle proposed to his long-time girlfriend Kendra Shaw on 20th June 2016 during a romantic holiday in Santorini, Greece. Shaw could barely contain her excitement as she showed off the ring via Instagram. She attached the following caption alongside a photo of the diamond rock on her expertly manicured fingers:
"6/20/16 the best night of my entire life. I couldn't have painted a better picture. Words can't describe the way I'm feeling and how I felt in that moment. You are the best thing that's ever happened to me and I can't wait to spend forever with you."
Kendra and Julius were married in August 2017. The white-rose-themed ceremony featured the couple's friends and family, and a slate of young and old NBA stars. Nick Young wasn't scheduled to give a speech, but together with Jordan Clarkson, Young talked to the guests about Randle's unwavering loyalty to Kendra since the couple met at a college party.
"There were times when me and Jordan were saying we were trying to take him to a strip club," Nick said, per the Los Angeles Times. "And he didn't go." On 4th August 2020, Julius took to Instagram to wish Kendra a happy 3rd anniversary. He attached the following caption alongside a photo of him and Kendra embracing: "Lucky me. Nobody better to have my back than you! I love you baby girl. Happy anniversary! 3 down forever to go."
Julius and Kendra's son Kyden Jay was born in December 2016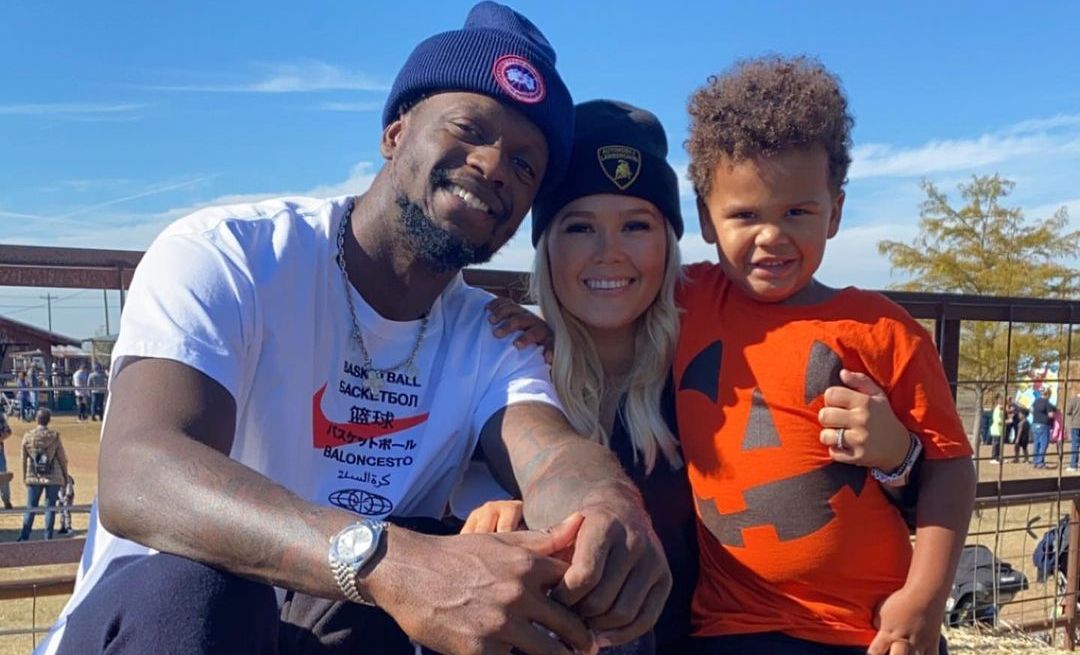 Kyden Jay was still a toddler when his parents wed in August 2016. Julius and Kendra welcomed their son in December 2016. On 23rd December 2020, Kendra wished Jay a happy birthday via Instagram. She posted a series of photos showing Kyden's growth from a little baby to the 4-year-old boy he is now. Kendra wrote:
"My sweet baby boy. Where has time gone? I can't believe you are 4 years old. I love being your mommy and I'm so proud of the smart, sweet boy you are. Mommy and daddy got you forever. Happy 4th birthday my Kyden Jay."
Kendra is a successful entrepreneur who owns the women's apparel brand Kalore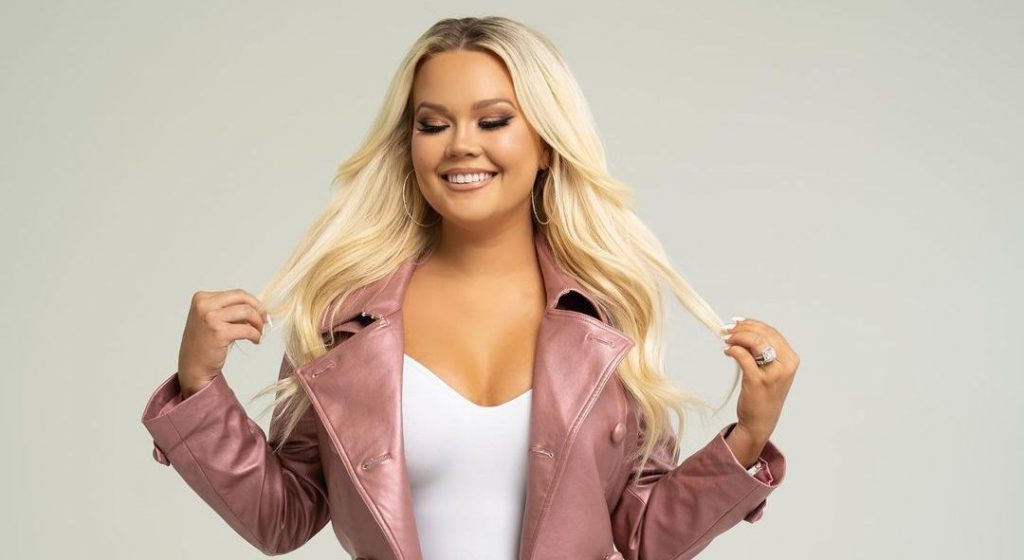 Kendra Shaw was raised by a single mother in Kentucky. After graduating with a degree in fashion design and merchandizing, she took time to support Julius as he found his feet in the NBA. Together, the couple has lived in Los Angeles, Dallas, and they currently reside in New York.
Shaw established the fashion brand Kalore after the family settled in New York. It is widely expected that Julius will remain with the Knicks, so Kendra can expect to call New York home for the foreseeable future. The sense of permanence in The Big Apple encouraged Kendra to launch her brand in the city. Kalore Official's about page reads:
"Our New York City fashion brand was created to empower women to feel sexy, confident, and fierce. Our premiere collection boasts a palette of vibrant colors, smooth neutrals and comfortable fabrics to express your current mood. Kendra's mission is to empower women and has an all-female staff and team working alongside her to deliver quality and savvy fashion wear for everyone."
---