Carey Price has had an incredible ice hockey career since he started playing as the goaltender for the Montreal Canadiens. He is widely considered to be one of the best goaltenders in the history of the Montreal Canadiens. Carey joined the Canadiens when they drafted him fifth overall in the 2005 NHL Entry Draft.
He has won numerous individual and team awards during his time as a goalie. In 2015, he became the first goalie in NHL history to win the Hart, Vezina, Ted Lindsay, and Jennings trophies. In 2014, he won gold with the Canadian Olympic Hockey Team at the Winter Olympics.
Carey maintains his focus on the pitch thanks to the support he gets from home. Carey's wife, Angela Price, plays an instrumental role in ensuring that Carey feels loved and supported. This piece will focus on Angela and the family she has built with Carey.
Angela called out the media after news of her first pregnancy leaked online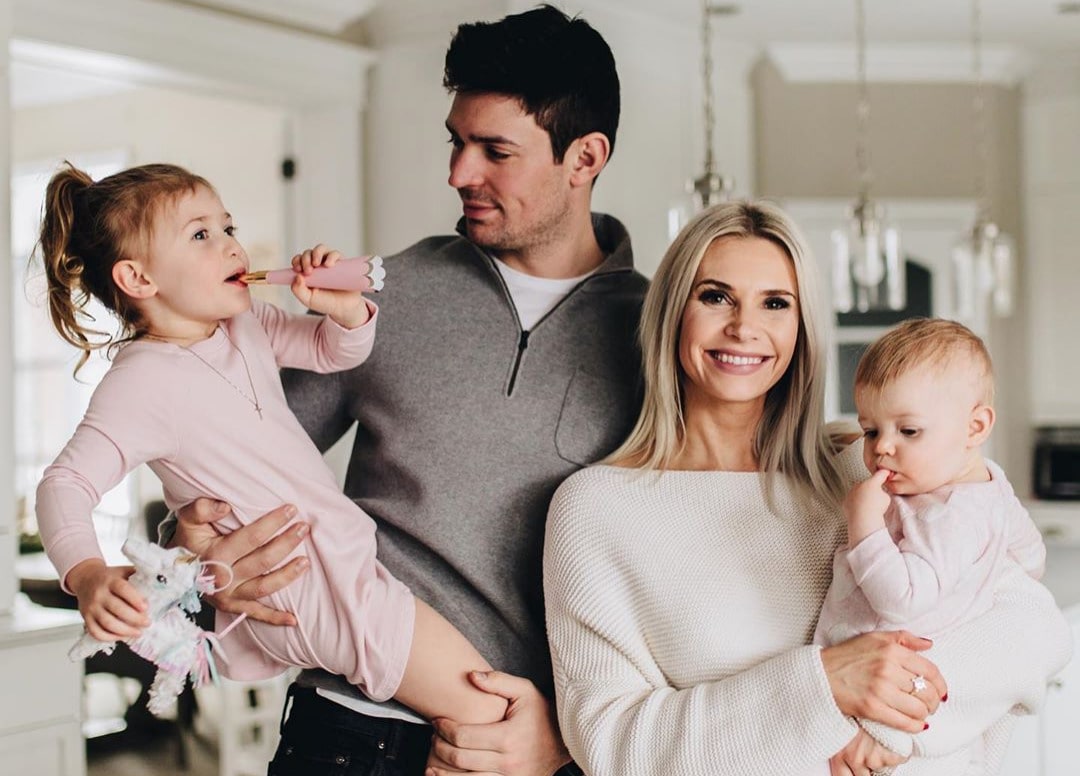 News about Angela's first pregnancy leaked online a day before the couple had planned to announce the pregnancy to friends and family. Blogger 25 Stanley and John Lu from TSN both announced the pregnancy, and Angela was less than happy about it. She wrote in her blog;
"That was disrespectful, tasteless and just plain cruel. Announcing you are going to be parents for the first time is literally a once in a life time experience that you took away from us… But why would a first time mother and father want to be the ones to announce this big news, when heartless media can do it for you?!"
25 Stanley and John Lu both apologized, and Angela accepted the apology. Angela and Carey's first child, Liv, was born in 2016. On 23rd June 2018, Angela announced that the couple was expecting another child.
Angela and Carey welcomed their second daughter, Millie, in December 2018. Angela announced the news via an Instagram photo of herself, Carey, and their newborn child. She captioned the photo;
"It's a girl! We welcomed baby Millie into the world last night!"
Angela wasn't a hockey fan before she met Carey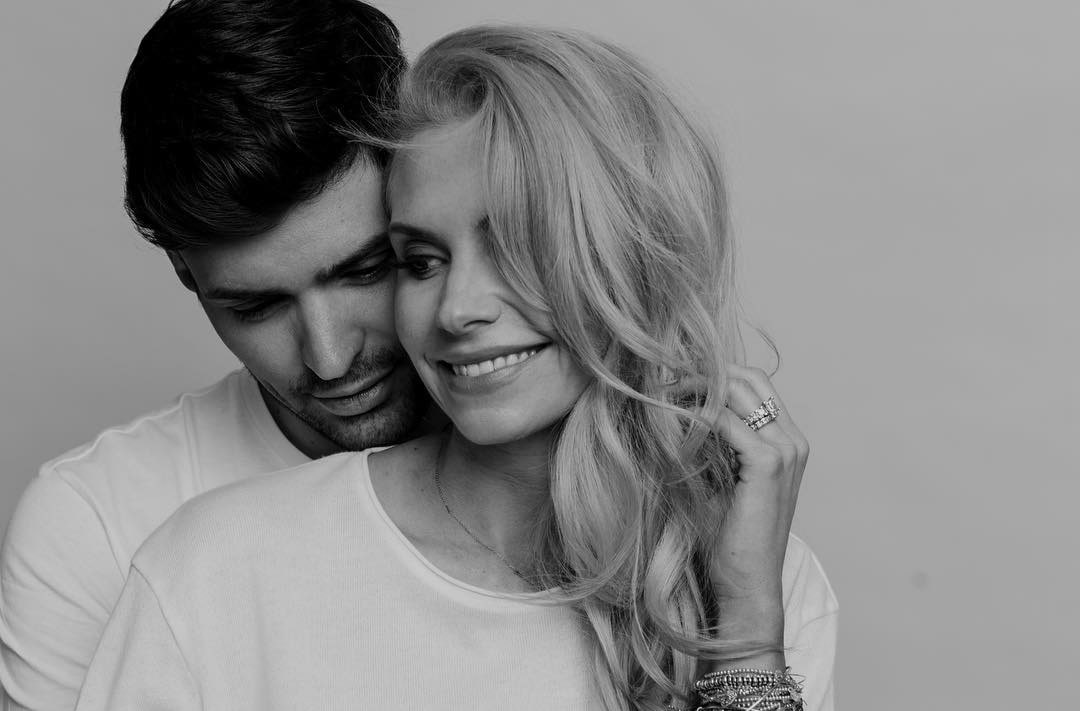 Carey revealed in a Montreal Canadiens' show about his personal life that Angela didn't know much about hockey. He said;
"She doesn't know a whole lot about hockey. She grew up in a small town in an American home so hockey wasn't exactly one of the big sports. I don't know… I think that's why I like her so much."
The show was filmed sometime before Carey proposed to Angela in August 2012. We now suspect that Angela has grown accustomed to hockey. Carey and Angela got married on 24th August 2013 near Angela's hometown.
---