Carey Price has had an incredible ice hockey career since he started playing as the goaltender for the Montreal Canadiens. He is widely considered to be one of the best goaltenders in the history of the Montreal Canadiens. Carey joined the Canadiens when they drafted him fifth overall in the 2005 NHL Entry Draft.
He has won numerous individual and team awards during his time as a goalie. In 2015, he became the first goalie in NHL history to win the Hart, Vezina, Ted Lindsay, and Jennings trophies. In 2014, he won gold with the Canadian Olympic Hockey Team at the Winter Olympics.
Angela called out the media after news of her first pregnancy leaked online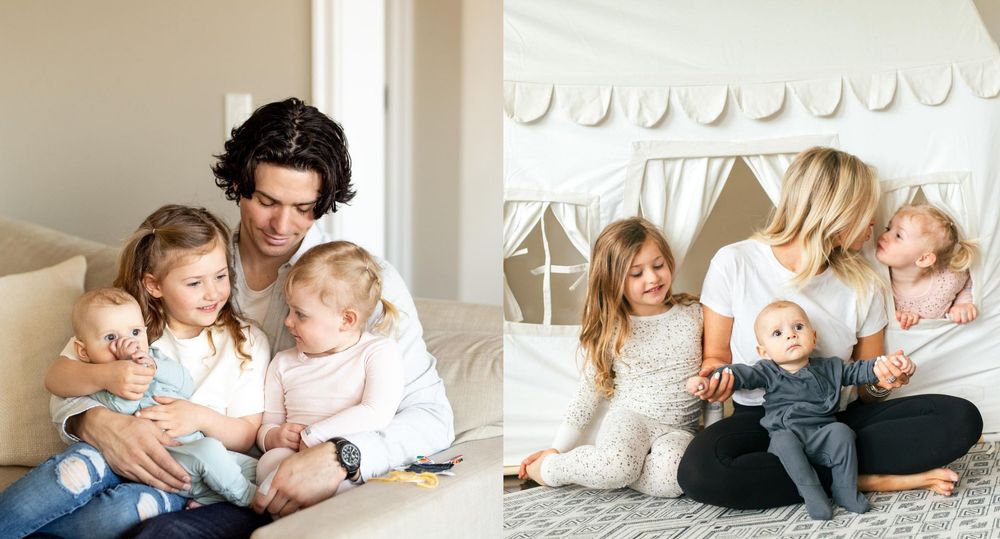 News about Angela's first pregnancy leaked online a day before the couple had planned to announce the pregnancy to friends and family. Blogger 25 Stanley and John Lu from TSN both announced the pregnancy, and Angela was less than happy about it. She wrote in her blog;
"That was disrespectful, tasteless and just plain cruel. Announcing you are going to be parents for the first time is literally a once in a life time experience that you took away from us… But why would a first time mother and father want to be the ones to announce this big news, when heartless media can do it for you?!"
25 Stanley and John Lu both apologized, and Angela accepted the apology. Angela and Carey's first child, Liv, was born in 2016. On 23rd June 2018, Angela announced that the couple was expecting another child.
Angela and Carey welcomed their second daughter, Millie, in December 2018. Angela announced the news via an Instagram photo of herself, Carey, and their newborn child. She captioned the photo; "It's a girl! We welcomed baby Millie into the world last night!"
Lincoln, the couple's third child, arrived in late October 2020. Angela posted an Instagram picture of the sleeping baby alongside the following caption: "2020 isn't so bad after all."
Angela wasn't a hockey fan before she met Carey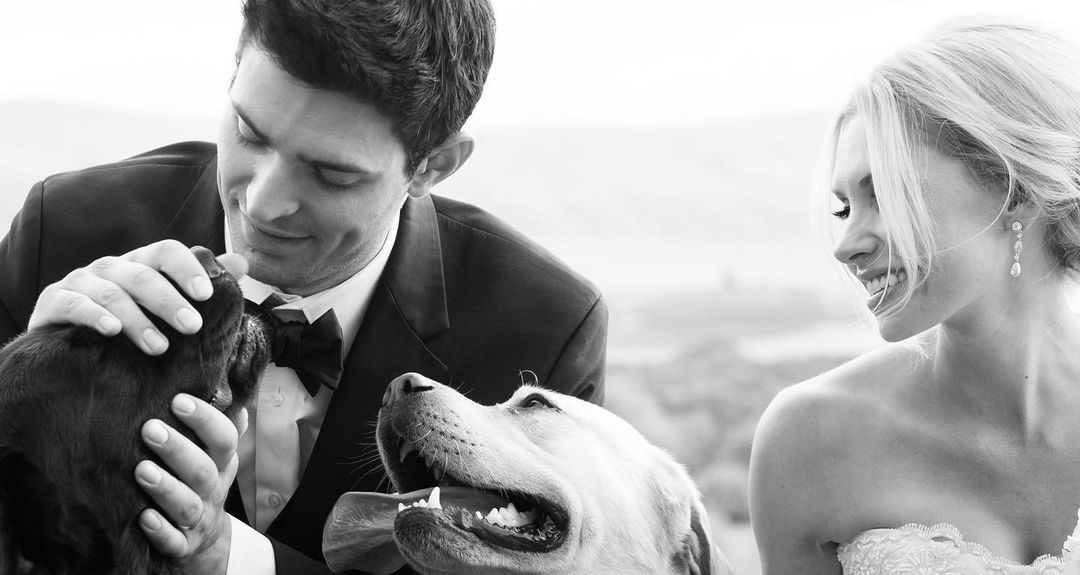 Carey revealed in a Montreal Canadiens' show about his personal life that Angela didn't know much about hockey. He said; "She doesn't know a whole lot about hockey. She grew up in a small town in an American home so hockey wasn't exactly one of the big sports. I don't know… I think that's why I like her so much."
The show was filmed sometime before Carey proposed to Angela in August 2012. We now suspect that Angela has grown accustomed to hockey. Carey and Angela got married on 24th August 2013 near Angela's hometown.
Angela was 18 years old when she got introduced to Carey by a mutual friend. She saw him play hockey a couple of times, and she wasn't impressed. The first time, Carey played so badly that he was subbed. He didn't cover himself with much glory the second time out either. Angela's perspective changed when she learnt that Carey was one of the most promising young ice-hockey players.
"I went and asked him [Carey] and he shook it off, like he does with anything, and said: 'Yeah, we'll see what happens,'" Angela told Montreal Gazette. "Right from the start, he's always been like that. He was so humble about his hockey career. I never knew how good he was because the first two games I saw him he wasn't great."
It took a while for Angela to learn the game even after Carey joined the NHL. "But it was definitely a learning process when I started dating Carey and it still is a learning process," she said. Angela and some other Canadiens' wives formed a hockey team and hired a coach to help them learn the game and better understand their husbands' experiences on the ice.
"It's fun to fully know the game now and I think the only way to fully know the game is if you've played it," Angela added. The Montreal Canadiens recently made it to their first final in 28 years, but they lost to Tampa Bay Lightning in five games. The Prices must surely be disappointed, but they have the calm presence of Carey to lean on. Angela said:
"Carey really is the person you see. A man of few words, even at home. What you see is what you get, I guess. People might think sometimes it's calculated or that maybe he's lacking heart or passion sometimes when he doesn't speak up. But that's really who he is. On the ice, off the ice, at home with the kids."
---