Benjamin Shapiro is an American political commentator, author, and lawyer. Michael made history when he became the youngest nationally syndicated columnist in the US at the age of 17. Ben currently writes articles for Newsweek, and he is the founder and editor-in-chief of The Daily Wire.
He also hosts a daily political podcast and live radio show known as The Ben Shapiro Show. Shapiro has currently authored ten books. This piece will diverge from Ben's career achievements, and it will look at his personal life. It will look at his wife and family, his religious beliefs, and his political views.
Ben's sister introduced him to his wife Mor Shapiro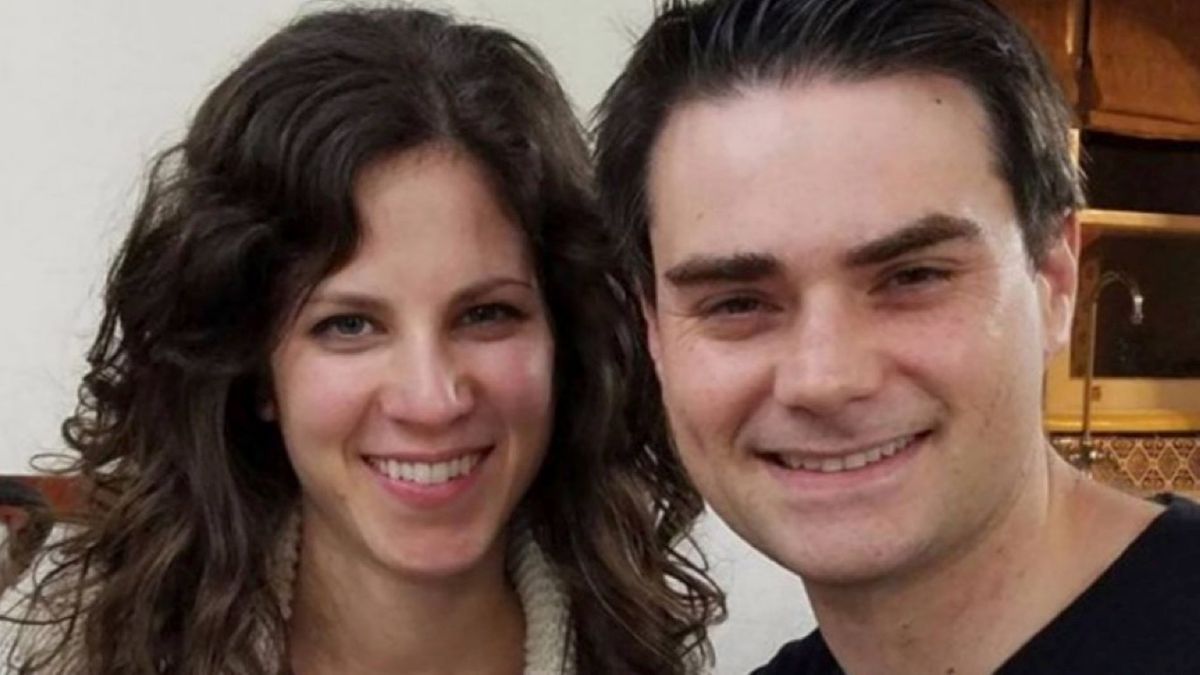 Ben and his wife Mor Shapiro were introduced to each other by Ben's younger sister Abigail. They dated for a while before getting engaged in 2007. A year later, The couple tied the knot in a Jewish ceremony that was celebrated in Acre, Israel. The ceremony featured all Jewish traditions, and an emotional poem written by Ben's dad.
Mor and Ben welcomed their first child, Leeya Eliana Shapiro, in 2014. Shortly after she was born, Ben wrote an open letter for her which read in part;
"And you were our answer, Leeya. After Mommy and Daddy prayed very hard to Hashem to give them a healthy little baby, God answered them: Eliana. So your first name is about your relationship with God, and your middle name is about how thankful we are for you."
In 2015, Leeya had open heart surgery for a hole in her heart. She is now in good health, and she is growing up alongside her little brother.
Shapiro and his family recently received death threats
Ben Shapiro is an outspoken and opinionated man, and some of his opinions do not sit right with some people. Shapiro and his family recently received threats.
Ben filed a report with the Los Angeles Police Department, and the matter was taken up the FBI. The matter was quickly resolved by law enforcement. Ben tweeted, "Thanks to local and federal law enforcement for their quick and hard work here. Stay safe out there, everyone!"
He is a proud of his Jewish religion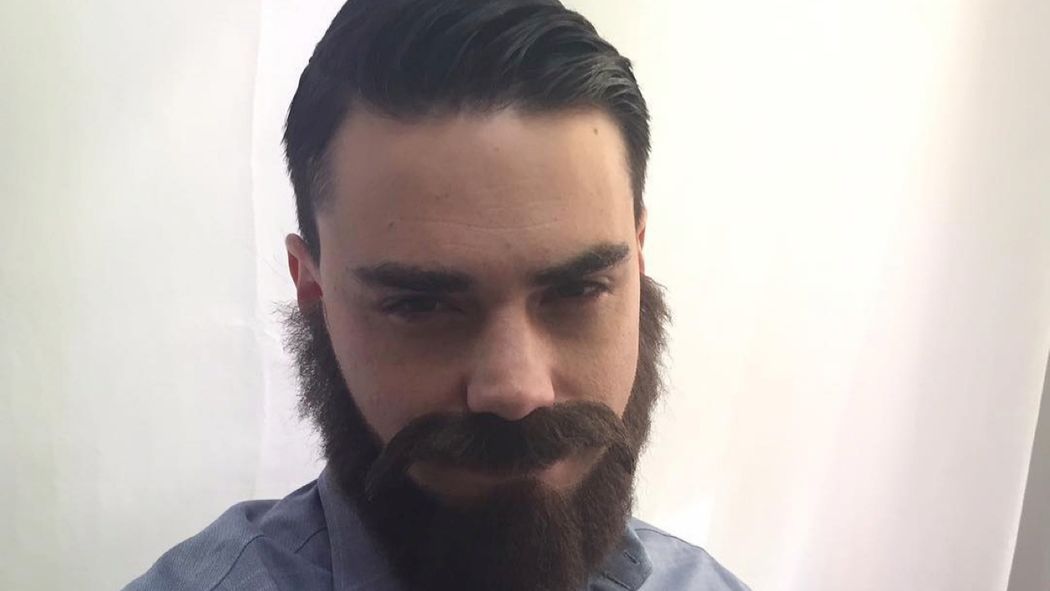 Ben Shapiro was born on 15th January 1984 to parents with Hollywood careers. His father was a composer while his mom was an executive of a TV company. Shapiro's family moved towards Judaism when he was very young, and it made him very religious. His parents sent him to Hebrew Day School when he was nine. To this day, Shapiro is a proud Jew and he has never thought of hiding it. He told ZMAN magazine:
"I have no reason to remove my yarmuike. The American Christian Conservatives are unusually pro-Israel and they are very excited to see a conservative who is a proud Jew. The only time wearing a yarmuike was an issue was when I was in public middle school. But since then nobody has ever yet said a bad word to me about it."
Ben and his wife practice Orthodox Judaism.
He was and still is a brilliant intellectual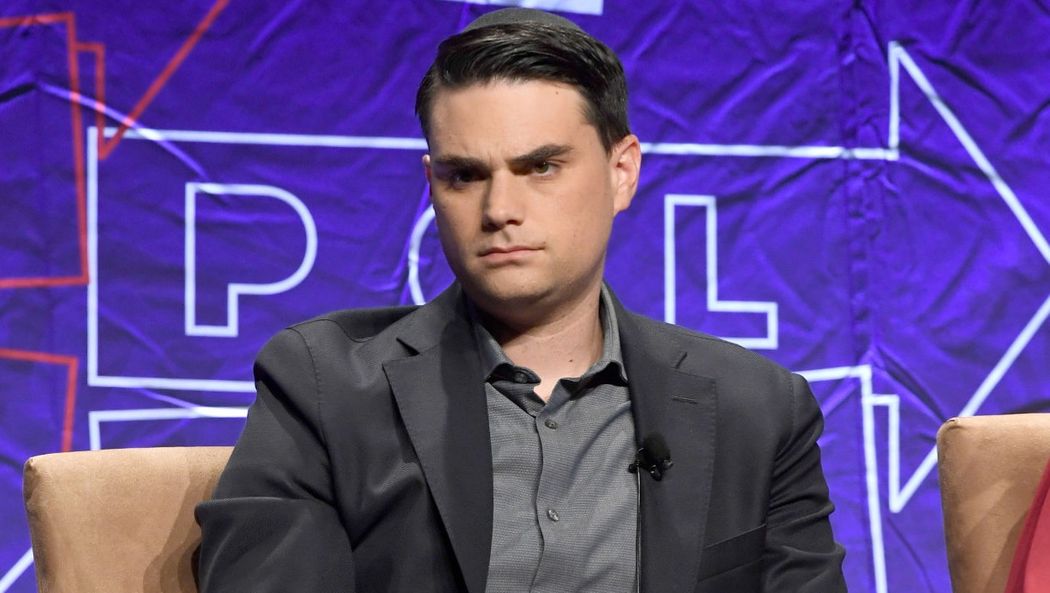 Shapiro's genius was clear to see from a young age. He skipped from second grade to fourth grade because his math was already at fifth grade level and his English was at par with fourth grade level. At fifth grade, his arithmetic level was so high that his parents enrolled him into a school with a program for highly gifted children.
Ben started writing his first novels at age seven, and at age 12, he started writing political articles. Shapiro skipped ninth grade, and started high school at the sophomore level. He joined University of California Los Angeles after graduating from high school.
From UCLA, Shapiro went to Harvard Law School, and graduated with high marks. Shapiro now runs an independent legal practice, but the articles he wrote in university still draw widespread praise.
He considers himself to be a libertarian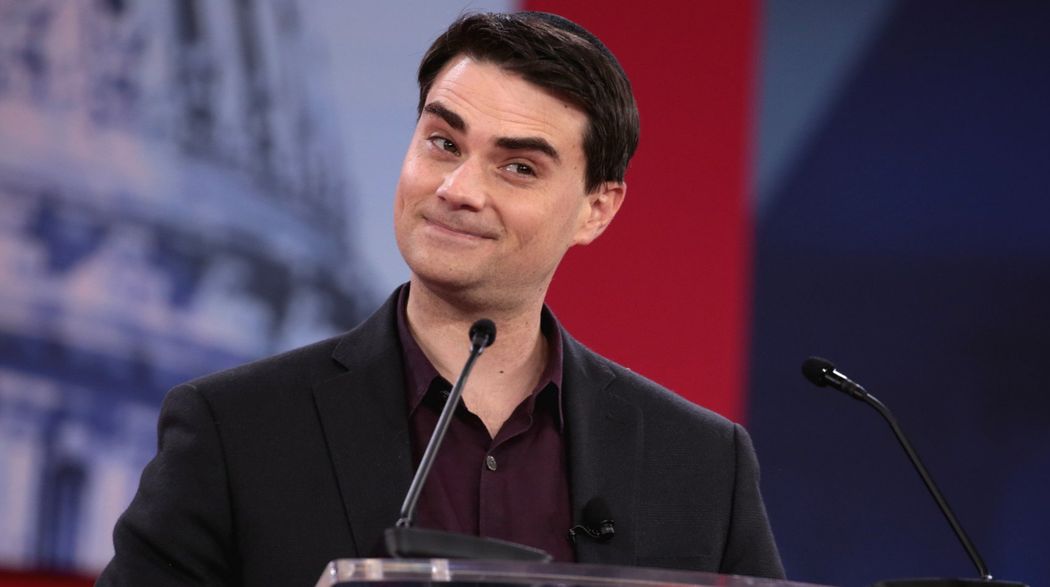 Shapiro was raised by parents who were staunch conservatives. He told ZMAN Magazine;
"They voted for President Carter in 1976. But they voted for Reagan in 1980 and then for Bush in 1988. They voted for Bill Clinton in 1992 because they were upset that Bush raised taxes and sold AWACs to the Saudis, but that was the last time they voted for a Democrat."
Ben revealed in 2016 that he considers himself to be a libertarian. Some of his views include that abortion should be banned unless the pregnancy jeopardizes the mother's health. He also believes that same-sex marriage should be outlawed. Shapiro is also strongly against same-sex marriage being taught in schools.
He believes that African-Americans were the victims of historical injustice, but the situation is not the same any more. His view is that America has changed, and that the injustices on Black people are not based on race. He has also called for lowering of taxes for the wealthy.
---