Bo Burnham is an American comedian and screenwriter who gained fame as a YouTuber in the mid-2000s. He signed with Comedy Central Records and released his debut EP, Bo fo Sho, in 2008. A year later, he released his self-titled debut album and followed it up with his sophomore album, Words Words Words.
Burnham's third comedy special, Make Happy, made an exclusive debut on Netflix in June 2016. Bo created and co-starred in the MTV TV series Zach Stone is Gonna Be Famous. He made his feature film debut as a writer and director in the July 2018 film Eighth Grade.
This piece will look at Bo Burnham's sexuality and dating life.
Bo credits his girlfriend Lorene Scafaria for teaching him how to negotiate Hollywood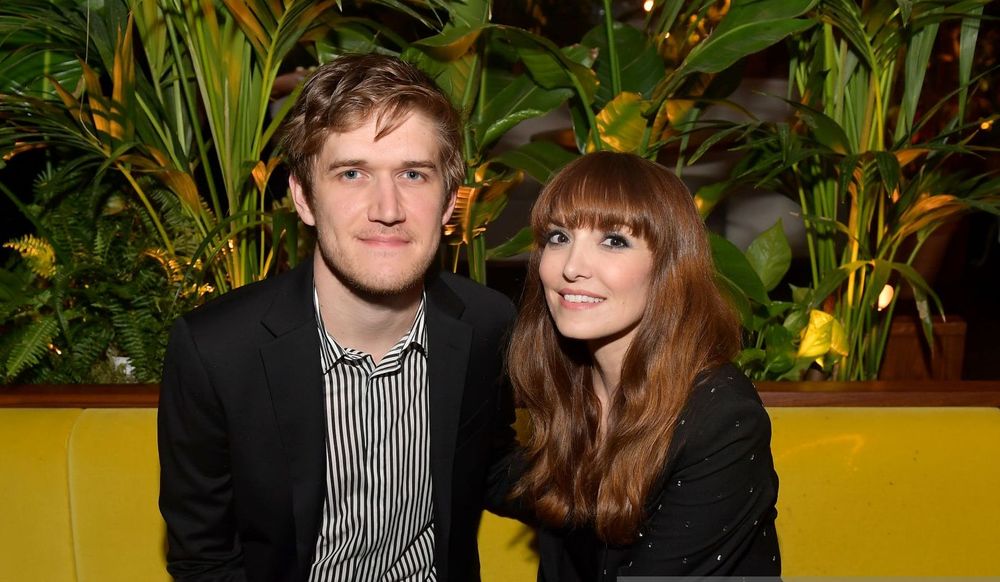 Bo and his girlfriend Lorene Scafaria have been dating since 2013. She is more than a decade older than him, but it doesn't affect their relationship.
Lorene Scafaria is an actress, playwright, and film director who has been active since 1999. Bo told Time that she made a crucial role in facilitating his transition from comedy to Hollywood.
Bo has shown his support for the LGBTQ+ community but he is not gay
Bo is not gay, but when he was growing up his schoolmates and some of his family members referred to him as gay. "My whole family thinks I'm queer/ that's all I ever hear," he said on stage, per the Columbia Tribune. "But I've been straight as a ramp if you don't count Bible camp."
Burnham has expressed support for the LGBTQ+ community, but has clarified that he is not gay. Conversely, he has landed in trouble for some of his jokes about sexuality. He got in trouble with a section of fans for using the world 'faggot' in one of his shows. Burnham told Rolling Stone that he understands the anger:
"I've had kids that wrote me, being really angry that I used the word 'faggot' in my show. You know? And I get it, and I'm not gonna be like, 'Take a joke.' Like, I understand if you don't like hearing that word. But, you know, I have an explanation for it. I don't even use it; the show literally calls me that. It's more just, like, what it truly feels like to live online."
---