Dana Marie Perino is an American political commentator who is famous for having served as the White House Press Secretary in the latter stages of President George W. Bush's second term as President. Perino was the second woman to serve the role of Press Secretary after Dee Dee Myers served under President Bill Clinton.
Marie is currently one of the co-hosts of The Five and host of The Daily Briefing with Dana Perino on Fox News. This piece will look at Dana's personal life. It will look at her relationship with her husband, her political ideals, and how she is perceived by viewers.
She met her husband Peter McMahon on a flight from Denver to Chicago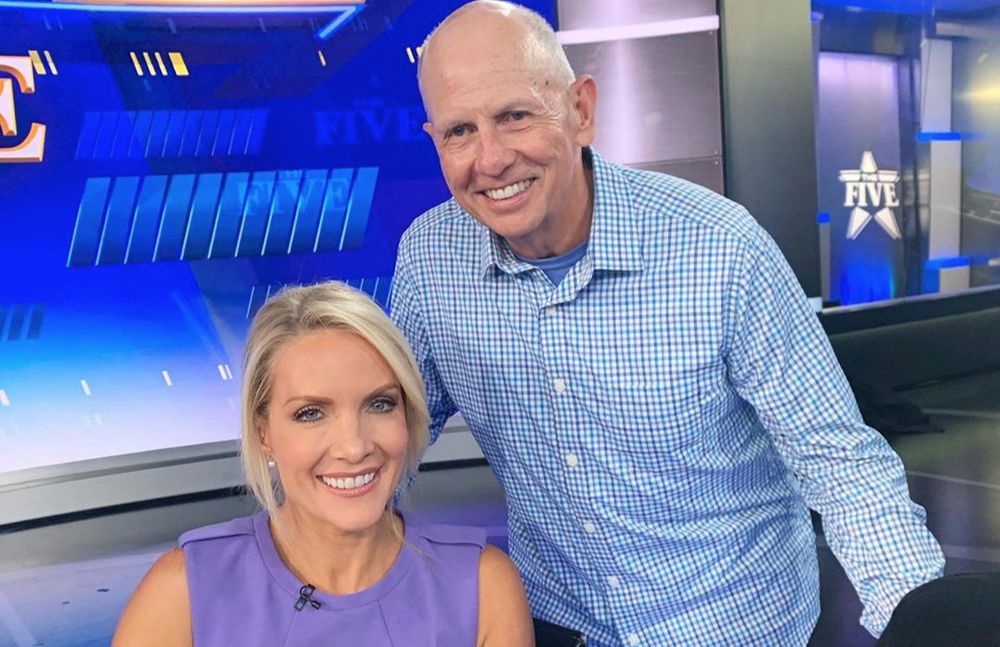 Dana and Peter met in 1997 after they were the last two people to board a flight from Denver to Chicago. The couple sat next to each other, and they talked for the whole journey. Perino was attracted to Peter, but she was unsure whether a relationship between them would work. She said in a Hudson Union Society interview:
"Ok Lord, I know I asked you to help me find somebody, but he lives in England, he's 18 years older than me, he's been married twice before. Did I mention he lives in England? This cannot possibly be it!"
After a 2 ½ hour-long conversation, Peter and Dana exchanged contacts. A short while after that, the couple had their first date at a movie theatre in New Orleans. After a whirlwind romance, Peter proposed in front of Washington Cathedral. However, Dana waited until the first anniversary of their first meeting to give him an answer. Peter told Yahoo Lifestyle:
"Well I didn't expect an answer in that moment anyway – it was kind of partly in jest. On the year anniversary of us meeting, Dana gave me a letter, and the letter told me how much she loved me, how much she'd enjoyed her time in the UK, how much she'd enjoyed being with me, and then at the end she said, 'Yes, I will marry you.'… It's love."
The couple's marriage in 1998 represented Peter's third marriage. Dana stated in the Yahoo Lifestyle interview that the reason why their relationship has flourished is because they support each other's careers.
Dana is conservative because she thinks everything else is too easy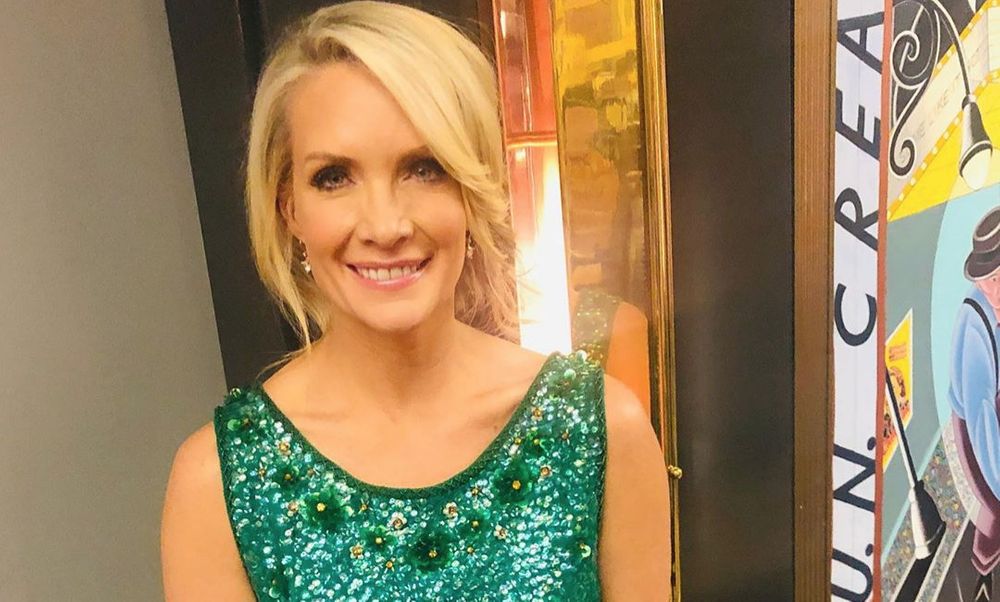 Perino was born on 9th May 1972 in Evanston, Wyoming, to Janice and Leo Perino. She grew up in Denver, Colorado, and attended Ponderosa High School in southeast Denver. After high school, she enrolled in Colorado State University-Pueblo to study mass communications.
She then gradually rose to the position of White House Press Secretary. Dana's conservative ideals were part of the reason why she had such a great relationship with former President George W. Bush.
One of the main reasons why she chose conservatism was because choosing any other ideology would have been too easy. She said:
"I'm conservative because everything else seems easy by comparison. And when something is too easy, it's too good to be true or it's sure to fail and disappoint. I wasn't impressed by the alternatives to conservatism – I gravitate to facts, logic, and reality, whereas to me, liberalism is based on theory, and feelings, and fantasy."
She is at times viewed as the voice of reason on television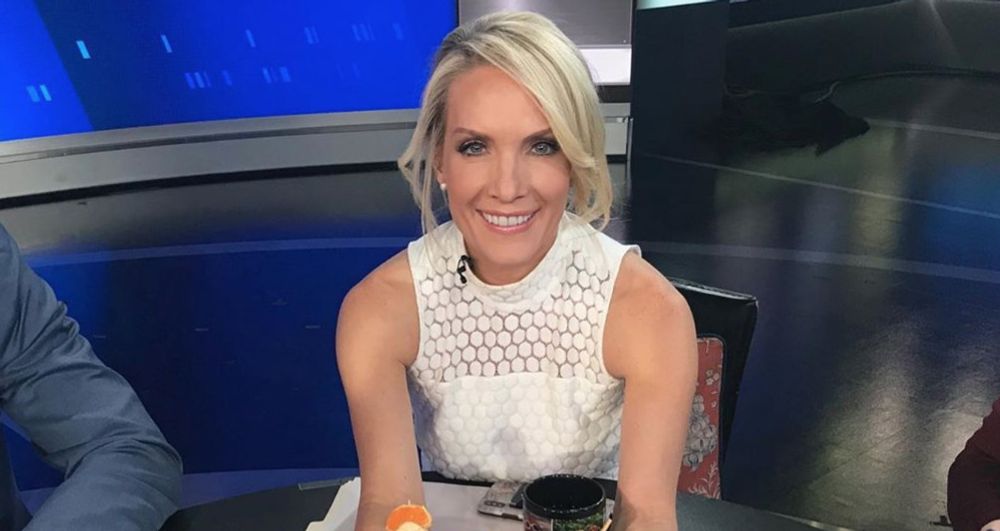 After Bush left office in January 2009, Dana left the White House and joined Fox News. She gradually rose to prominence on the channel, and she is now a host of two of the most popular segments on Fox News. Dana is a favorite for many on television because she doesn't show bias in her reporting.
Most political journalists and commentators usually lean to one side of the political divide. However, despite identifying as a conservative, Dana doesn't give much regard to her political ideals when she is on air. She told Salon;
"I think in the last two and a half years, I have not expressed my personal opinion on politics or policy more than a handful of times because I think it chips away at my credibility. I want people to be willing to listen my show at 2 o'clock and my commentary at 5. Sometimes people call me 'the voice of reason' and that is something that I think is really important for me."
Dana also takes a different approach when it comes to social media journalism. She recognizes social media as a great tool for journalists to convey news and opinions, but she also sees it as a risky way to go about journalism. She told Variety:
"I follow a lot of social media conversation but I don't instigate it. I think a lot of (news anchors) are doing that now. In order to do your job you have to think clearly. There are a lot of people who are concerned that if there are not active on social media their ratings will go down. But we're also seeing that people can ruin their career in an instant on social media. So it's easy to figure out the cost-benefit analysis there."
Also Read: All About Greg Gutfeld's Wife and His Personal Life
---