Federico Michael Gaytan (Online persona: Fedmyster) is an American streamer known for his entertaining streams on Twitch. Fed has amassed over 500K followers on his Twitch page. He was a member of the content creator group OfflineTV before his dismissal in mid-2020.
Michael has been a controversial character since he started streaming on Twitch. He is no stranger to streaming bans, some of them lasting as long as 14 days. Fed epitomizes the toxic nature of the largely unregulated online gaming platforms. Unfortunately for him, he has a lot to lose compared to the vile fans who delight in posting unpleasant comments.
This piece will look at Fed's sexual harassment controversy and his break from streaming.
Fedmyster was dismissed from OfflineTV after facing sexual harassment allegations from other content creators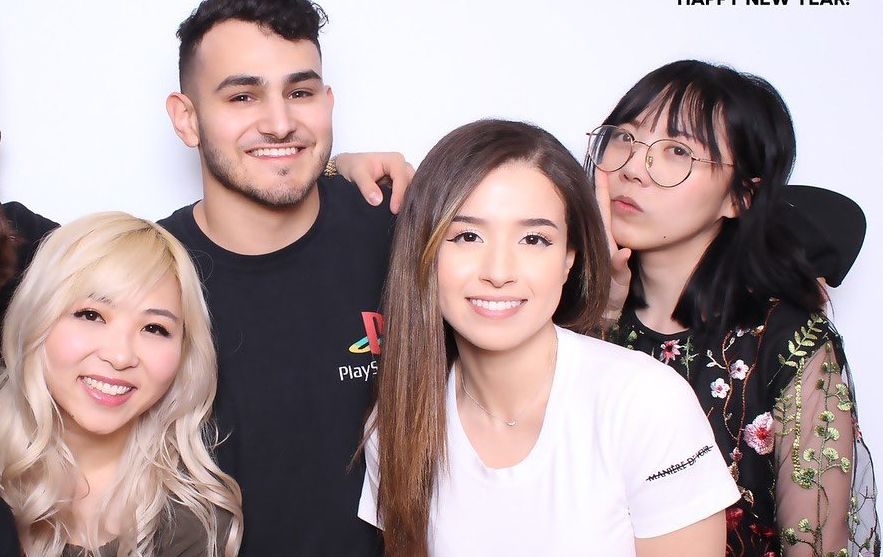 In June 2020, Yvonne Ng and Lily 'LilyPichu' Ki publicly accused Fed of sexual harassment. Ng stated that she and Fed had started out as good friends, but their relationship changed after he began touching her without her consent. Lily corroborated Ng's statement and alleged that Fed inappropriately massaged her thighs as she dealt with a breakup.
Pokimane also weighed in on the matter and stated that Fed was one of the reasons why she left the OfflineTV house. She also revealed that they'd tried to speak to Fed privately, but after he refused to change, the girls went public with their accusations. Pokimane posted the following tweet on 28th June 2020:
"If someone isn't listening privately, and you are aware of their power, influence, + likelihood to continue behaving inappropriately towards other women in the future, it gets to a point where it can be important to put out a public warning."
OfflineTV reacted swiftly to the accusations leveled against Fed by removing him from the group and ejecting him from the house. The group's Twitter statement read: "We wholeheartedly support Yvonne, her statement, and anyone else who has the courage to share their story."
Fed didn't deny the accusations, but he stated that he never intended to come out as malicious. He declared his intention to own up to his actions, starting by listening to those he had hurt. Fed wrote:
"I want to make it clear that my intentions were never to act maliciously or predatorily. I am flawed, I have issues that impede my friendships, issues with myself, but I am not a predator and I never wanted this to happen."
Fedmyster appears to have taken a break from social media to rebuild his brand and to regain mental health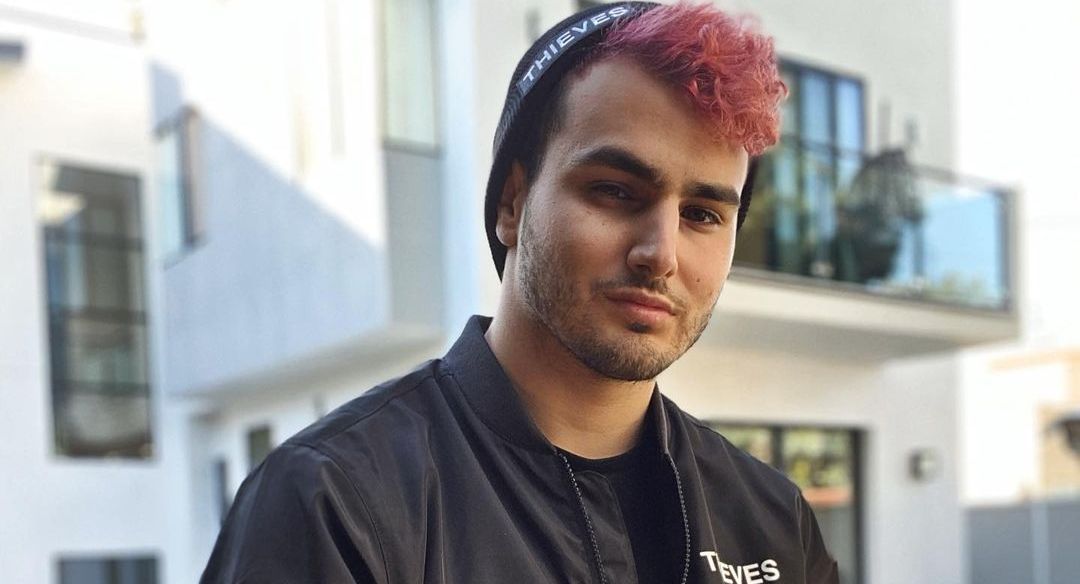 Before his publicized sexual harassment scandal, Fed had bounced back from his other controversies without much effort. However, it seems like the sexual harassment scandal took quite a toll on him. He hasn't posted on his socials or his streaming pages since his unceremonious eviction from the OfflineTV house. On 19th July 2020, he attached the following caption alongside an Instagram photo of himself on Yosemite:
"I'm doing okay. Focusing on my health, mental, and character. Working on changing for the better, this will take time. See you soon."
No one knows what to expect from Fed once he resumes streaming. Will he adopt a non-controversial persona, or will he retain his usual contentious attitude? Time will tell.
---