Amos Yee Pang Sang is a Singaporean blogger who shot to global fame after his arrest and subsequent conviction for 'wounding religious feelings'. Yee had previously wowed the nation at the age of 13 when he created and starred in his own short film. Amos looked to have a promising future ahead of him until he angered authorities by obscenely comparing the late first Prime Minister of Singapore, Lee Kuan Yew, to Jesus.
Pang's arrest caused a significant global uproar, with organizations such as Amnesty International calling for his release. Amos spent four weeks in jail, and in December 2016, he immigrated to the United States, where he was granted asylum.
This piece will look at where Amos Yee is now, and the relationship he shares with his parents.
Amos' US asylum might be revoked if he is found guilty of solicitation and possession of child pornography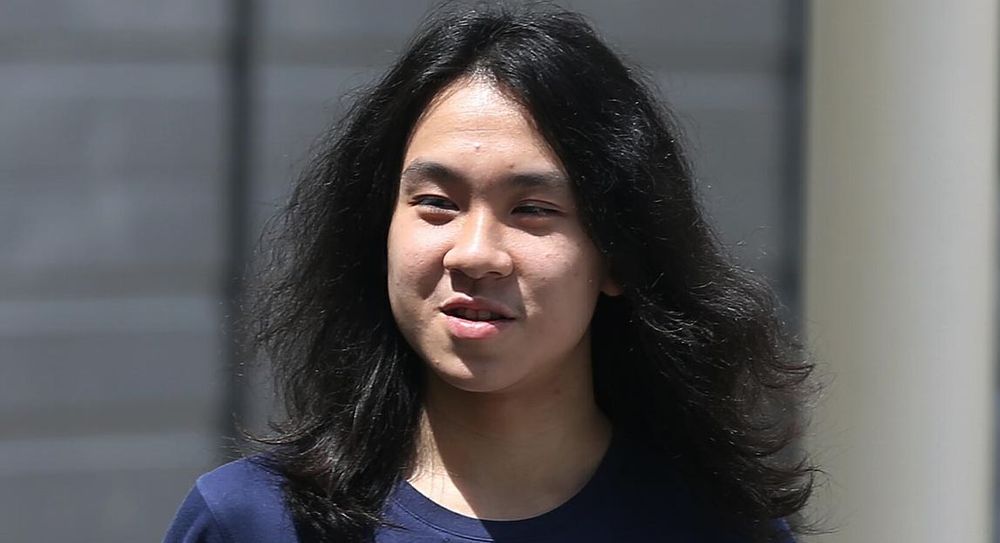 Amos' request for political asylum in the United States looked destined to be rejected, but in September 2017, an immigration appeals court upheld the Chicago immigration court's decision to grant asylum. A couple of months later, Yee received death threats for allegedly supporting pedophilia.
Over the next few months, almost all social media giants shut down Amos' accounts due to his persistent promotion of pedophilia. In October 2020, Yee was arrested and charged with solicitation and possession of child pornography. The prosecution alleged that between April and July 2019, he received from and sent nude photos to a 14-year-old girl.
It is reported that Amos asked the girl to wipe off her age from her WhatsApp profile. When the relationship soured, the girl reached out to an internet group and exposed Amos. The court granted Amos $1 million bail and ordered Amos not to use the internet pending determination of the matter.
If found guilty Amos' asylum in the United States might be revoked.
Amos has an amicable relationship with his mom despite publicizing his rude attitude towards her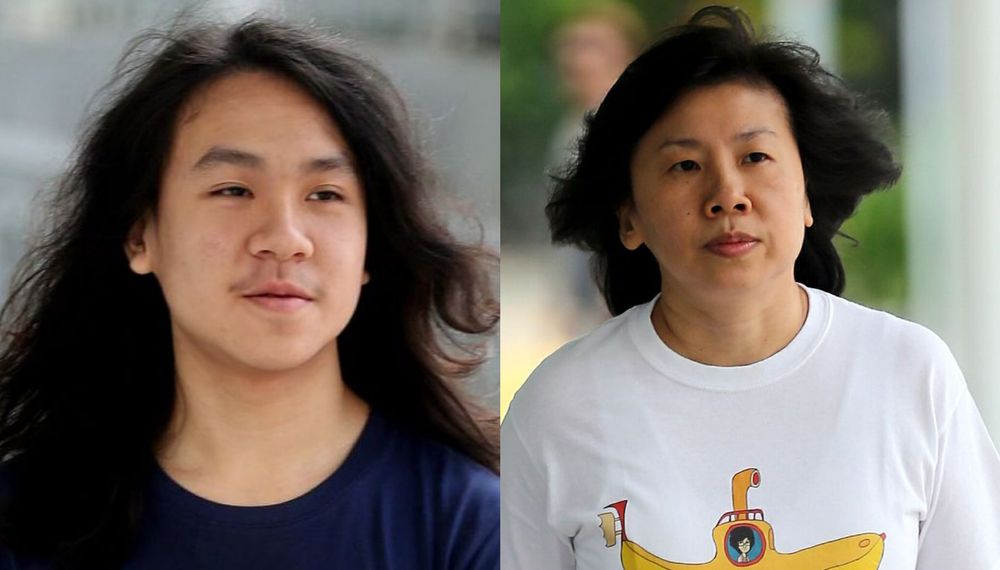 Amos Yee was born on 31st October 1998 in Singapore to Alphonsus Yee and Mary Toh. He was raised Catholic, but as time went by, he became an atheist. Alfian Sa'at of Yahoo caught up with Amos' family during the height of his Singapore controversy and described Alphonsus as someone who looked fed up with Amos' antics. "Yes, he is intelligent. But he's not wise," Alphonsus said of Amos.
Yee's mom, however, appeared to view Amos' antics as a source of mystery. It is perhaps unsurprising that Mary defended her son after he posted a screenshot of a rude conversation he'd had with his mom. In her post, Mary stated that Amos asked for her permission before posting the screenshot. She also stated that she was not to blame for Amos' online behavior. Mary wrote on Facebook:
"Finally I want to address people who have blamed me for Amos' behavior that they find disagreeable. This is so ridiculous and just an attempt to smear me for no good reason. I am not a huge influence to Amos' life or his personality; the friends he talks to and the things he watches have played a far bigger role in shaping him than me."
According to Mary, she does the best she can to offer Amos advice, but she can't control what he does. Amos and his parents might soon reunite if he is found guilty of solicitation and possession of child pornography.
---