The Assanti Brothers were two of the most memorable stars of TLC's My 600-lb Life. The morbidly obese brothers were set on their weight-loss journey by their concerned father. Steven weighed close to 800 pounds while his brother weighed about 600 pounds. Popularity on My 600-lb Life comes when the star of the show manages to lose weight, but this time, the Assanti Brothers' fame grew due to their toxic relationship.
Steven was a polarizing figure who went against his treatments and threw tantrums at Dr. Now and his staff. He also bullied and tormented his brother Justin.
Steven and Justin are set to return to TLC on a three-part series. This piece will look at where they are now and the status of Steven's marriage.
Steven Assanti got married to Stephanie Sanger in 2018, but the status of their marriage is a mystery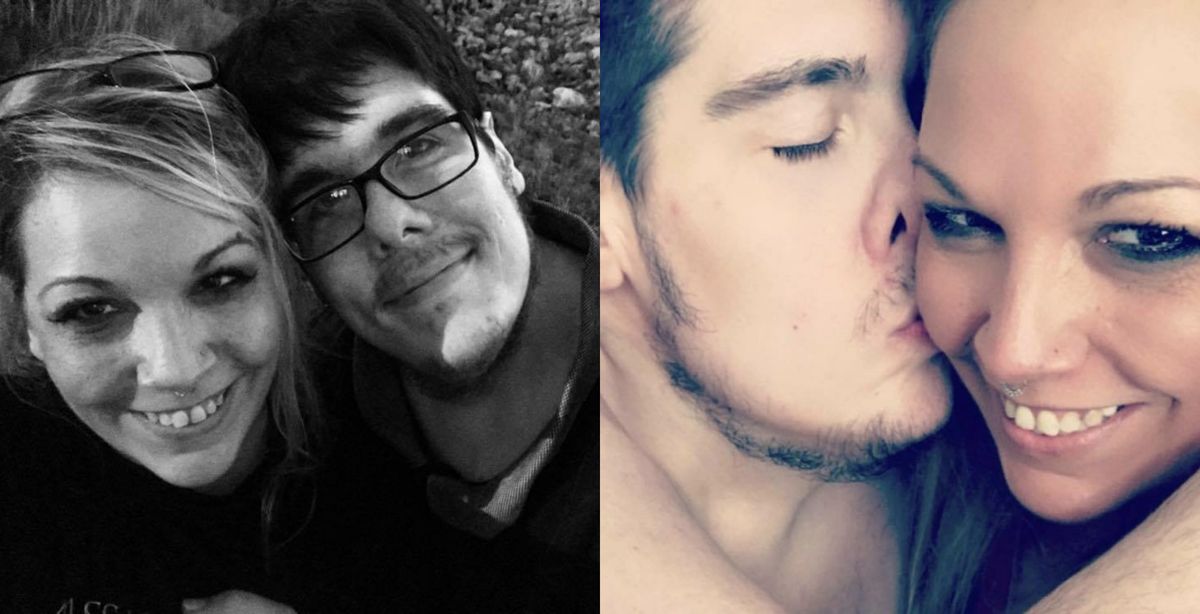 Steven and Stephanie got married in 2018. According to an interview she did with Starcasm, Stephanie saw Steven on television and felt that he was her soulmate. She then contacted Steven via his Facebook page, and the pair planned a real-life meeting. Stephanie told the publication that she was attracted to Steven because of his beauty and heart of gold.
Stephanie has been accused by fans of manipulating Steven into the relationship. However, she told Starcasm that she has the support of Steven's family. She said:
"They are not worth our time or energy honestly. We don't feel the need to prove anything to anyone. We have the support of [Steven's] family, my family, and plan to live a quiet life together, raising my daughter."
There have been rumors that Steven and Stephanie are no longer together because Stephanie uploaded the last photo of the couple in March 2019. However, Stephanie's Facebook profile states that she is married, and she hasn't taken down Steven's photos.
Maybe Steven just doesn't want to appear on social media, and all reports of a breakup are false. Stephanie told Starcasm that Steven "just wants to try to live a normal life without social media. He has no interest at all to ever return and wants to focus on himself and his new life."
It is reported that Steven and Justin have never reconciled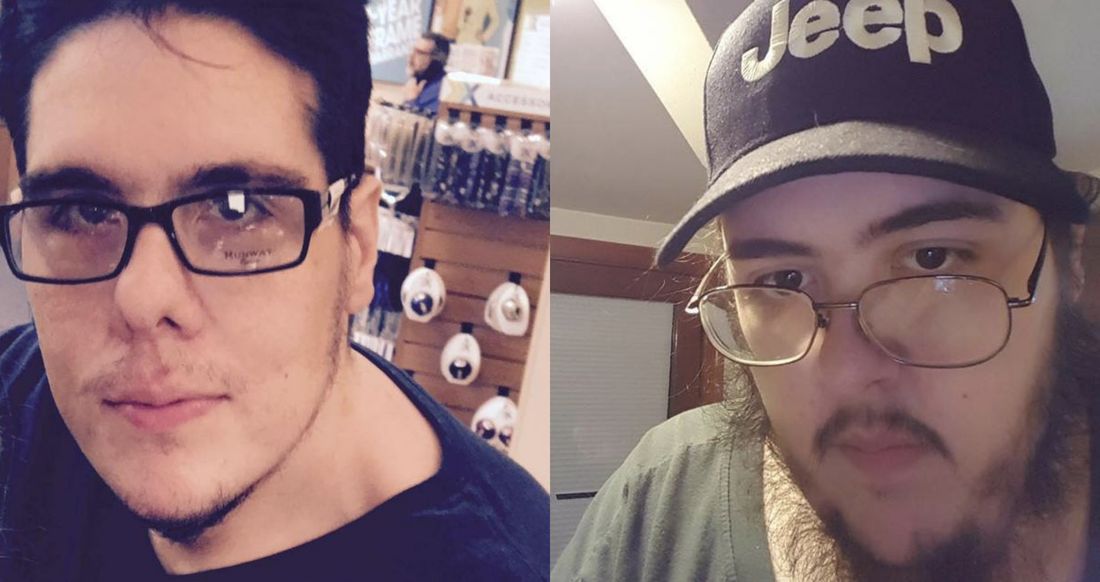 Steven and Justin had a toxic and manipulative relationship on My 600-Lb Life. They have a serious falling out after Steven stole Justin's pain killers, prompting Justin to leave the program. Justin rejoined the weight-loss program, but according to reports didn't reconcile with his brother.
Fans would have expected a reconciliation between the brothers, especially after Stephanie told Starcasm that Steven's behavior in real-life was much better compared to his portrayal on the show. "Steven is nothing like how he was perceived on the TV show at all or on his YouTube videos," she said.
However, despite their father's best efforts, Justin and Steven have refused to reunite. Justin works at a Hobby Haven store, and he states that it has helped him deal with his social anxiety.
---