Tori Bowie was found dead in her home in early May 2023, four years since her last appearance at a major sporting event. "USATF is deeply saddened by the passing of Tori Bowie, a three-time Olympic medalist and two-time world champion," said Max Siegel, the CEO of USA Track and Field.
Tori Bowie was raised by her grandmother after her parents put her in foster care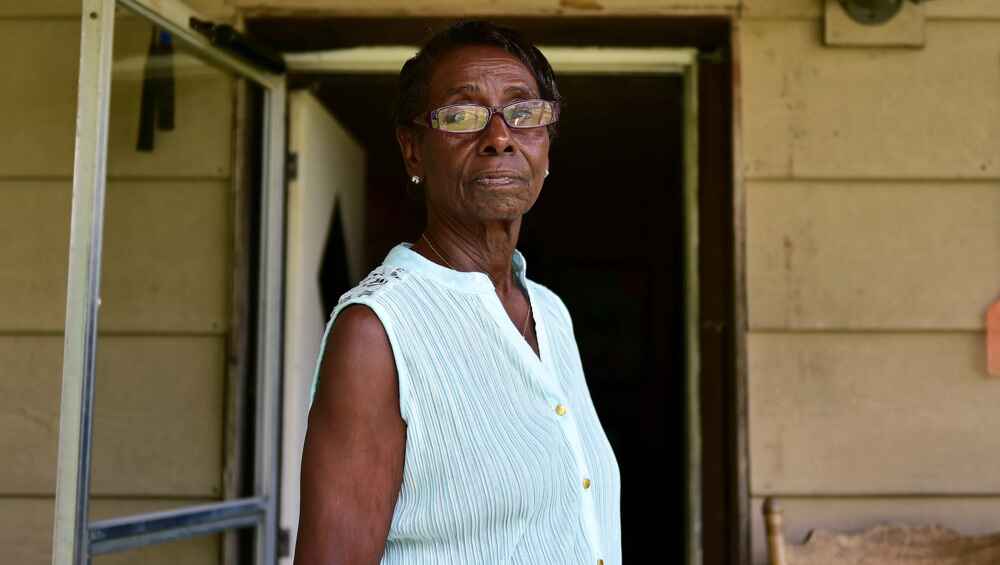 Tori Bowie was born on 27th August 1990 to Bobby and Dennis Bowie in Sandhill, Mississippi. Bowie and her younger sister, Tamarra, were infants when their parents left them in foster care.
Smith, Bowie's paternal grandmother, gained legal custody of the children. "She ended up fighting for us, got custody of us," Bowie told The Clarion Ledger. Bowie grew up alongside an extended family of 20 uncles, aunts, and cousins who lived in a group of four houses.
Smith said she emulated her grandmother, who raised six grandchildren: "We were poor country people and she took in six [grandchildren], including me, and it was hard for her. So I knew if she could take in six, I could take in two. That helped motivate me and let me know I could do it."
Bowie and Tamarra grew up playing basketball with their male cousins. She said the experience toughened her. Bowie almost picked basketball over a running career. However, her first coach, Angie Reynolds, convinced her to pursue running.
"I said to my grandmother: "I think I can beat those women [at] running. I really think I can beat those ladies," Bowie described watching the 2012 Olympics with Smith. Bowie's grandmother advised her to have unwavering focus.
"I encouraged them to go to school, don't think about boys at a young age, and to do good," Smith told NBC. "And they took my advice." Bowie appreciated Smith for raising her and Tamarra. Smith told People:
"They tell me, 'Mama, we're so glad you got us.' [Tamarra] told me just the other day, 'Mama, I love you so hard.' That got me a little teary-eyed. It's just a blessing."
Bowie held a deep appreciation for her rural Mississippi home and the family that raised her. She explained: "I come back to Mississippi, because my family is here. I don't think that I would ever find the type of support that I have here. This is where I find my strength."
Sandhill is a community in mourning, having lost one of its greatest stars. "One day I hope that I can come to Sandhill, and there's a huge sign that says 'Welcome to Sandhill, Home to Tori Bowie'," she told NBC.
---