Joe Lycett is a British Comedian and television presenter known for his appearances in numerous TV shows such as Live at The Apollo, 8 Out of 10 Cats, and Never Mind the Buzzcocks. Lycett announced himself as an upcoming talent by winning the 2009 Chortle Student Comedian of the Year Award.
He was a finalist in the 2011 BBC New Comedy Awards, and a year later, his debut stand-up show earned him an Edinburgh Comedy Award nomination for Best Newcomer. Lycett's latest show, Channel 4's Joe Lycett's Got Your Back, is steadily becoming one of the most popular shows in Britain.
This piece will look at Joe's sexuality and his career. We can confirm that he is not married.
Joe has previously described himself as bisexual but he now believes that the word pansexual better describes his sexuality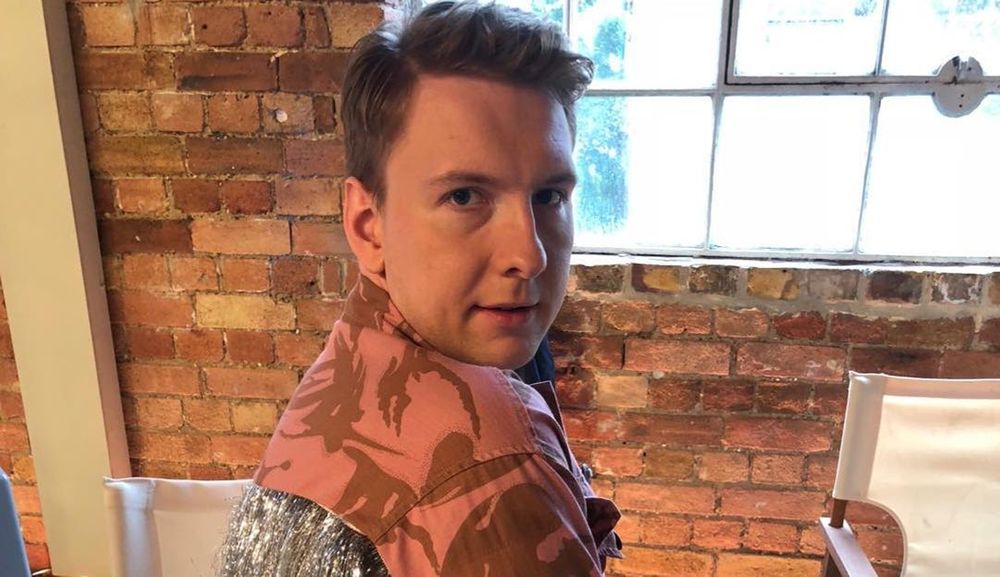 Joe Lycett was born on 5th July 1988 to David and Helen Lycett. His mother worked as a graphic designer while his father was a teacher. Lycett's parents are both retired and currently live in Birmingham.
Lycett came out as gay in the sixth form, and it instantly made him a target for bullies. However, Joe was a fighter, and he never let the insults get to him. He rarely gets insulted about his sexuality during gigs, but when it happens, he uses the opportunity to speak out against homophobia. "I get defensive about it because I don't like homophobia, but I also don't consider myself to be gay," Joe told inews.
Joe describes himself as bisexual because he's noted that people understand the word 'bisexual' better than they understand 'pansexual.' Lycett believes that he is closer to pansexual than he is to bisexual because he isn't attracted to any particular gender. He said:
"What I'm attracted to changes based on intangible things. Sometimes you just look at someone's thighs and think, 'Oof, God, yeah,' but the other parts don't appeal to you. It's not entirely to do with gender – it's to do with where you're at, you're upbringing and the kind of person you are. It's really complicated, like life is."
Lycett chose comedy over acting because he wanted to have greater control over his content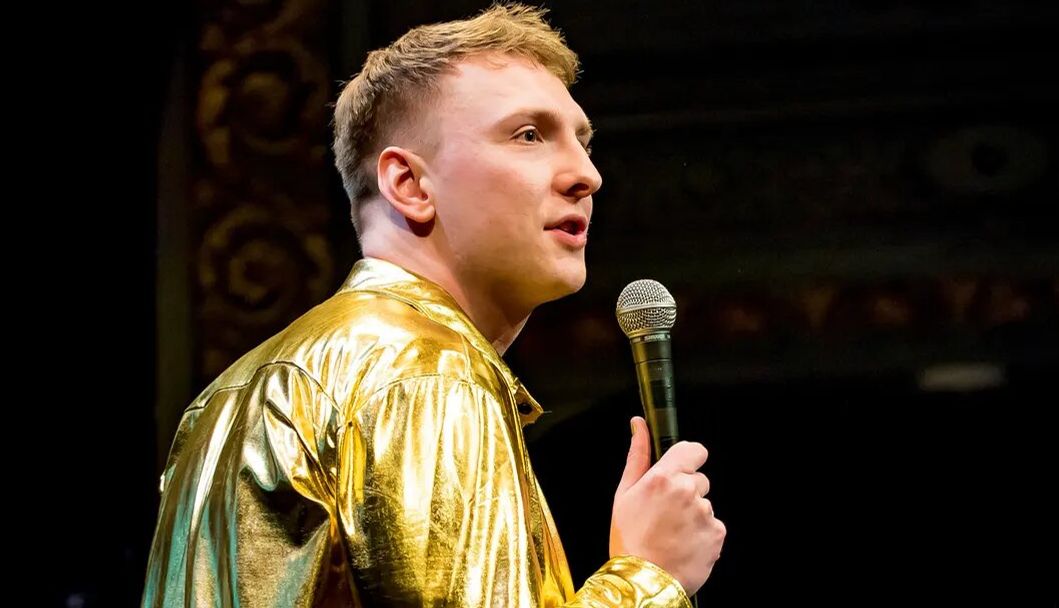 Joe had his sights set on becoming an actor when he enrolled at Manchester University to study English and Drama. However, after a while, he found out that he didn't like being told what to do. He wanted more control over his content and therefore chose to pursue comedy. Joe described his rise as a comedian as easy, but he did face his fair share of challenges.
His first gig at Manchester Comedy Store's 'King Gong' night was an unmitigated disaster. The event allows the audience to 'gong off' a boring comedian. Joe's act was so bad that he didn't wait for the gong before stumbling off the stage. However, the experience didn't faze Joe. In fact, it motivated him to try again until he got it right.
Lycett designed posters for other comedians as he waited for his comedy to start paying the bills. At times, the going got so tough that he had to rely on his parents for support. Thankfully, Joe's parents saw potential in Joe, and they chipped in to help him whenever they could. Eventually, Joe's hard graft paid off, and he can now claim to be at the level of his idols Alan Carr and Russell Brand when it comes to entertaining a crowd. Joe added:
"I always wanted to develop a style and perform in a way that felt like it was just falling out of me. But to achieve that requires a lot of work, a lot of finessing and getting your tongue around your words so that you can intertwine your material with stuff that is really happening in the room. It takes ages to get anywhere near good at it."
Lycett is using his platform to go up against oppressive corporations and influencer agencies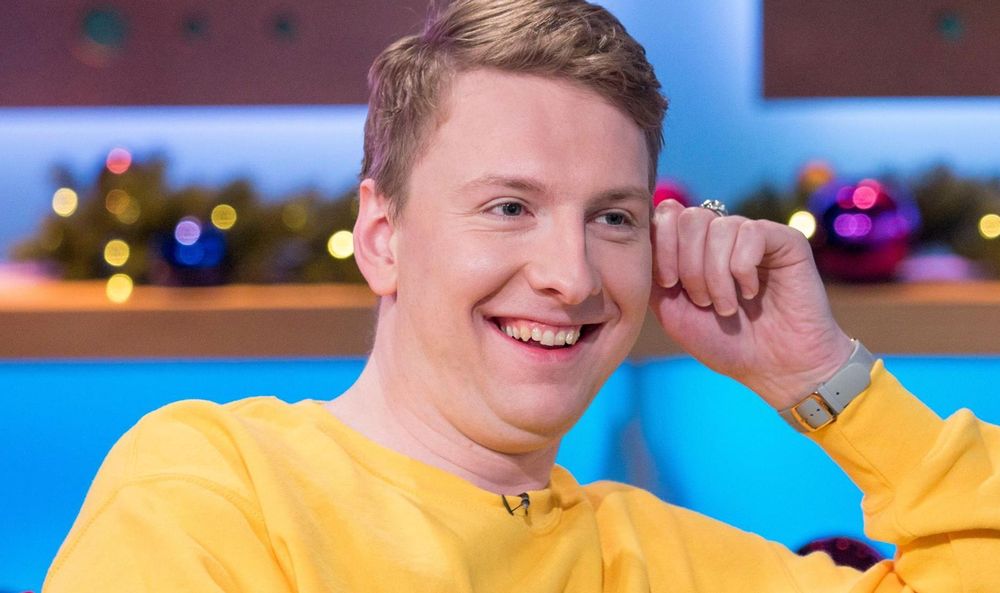 "I have always had a distaste for authority, really," Lycett told inews. Lycett's disdain for authority is coming out in his consumer rights show, Joe Lycett's Got Your Back. Joe is using the platform to call out powerful corporations and agencies for mistreating the weak.
Lycett's interventions have forced Uber Eats to review its policies concerning eateries' food hygiene, petitioned a bank to refund money to a customer whose account was hacked, and convinced Hugo Boss to dial back on its campaign to discourage upstarts from using the word 'Boss.' Joe's attack against Hugo Boss involved Joe temporarily changing his name to Hugo Boss.
Joe's efforts have turned him into a public adviser of sorts, as people regularly stop him on the streets asking for advice about various issues. However, Joe faces a mammoth challenge to ensure that everything he does is legal. He told The Guardian that Channel 4's lawyers have been working overtime to guarantee the legality of his stunts:
"I've had to sleep with the entire legal team. Genuinely, no one's made a show quite like this before and lots of it is quite hard to get right. There are loads of things I want to do that they have to stop me from [doing]. Last series, I wanted to steal a car to show how easy it is to nick new ones that don't have physical keys. And they went: 'No, we can't do that because that's just committing a crime.'"
---