Andrew John Hozier-Byrne is an Irish musician and songwriter who made his breakthrough following the success of his 2013 hit Take me to Church. The song became a success all around the world, receiving multi-platinum certifications in countries such as Canada, the US, and the UK.
The following year, Hozier released his second EP and his eponymous first album to widespread critical acclaim. Hozier didn't get to the top of the Billboard 200 chart, but the artist's second album, Wasteland, Baby! debuted at number one on the chart. Hozier's music is distinctive as it often features religious and literary themes.
This piece will look at Hozier's sexuality and secretive love life. It is unclear whether he is gay, but we are sure that he is not married.
After the release of Take me to Church, Hozier claimed that he doesn't mind people speculating that he is gay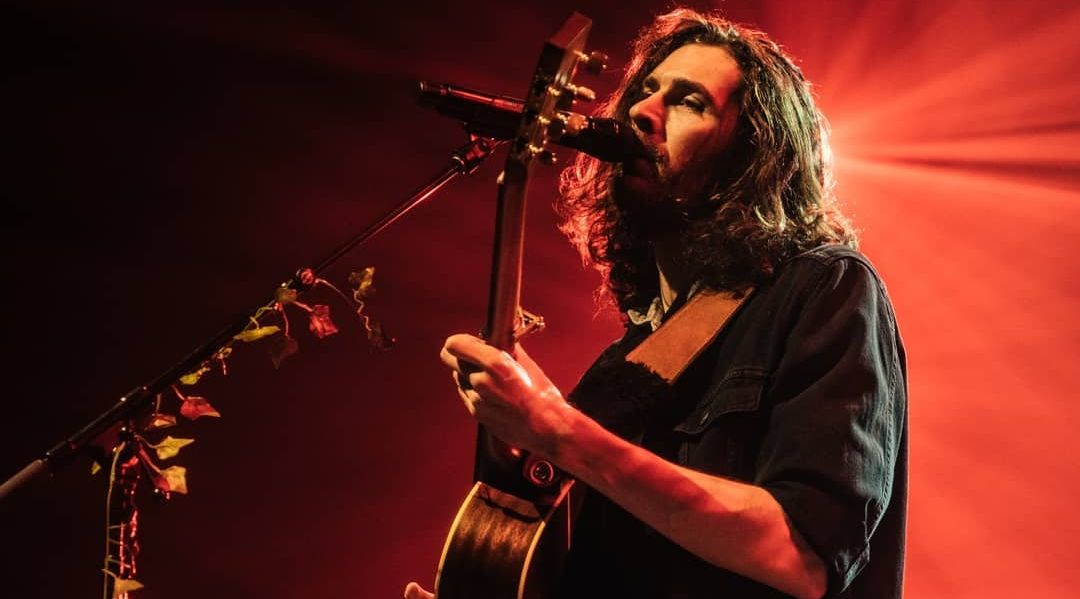 Take me to Church became an international sensation due to its unrestrained condemnation of the Catholic Church's homophobic stance. The video featured two men kissing before facing brutal retaliation by masked vigilantes. The message in the song was as clear as day, but fans still managed to misconstrue it.
Hozier repeatedly explained that the song criticized homophobia in all its forms, but fans couldn't stop speculating that it was a personal story. Eventually, Hozier accepted that fans will continue assuming that he gay, but he reminded people not to lose sight of the message in the song. The artist told Reuters:
"Yes, people do make the assumption (that I am gay), which is fine, but for me I don't think it's the point, you know what I mean. It doesn't come into it what my sexual orientation is. Regardless of the sexual orientation behind a relationship, it is still a relationship and still love… So people are free to make any assumption they want, it's grand."
Hozier did have a girlfriend and he was linked with actress Saoirse Ronan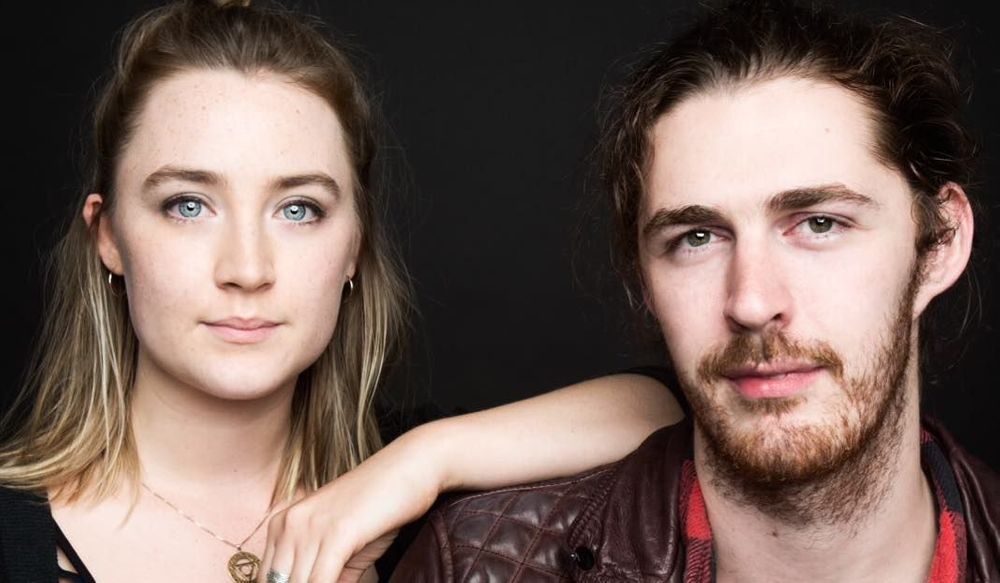 So far, reports about Hozier's relationships have only involved women. According to Reuters, Hozier wrote Take me to Church following the end of his relationship with an ex-girlfriend.
Since he became a superstar, Hozier has kept his dating life secret. However, in 2017, Hozier was linked with Little Women star Saoirse Ronan. The duo reportedly started dating after working together on Hozier's Cherry Wine music video. A source speaking to The Sun said:
"They really enjoy each other's company, they seemed to be having a ball. They make a very cute and extremely talented couple."
Hozier and Ronan didn't get a chance to comment on the rumors as they quickly fizzled out. Several months later, the Irish Mirror reported that Hozier was dating a mystery lady. The pair had reportedly been on several dates, and had been spotted taking a stroll in Dublin. The source said:
"The pair looked smitten with each other as they held hands during a stroll through the city center. Hozier had a massive smile on his face – he only had eyes for his mystery girl."
---