Speed Kills, starring John Travolta as businessman Ben Aronoff, starts with his murder and ends with his murder. It then chronicles his controversial rise in Miami through flashbacks. Aronoff moves to the Sunshine State planning to win, and he does that over the next few decades. The mogul creates racing boats that dominate the competition and attract the attention of drug dealers.
The drug dealers want fast boats to smuggle drugs, and they want Ben to provide them. On the other hand, the police want fast machines to catch the drug dealers, and they turn to Ben to provide them.
Aronoff's involvement in the dangerous world of drug dealers leads to his assassination.
Speed Kills is based on the real-life story of smuggler Donald Aronow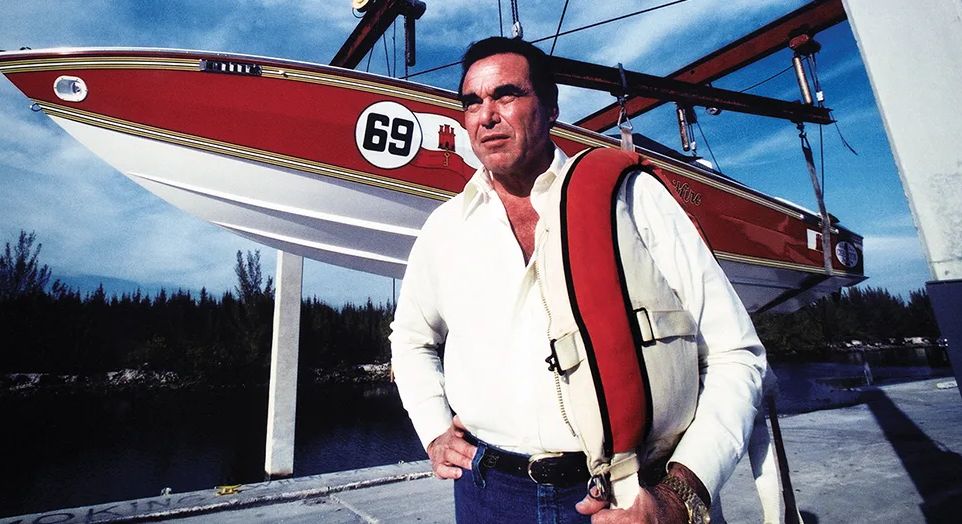 Speed Kills is based on the story of boat racer and businessman Donald Joel Aronow. He grew his wealth in the construction sector, with his company, Aronow Corporation, growing into one of New Jersey's largest construction companies.
In 1959, Aronow moved to Miami, where he started racing boats for leisure. He soon turned boating into a business, creating two companies in the early sixties and selling them off.
In 1966, he founded Magnum Marine, and three years later, Donald won his first World Championship driving two Magnums.
Aronow built perhaps his greatest invention – and the boat that would lead to his forced move into the drug business – in 1969. Racing his rapid Cigarette boat, he won his second world championship in three years and his third consecutive United States Championship.
Donald's boats won over 350 offshore races and won him five championships. The speed of the Cigarette boats attracted drug dealers, leading to Aronow's involvement in illegal dealings.
Aronow was murdered in February 1987: an assailant drove next to his car and shot him three times. The murder remained unsolved for several years until career criminal Robert Young confessed to the killing. He claimed that fellow racer Ben Kramer paid him to kill Aronow.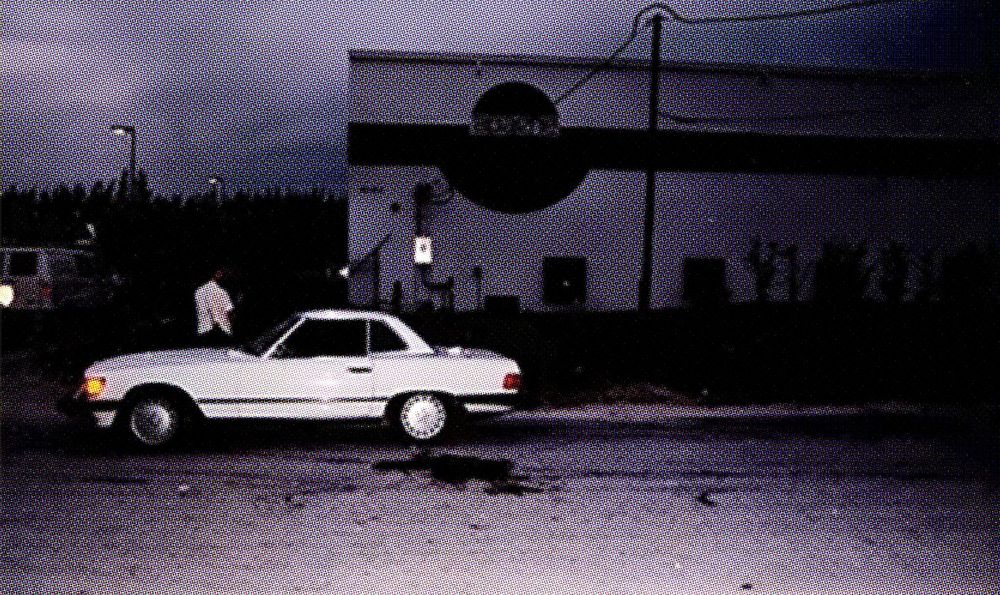 Speed Kills focuses on Donald's rise in Miami rather than his murder. It begins with his move to Miami and his development as a boat builder and racer. Some of his criminal dealings appear in the film, but his dynamic with Ben Kramer doesn't feature.
The movie deviates slightly from real life – for instance, it changes Donald Aranow's name to Ben Aronoff – but stays true to the racer's life. It follows Arthur J. Harris' book of the same name. 
---