Salvador Ramos is the teenager suspected by multiple agencies of killing 19 children and two teachers in a Texas elementary school. Ramos walked into Robb Elementary School in Uvalde, dressed in all black and wielding an automatic rifle, and indiscriminately opened fire on the students. Ramos' rampage ended after an off-duty officer with the Border Patrol Tactical Unit killed him.
Race is a polarizing issue in the United States, with the conservative side advocating for stricter immigration rules and the progressive side advocating for the opposite.
Salvador Ramos' ethnicity has come under scrutiny, especially after Representative Paul Gosar called him a 'transsexual leftist illegal alien.'
Salvador Ramos is of Hispanic descent and is likely a US Citizen
Salvador Ramos' ethnicity isn't yet clear, but his name suggests he's of Hispanic descent. Democratic State Senator Roland Gutierrez told CNBC Salvador moved to Uvalde, Texas, from North Dakota but didn't mention where the shooter was born.
Some netizens have believed the rumor that Ramos is an undocumented immigrant, given his Hispanic name and Uvalde's proximity to the Mexico border.
However, evidence suggests that Ramos is a US Citizen. Salvador Ramos bought guns legally at a store, which he wouldn't have done if he were underage or undocumented. The law bars undocumented immigrants from possessing firearms.
Ramos' mom denied that the pair had a strained relationship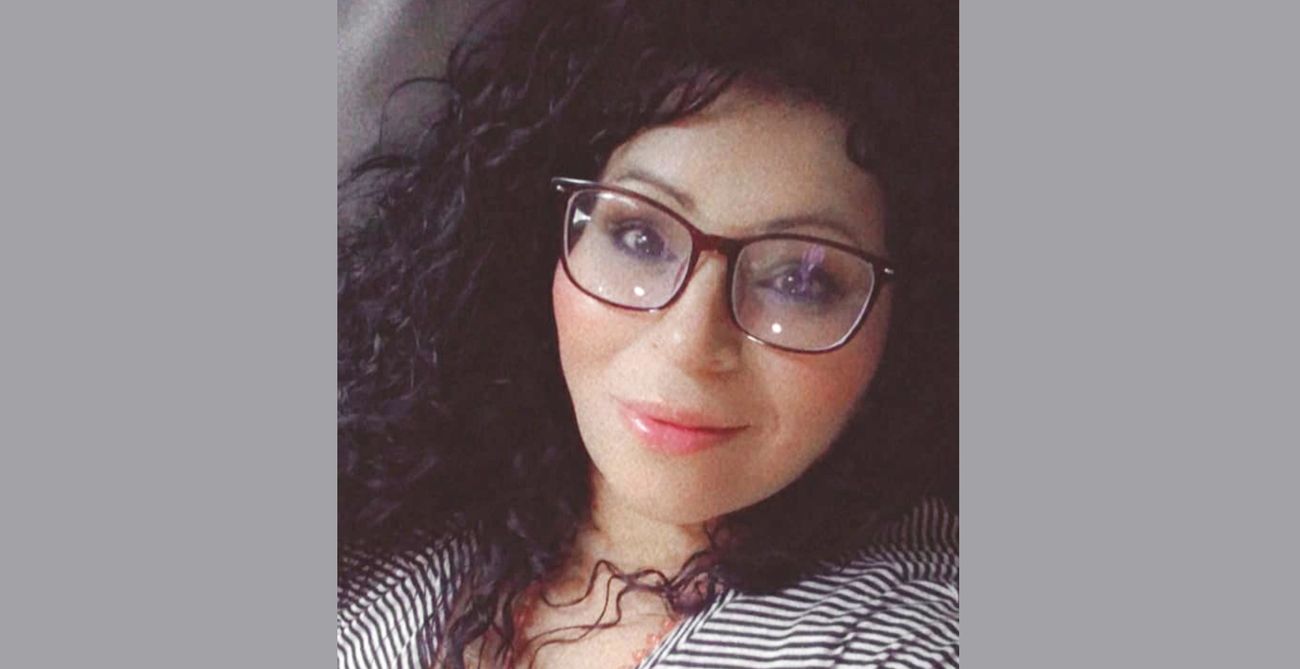 Several outlets have reported that Ramos and his mom, Adriana Reyes, had a strained relationship. Nadia Reyes, one of Ramos' former classmates, told The Washington Post that Salvador posted a video of himself yelling obscenities at Adriana.
"He posted videos on his Instagram where the cops were called there and he'd call his mom a bitch and say she wanted to kick him out," Reyes said. "He'd be screaming and talking to his mom really aggressively."
Ruben Flores, Ramos' former neighbor, said Salvador had 'a pretty rough life with his mom.' He and other people who knew the family said Reyes used drugs, forcing Ramos to move in with his grandparents.
Juan Alvarez, Reyes' boyfriend for about a year, told NBC News that mother and son rarely got along. Ramos left for his grandparent's house following a heated argument over Wi-Fi. "He was kind of a weird one," Juan said.
Adriana told NBC News that she didn't expect Salvador to commit such a shocking crime. "I'm very upset about everything," Reyes said. "A lot of stuff has happened, but right now, I don't feel good."
She denied having a toxic relationship with Salvador. "My son wasn't a violent person," Reyes told The Daily Mail. "I'm surprised by what he did. I pray for those families. I'm praying for all of those innocent children, yes I am. They had no part in this."
---