Statistics
Age:

33 years old

Date of Birth:

November 10, 1989

Birth Place:

Birkenhead, Merseyside

Horoscope:

Scorpio

Full Name:

Taron David Egerton

Occupation:

Actor, Singer

Height:

5ft 9 (175.3 cm)

Nationality:

British

Ethnicity:

English

Education:

Royal Academy of Dramatic Art
About Taron Egerton
Taron Egerton is a Welsh actor famous for portraying the role of Elton John in the 2019 film Rocketman. Egerton won a Golden Globe for Best Actor for his role in the film. Taron made his breakthrough when he played the role of Eggsy in the 2014 action-comedy Kingsman: The Secret Service.
He then went on to appear in films such as Legend, Eddie the Eagle, Billionaire Boys Club, and Robin Hood. Taron is bound to become a huge star in the film industry. His rise as an actor is well known, but his personal life seems to fly under the radar. This article will look at Taron's love life and his family. Taron is not married, but he is in a serious relationship.
He recently got back together with his girlfriend Emily Thomas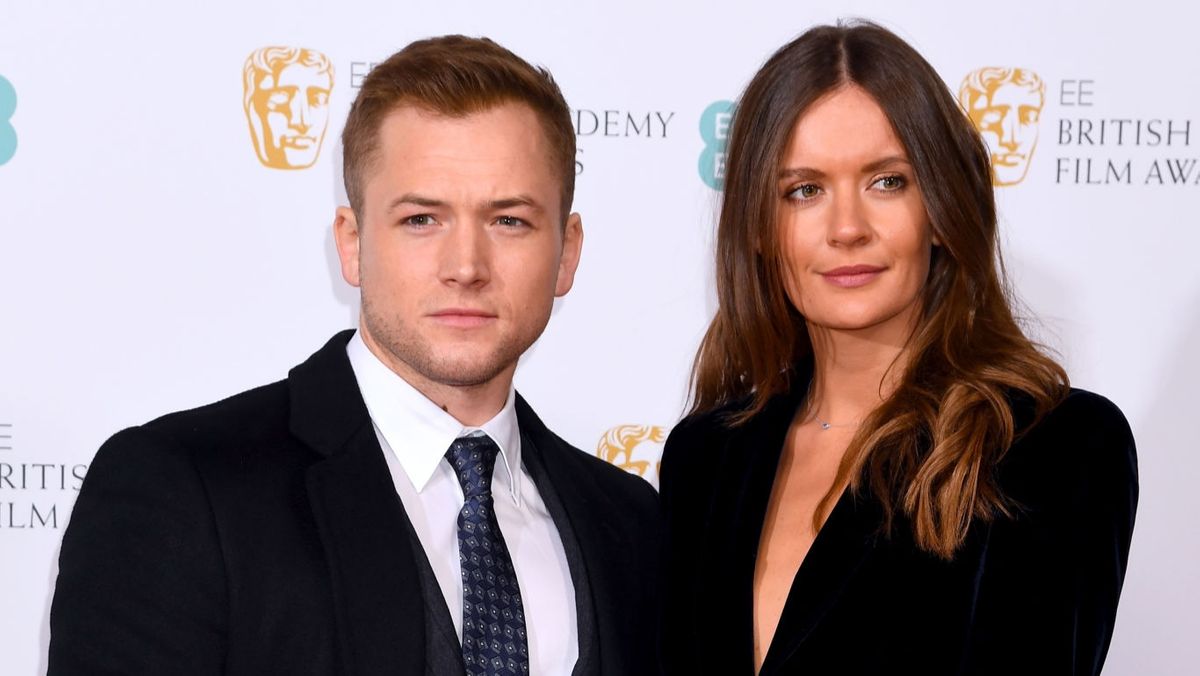 Taron and Emily first started dating in 2016, but they ended the relationship in 2018 due to conflicting work schedules. Thomas is a assistant director, and she has worked on films such as Captain America: The Winter Soldier and Wonder Woman.
However, the couple worked out their differences, and they are now back together. Egerton and Thomas usually appear together during award shows and events. Emily also accompanied Taron for a Dominican Republic vacation as the actor celebrated his 30th birthday.
Egerton posted photos of the birthday location, and added the caption;
"I cannot think of a better way to spend the first week of my 31st year than in this gorgeous place… Stunning scenery and incredible people."
A friendly Instagram post made people speculate that he was gay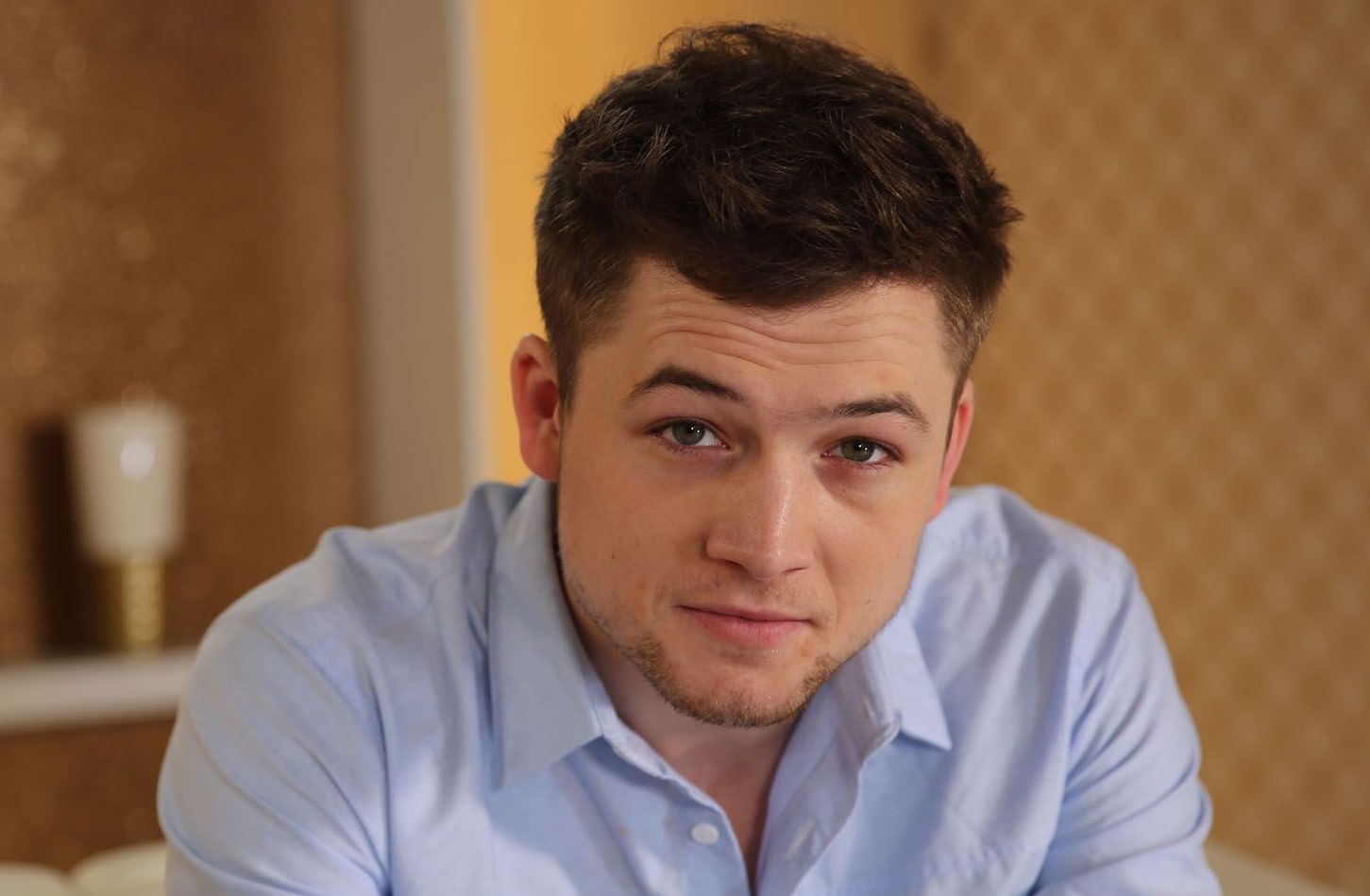 Rumors that Taron was gay emerged when he posted a picture of his friend on Instagram and added the caption, 'Cutie. My boy.' The rumors spread like wildfire, and it got a point where Taron felt that he needed to clarify his sexuality. He told Radio Times;
"One of the lads was at my London flat and I Instagrammed a picture of him and said 'Look at this cutie', and a million outlets reported I was coming out as gay… I'm not gay but two of my mates came out when I was 15 and it was a joy to support them because, as a group, we are all secure in who we are."
Taron went on to state that he won't stop calling his friends 'cuties and gorgeous' because they are cute and gorgeous. Egerton is quite close to his friends, and he enjoys spending time with them. He hasn't let his celebrity status come between him and his mates. He told The Guardian;
"But then a big part of me recognizes that I'm a very private person – someone who really likes to go to the pub and get silly with my mates. I don't want to worry about maintaining an air of decorum that's not natural to me."
He is not a fan of modern romance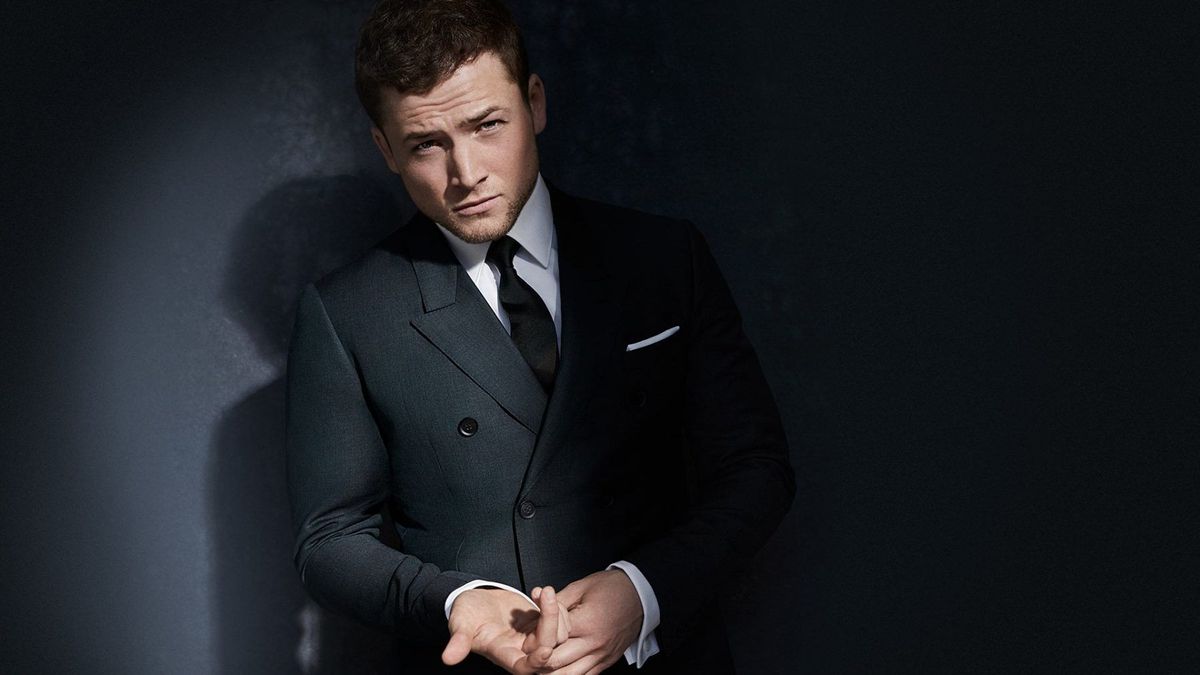 Taron Egerton is quite young, but he considers himself an old soul when it comes to romance. He hasn't come to terms with matchmaking apps such as Tinder. He would much rather approach a woman on the street than send a message on social media. During his time in drama school, Taron approached a lady in the tube and asked her out on a date.
He told ShortList that it was terrifying but rewarding;
"Oh God, this is going to be printed… Er, I took half a day off drama school and we went on a date. But, as much as I could do with a bit of Tinder right now, it's always going to make a better story if you offer someone an umbrella in the rain. When kids ask their parents how they met in 10 years, the answer is going to be, 'I DM'd yer mum on Twitter.' It's hardly the start of a romantic novel, is it?"
Egerton is in a happy relationship, and he thinks that having partner helps him deal with the demands of his career. He told The Guardian;
"… travelling across the world constantly and staying in hotels is tough man. I think it's probably easier if you have a partner…"
His parents divorced when he was two years old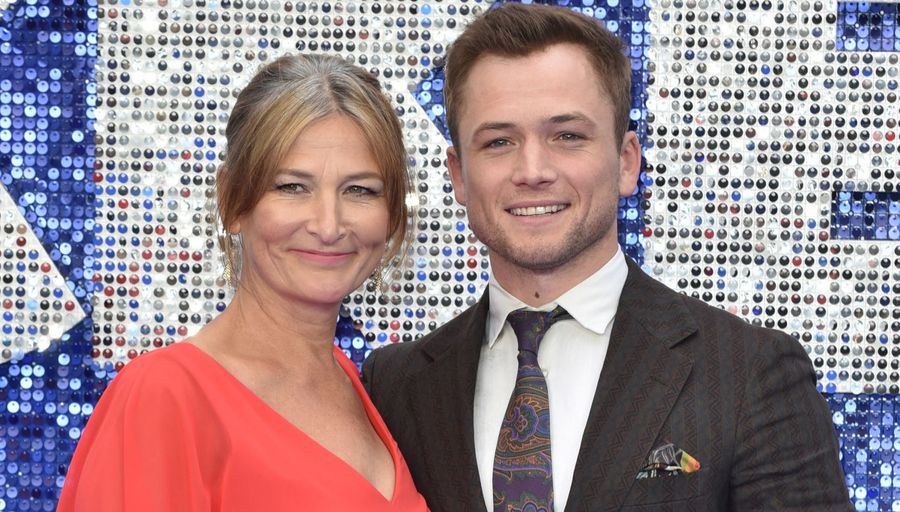 Taron Egerton was born on 10th November 1989 in Birkenhead, Merseyside. His father is a musician while his mom is a social worker. Taron's parents divorced when he was young, and he lived with his mother after the divorce. He moved with her to the town of Llanfairpwllgwyngyll in Wales, and went to school there.
Taron discovered his love for theatre during his school days, and he is still close to both of his parents. Taron's mom, dad, and two younger sisters accompanied him to the 2020 Golden Globes awards ceremony. However, he desires a more successful marriage compared to what his parents had. He told The Guardian;
"Part of me looks forward to a time when I have a family and a partner and I take less of my nourishment from social occasions. Having a little unit around me will make my working life easier, because it is quite lonely otherwise."