Statistics
Age:

26 years old

Date of Birth:

June 3, 1993

Birth Place:

Boca Raton, Florida

Horoscope:

Gemini

Full Name:

Sean Lance Berdy

Occupation:

Actor, Producer, Writer, Motivational speaker

Height:

5' 10" (1.78 m)

Nationality:

American

Ethnicity:

Mixed
About Sean Berdy
Sean Berdy is an American actor, writer, producer, director, live performer, and comedian. He is no doubt a jack of all trades. However, most of his fans know him from his outstanding showcase of skill in the film sequel 'The Sandlot 2' and in the TV series "Switched at Birth" where he stars for five seasons.
Starting 2019, he has been starring in the much-acclaimed Netflix film 'The Society', in which he plays the main role as Sam Eliot.
As a talented live performer, he is well known for performing the Michael Jackson song 'The Way You Make Me Feel' –which he does in American Sign Language (ASL).
One thing, however, is quite unique with Sean… he is among the few and most successful celebrities with a hearing dis-order. Although born deaf, he clearly knows no limits when it comes to climbing the peaks of success.
"I see a need to continue breaking down barriers between the hearing and deaf communities," says one of Berdy's favorite quotes, "and I'd like to take part in building bridges that close that gap."
And sure enough, his work and success have not only been a major source of inspiration to the deaf-world, but to the world of the hearing too. Notably, Sean was nominated for TV Breakout Star for the Teen Choice Awards 2011.
That happens to be nothing but just a glimpse of this phenomenal icon's life. Here's everything all Sean Berdy's fans should know about his life, including his family, net worth, rise to stardom, love life, and much more!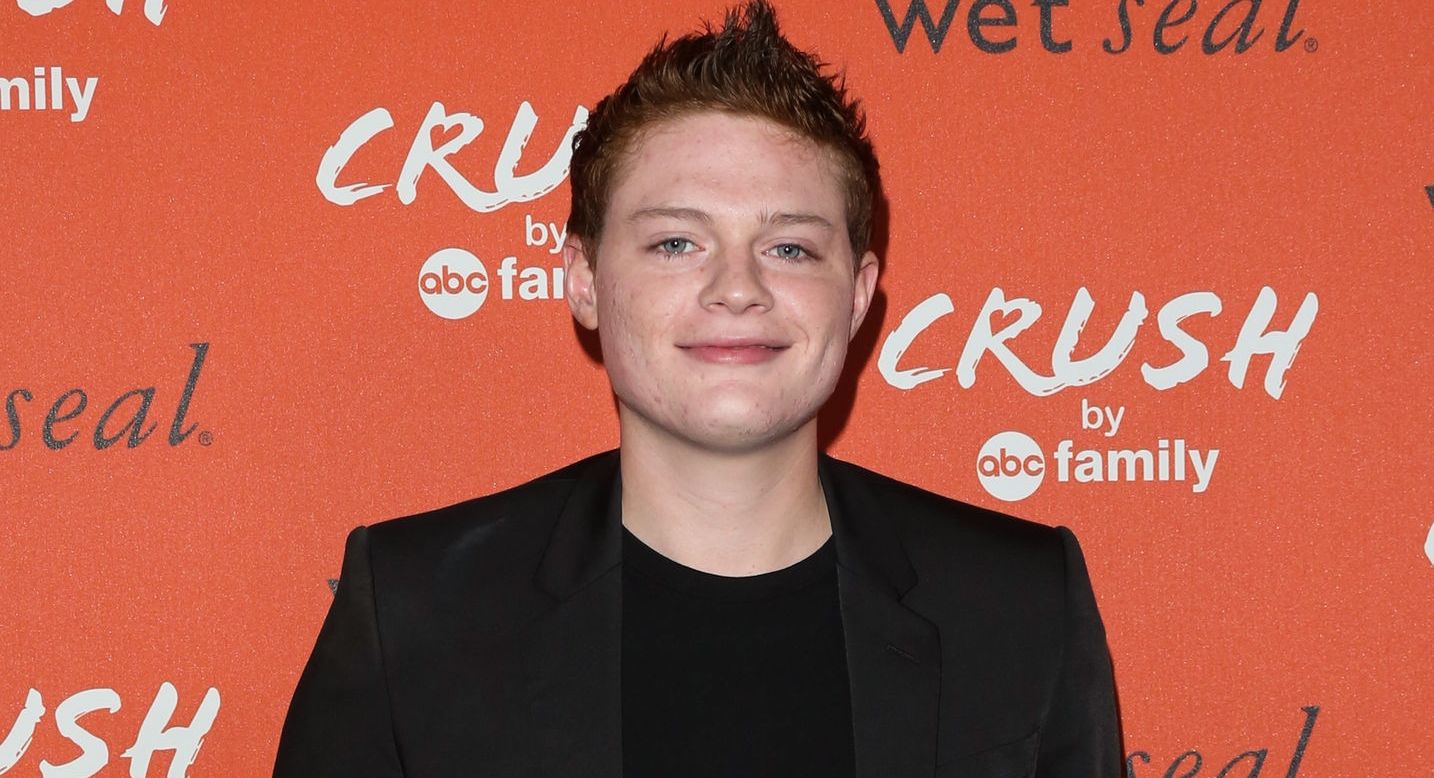 BIO -Early Life, Family, Education, and Ethnicity
Sean Lance Berdy was born on 3rd June 1993, in Boca Raton, Florida, the US to his parents Terrie and Scott Berdy. He has one known sibling; a younger brother named Tyler Berdy. Apparently, all his fellow members of the family are like him, also deaf.
"I was born deaf", he signs using EPK interviews interpreter, "I was raised in the hearing world and in the deaf world at the same time… I speak pretty well; I gesture. If I don't understand something, you know, pen and paper, texting. I use it all."
Sean hails from a mixed ethical background which can be explained by the fact that his mom is of Irish descent, whereas his father is of the Russian ancestry.
To overview his education, Berdy attended a school for the deaf situated in Indiana. In his sophomore year, he reportedly took part in a nationwide competition, eventually bagging the Mr. Deaf Teen America title.
Part of being a winner required him to tour around the country spreading awareness for deaf people. Sean would later complete his high school education remotely from California State.
One of his popular performances at the time include his American Sign Language interpretation of the Michael Jackson song, 'The Way You Make Me Feel'. Having performed in various places all over the country, Berdy became quite popular from an early age. His video performance has also been very popular on the YouTube platform, contributing to his global acclaim.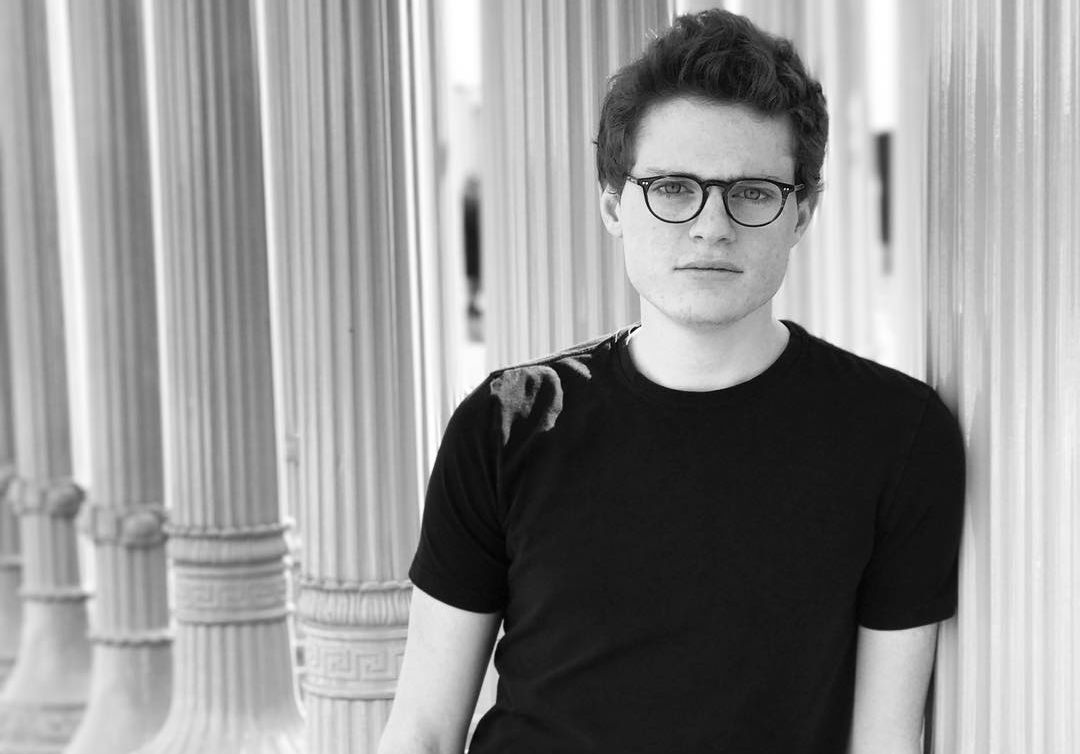 Professional Life and Rise to Stardom
From an early age, Sean Berdy would put up impromptu comedic shows alongside his younger brother, Tyler, entertaining family and friends. Being someone who enjoyed bringing joy and delight to family and friends, he quickly mastered the act and became quite passionate about entertaining others.
Part of the entertainment that he fell in love with was magic which he soon became a pro at. One of his major accomplishments was at the World Deaf Magicians Festival held in St. Petersburg, Russia, where he performed magic, and won the top award.
Berdy, however, made his acting debt on 'The Sandlot 2' where he played the role of lovable and mischievous Sammy 'Fingers' Samuelson.
In 2006, he was featured in the Eric Allen Bell written and directed film, 'Bondage'.
In the year 2008, he was cast in 'The Deaf Family' and in 'The Legend of the Mountain'. Although still new in the acting industry at the time, he quickly mastered the act and soon started drawing a fan base to himself.
In 2011, Berdy made another breakthrough starring in ABC Family TV series, 'Switched at Birth', where he was cast playing the deaf character, Emmet Bledsoe. He portrays other notable skills in the film such as riding a motorcycle, playing drums in a rock band, and photography.
Following his great showcase of skill and talent, Sean was in the same year 2011 nominated for TV Breakout Star by the Teen Choice Awards, further propelling his name to more fame.
As of 2019, he can be seen playing the role of Sam Elliot in the 2019 Netflix show 'The Society'.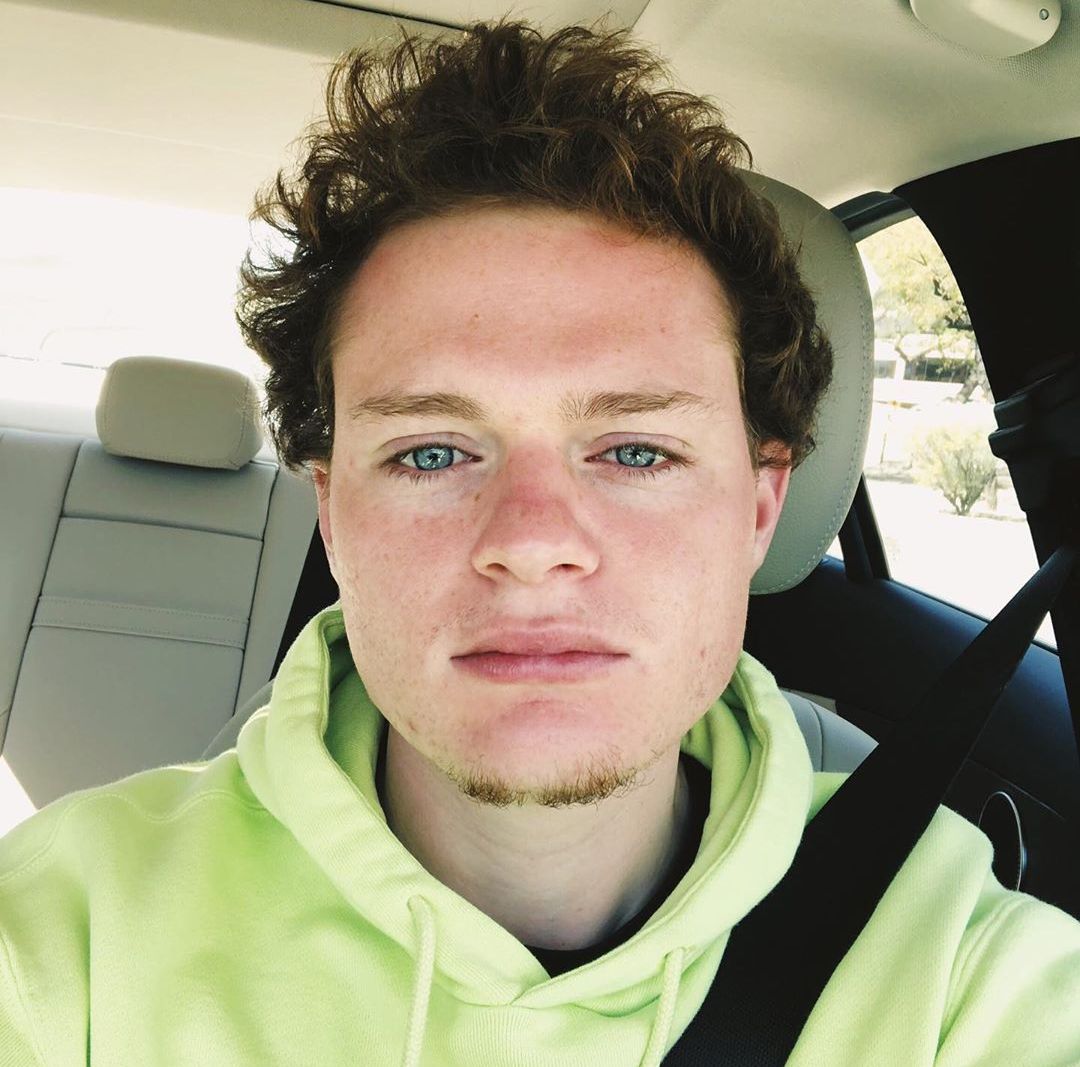 Personal Life
When not so much engaged, Sean Berdy creates music videos in American Sign Language (ASL). Having already established himself over time, he is often invited to deliver motivational keynote speeches throughout the country.
His work, undoubtedly, has been a major source to many people globally –both normal and deaf alike. He, however, sometime in 2018, confessed that he might be stepping out of the acting scene due to his bipolar disorder.
"I might look like the happiest and silliest man on earth, but that is an artist art of hiding. I have been hiding for so long, and I'm done with it." Berdy wrote on Instagram.
He added that he knew by confessing, he would get support from his large fan base. Sure enough, that seems to be working out well since we also saw him feature recently in the 2019 Netflix film, 'The Society'.
Is he dating anyone?
Well, it is no secret that Sean Berdy is one handsome guy. His fans, most precisely ladies, are often more than curious to know about his dating life. As of July 2019, Berdy is, reportedly still single.
Fans speculate him to be have been linked to Maiara Walsh and Vanessa Marano, but it is apparently, only for on-screen entertainment purposes. His main focus at the moment is his flourishing career. We will, however, update you as soon as anything pops up.
Sean Berdy's Net Worth
Overviewing his professional life, it is no doubt a fruitful one. Not only as a talented actor but also as a motivational speaker as well. That, as you can guess, has resulted in a handsome net worth in the end.
As of 2019, Sean Berdy has a net worth exceeding $2 million.
Also Read: Kathryn Newton – Bio, Is She Dating Anyone?, Boyfriend, Parents & Life